1 Set a review schedule.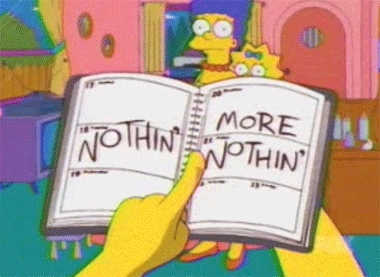 via viglet.com
Since your current school load will likely coincide with your exam preparations, managing your schedule can be a little tricky. But don't worry. With proper time management, you don't have to sacrifice one responsibility for another. The key is to set a specific review schedule and remain faithful to it. For example, weekdays are set for school work and weekends are strictly for college test review. It's up to you to choose the schedule that would be convenient for you. Just make sure that you follow through! Remember, success takes a lot of hardwork and commitment.
2 Maximize your resources.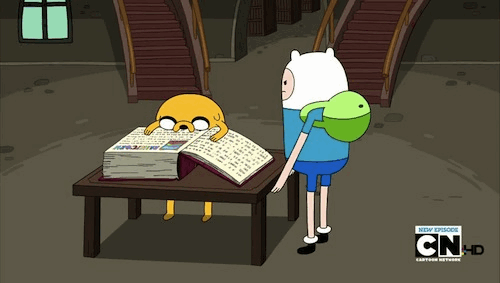 via trojans360.tumblr.com
ADVERTISEMENT - CONTINUE READING BELOW
Don't just rely on one source. Retrieve your old high school notebooks and books, and use them as your review guides. You can also look for a trustworthy website where you can get reliable review materials.
3 Focus on areas that need improvement.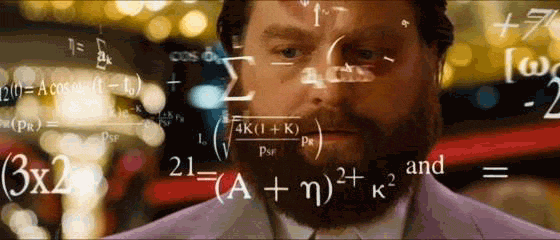 via reddit.com
Nobody is perfect. We all have our own weaknesses. There's no shame in admitting that you're not good in Math or your English is little bit rusty. You can deal with this dilemma by allotting more review time on topics that you know you need to work a little harder.

4 Familiarize yourself with the exam format.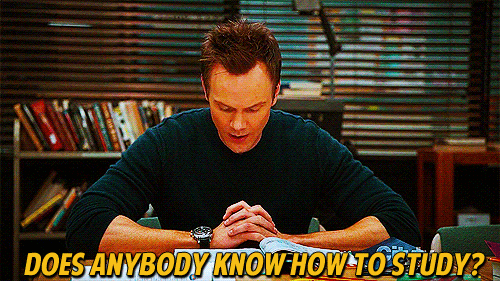 via trojans360.tumblr.com
Not all universities have the same type of tests. Some schools tend to give more emphasis on the Science and Mathematics parts, while some focus more on language proficiency. Know the expected format and use this to your advantage when reviewing for their exams.
5 Answer mock exams.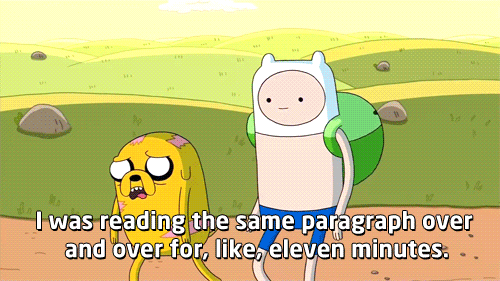 via zoesays.com
Entrance tests have time limits, so be ready to answer questions under pressure. Answering timed mock exams help you practice for the real thing. Plan your time and strategies wisely based on your mock exam performance.
6 Study with friends.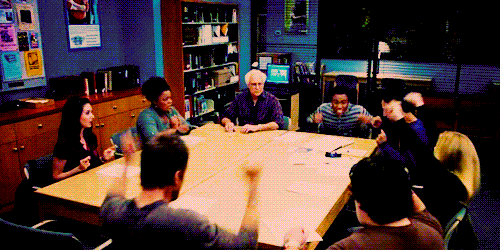 via giphy.com
ADVERTISEMENT - CONTINUE READING BELOW
A college admission test doesn't have to be a burden. You can share tips and reviewers with your friends to make studying easier and more fun!
Are you preparing for college entrance exams too? Any studying tips of your own? Share it with us below or tweet us@candymagdotcom.