Features
6 Career Options for Different Kinds of Candy Girls
Still don't know what you wanna be after grad? Don't worry Candy Girl, we'll help you out!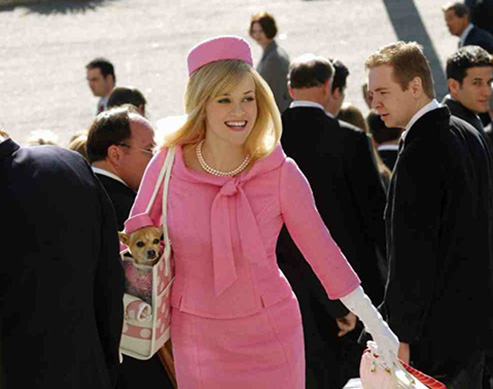 After High School, comes College. That time in your life when you have to figure out what is it that you want to do even after you graduate. Lucky for some girls, they are born knowing exactly what they want— to be a doctor, to be a teacher, to be a lawyer etc. But there are some girls who aren't so lucky and still have to go out and find themselves cause they really don't know what they want.
If you know what activities and hobbies make you happy, then, honestly, that's the career you should choose. As corny as it sounds, you should follow your heart, girl! You'll be much happier doing something that interests you, than forcing yourself to be something you're not. Here are some of our suggestions for those who are still finding themselves!
For the Creative Candy Girl:
Some girls have brilliant ideas that they just need to actualize! If you've always loved art and beauty and have always been better with words and pictures than numbers, then that should be the career you choose! Don't be chained to the four walls of the office, or don't stop yourself from letting your imagination run free.
ADVERTISEMENT - CONTINUE READING BELOW
CONTINUE READING BELOW
Recommended Videos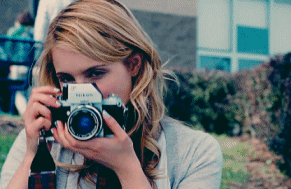 Some of your career options: Graphic Designer, Cartoonist, Photographer, Fashion designer, Thespian, Musician, Feature writer, and Videographer.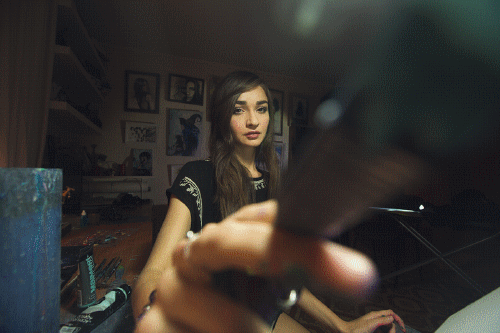 ADVERTISEMENT - CONTINUE READING BELOW
For the Brainy Candy Girl:
We know that there are those who prefer following a specific order to things. If you've always been the very OC type, the one who loves math, the one who likes to be precise with her work, that these careers are more your style! Be organized, follow the steps and get to your goal! Don't forget that the hardworking and studious always have an advantage!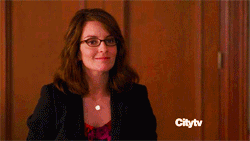 ADVERTISEMENT - CONTINUE READING BELOW
Some of your career options: Accountant, Financial Analyst, Programmer, Entrepreneur, Architect, Engineer, Chemist, and Physicist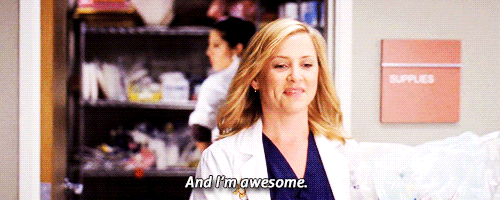 For the Candy Girl With A Big Heart:
Some girls are really drawn to being there for others. These options are for those who feel like reaching out is what truly makes you happy. It's always incredible to see girls who love being with and for others and get to be help the world become a little better, little at a time. There's nothing better than doing what you love while improving the lives of others too!
ADVERTISEMENT - CONTINUE READING BELOW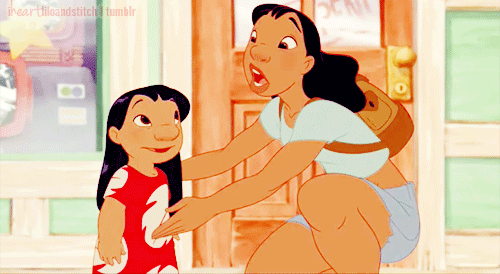 Some of your career options: Veterinarian, NGO Work, Preschool Teacher, Nurse, Special Education Teacher, Caretaker, and Social Worker.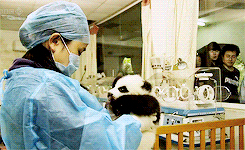 ADVERTISEMENT - CONTINUE READING BELOW
Of course these are only some suggestions, in fact there are so many things you can do, you just have to explore your options! Remember that you are the one in control of your life, and whatever career you choose should be something you'll be happy about. Not every decision is final, but always think long and hard especially cause it's your future! No matter what career option you pick in the end though, we know that #CandyGirlsGoPlaces and you'll definitely shine.
Through these, viewers become aware that there are different mental health issues being experienced by real people.
Never drink cold coffee again!
"When I saw Jane, I said, she's special."
This fringe looks good on everyone, I promise!
It turns out, she was pregnant when she walked down the runway for various big-time designers.
"I was failing Interior Design and was so close to getting kicked out of UST, so English Language Studies was a lifeline. I took it."
Because we still can't get over Son Ye Jin and Hyun Bin's confirmed dating status!
Love anything with strawberry flavors?
They're proof that it's okay to follow your own timeline for success.
It's called going green on the internet.
The country might follow price increases in the US and other territories.
From The Candy Bulletin Community