1 Recognize your shyness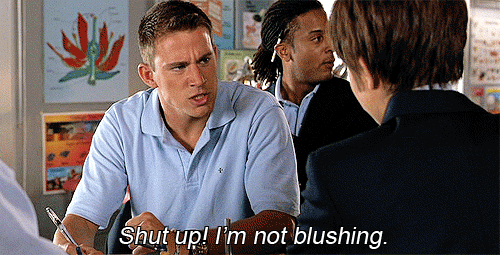 via giphy.com
Admitting that you have weaknesses can be a little tough, but instead of masking your insecurities, it's better to acknowledge their existence. It is only when you confront these feelings that you can do something about your self-esteem. Shyness can be triggered by a lot of factors. Finding out what ultimately causes your shyness is scary but it's surely worth it.
ADVERTISEMENT - CONTINUE READING BELOW
2 Realize your self-worth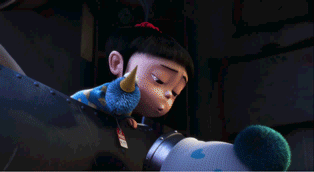 via giphy.com
"I am more than enough." Repeat that again and again until you believe it yourself. The worst thing that you could do is to betray your dreams just because you got a little shy. Have faith in yourself and everything else will follow.
3 Be assertive
ADVERTISEMENT - CONTINUE READING BELOW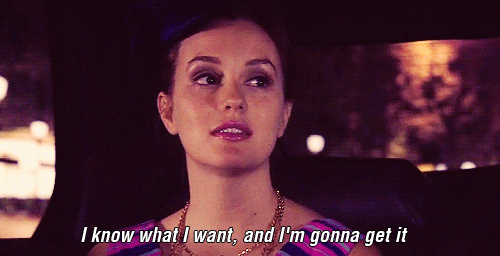 via lalive.com
Shy people usually get bossed around and that's not okay. Don't be afraid to speak your mind, you will be surprised to realize how standing up for yourself can help you overcome your shyness. When you know your worth and you know what you deserve, your shyness becomes invalid.
ADVERTISEMENT - CONTINUE READING BELOW
4 Accept rejection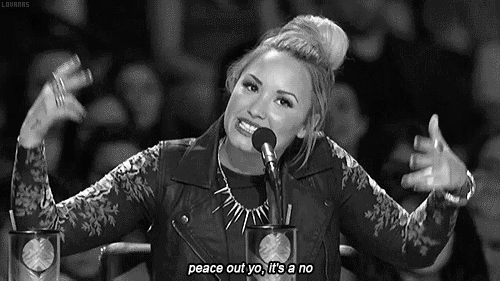 via pixshark.com
Many people fear rejection. They hate the idea so much so that they let this fear rule their lives. Unfortunately, it's easy to become passive once shyness overpowers the thrill of knowing what's out there. People just settle for less than what they truly deserve. Do not make that mistake. Treat rejection as a motivation to do better next time. Do not let the fear of being rejected define your entire life.
ADVERTISEMENT - CONTINUE READING BELOW
5 Expose yourself to new experiences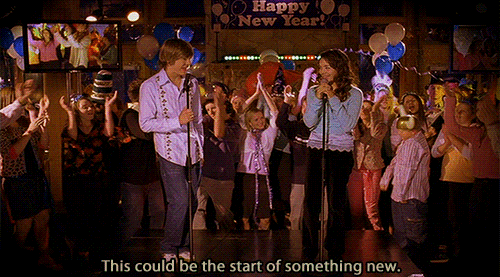 via stephenlovegrove.us
Think of something that you've always wanted to experience but never had the guts to do so. Meet new people. Audition for a lead role. Join a singing contest. Do not overthink this part. Take a chance and do it. Sometimes the best thing that you can do to overcome your shyness is to become completely vulnerable. The world is a vast place and it would be such a waste if you just limit yourself. Do not let your shyness interfere with what could possibly be wonderful life experiences.
ADVERTISEMENT - CONTINUE READING BELOW