March was such an awesome month to be a fangirl. After the longest wait of our lives, we were finally able to breathe the same air as Ed Sheeran and the boys of One Direction. Months of waiting and saving up led to the best moments of our fangirl careers. Unfortunately, time flies a hundred times faster when you're singing (and even crying) along to your favorite songs. Before you know it, the concert is over and our favorite British guys have left us with a huge, hollow hole in our hearts that won't seem to go away–well, unless they come back ASAP! But hear this, feeling empty after ticking something off your fangirl bucket list is perfectly normal, and there are legit ways to make it less heartbreaking!
1 Documentation is key!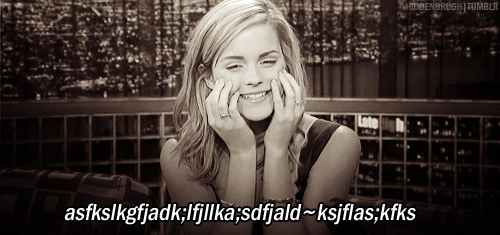 via goodreads.com
ADVERTISEMENT - CONTINUE READING BELOW
Compile all the videos and photos from the concert that you can find. It's really neat to have something you can always revisit every time you get your feels attack. You might never be able to get back to that exact moment when Ed Sheeran adorably sneezed while singing "Tenerife Sea," but at least you caught the priceless moment on tape!
READ: 8 Reasons Why, Hand on Heart, We Think Ed Sheeran's Show Last Night Was The Best
2 A little stalking won't hurt.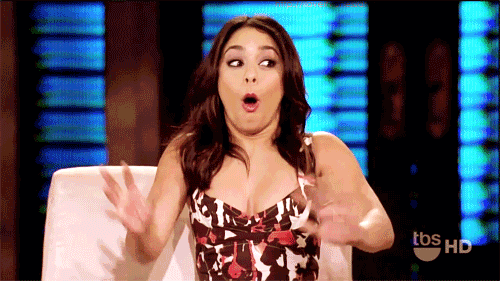 via reactiongifs.com
Talk about major #sepanx! Create the illusion of not being too far apart from Ed or 1D by keeping up-to-date with their tweets and Instagram posts. Feeling giddy every single time they mention Manila is totally normal! Don't worry, we totes feel ya!
3 Look forward to the next time.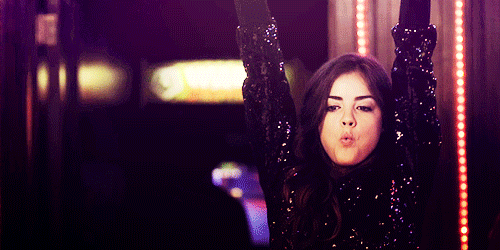 via mirror.co.uk
ADVERTISEMENT - CONTINUE READING BELOW
It's never too soon to get excited for One Direction's return to Manila. Holding on to the hopes of seeing them in the flesh again could just be your saving grace! Ed Sheeran assured us that his first concert here won't be his last, remember?
READ: See Photos from Day 1 of One Direction's On the Road Again Tour in Manila
4 Find a solid support group.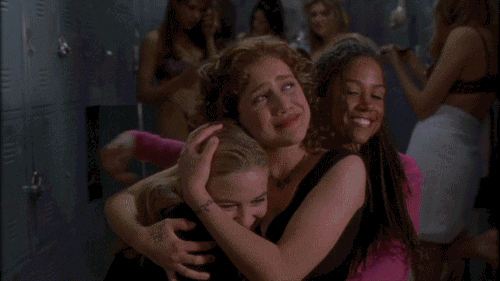 via pixshark.com
ADVERTISEMENT - CONTINUE READING BELOW
One thing about PCD is certain, you are never alone! Thousands of fans are just as heartbroken as you are and talking to other fans could help you cope with all the loneliness. Sharing your feels with someone who understands you completely is the best thing in the world. Just imagine all the Sheerios and Directioners giving you one big hug. Feeling better now?
5 Let it all out!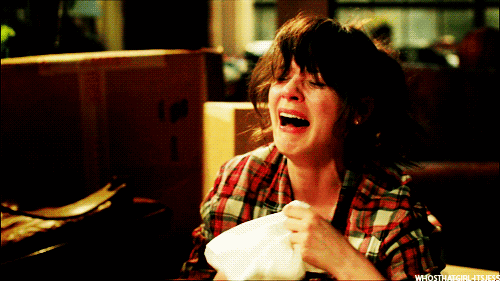 via mtv.com
ADVERTISEMENT - CONTINUE READING BELOW
It's totally okay to succumb to nostalgia! Listen to Ed Sheeran's "Sing" and relive the moment when you were singing as loud as you can in the huge arena. Play One Direction's "Best Song Ever" and remember how you danced all night. It's totally okay to cry while you're at it!
Post-concert depression is a cruel part of every fangirl's existence. Who wants to feel miserable after feeling so euphoric and so alive? To be fair, all good things must come to an end and we must accept that. We just love Ed Sheeran and One Direction so dearly that this is one hangover we're willing to never get over from.
Have any fangirl feels you want to share? Just tweet us @candymagdotcom or leave a comment below. We love hearing from you!