We've all felt bad about not being able to go to that spontaneous barkada bonding, and we all know exactly the reason why—because our SUPER strict parents wouldn't allow us to. It's always a challenge to please them and get what you want at the same time, that it seems almost impossible to achieve. But don't you worry, Candy Girls! You don't have to hate on them. In fact, you shouldn't hate on them. And here are five ways you can deal with your strict parents, without feeling frustrated or defeated.
1 Talk to them.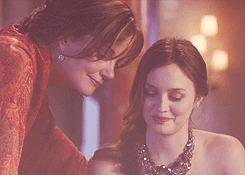 via misspentdays.tumblr.com
The key to any successful relationship is communication. Often times parents get stern with us because they feel like you don't provide them with enough context of what's going on in your lives. Sit down with your parents and let them know how you're doing. All they want is to know how you feel and for you to let them in. Having these conversations will also give both of you the opportunity to set some terms for your privileges.
ADVERTISEMENT - CONTINUE READING BELOW
2 Be ready to compromise.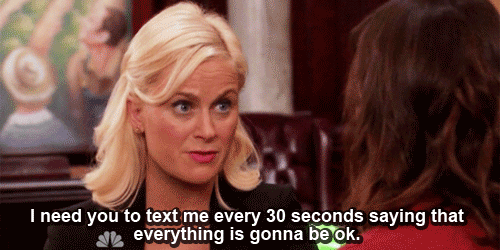 via nbcparksandrec.tumblr.com
Keep in mind—you can't always get what you want. When this happens, don't give up just yet. Your parents are more flexible than you think. They want you to be happy, to get what you want, but in the safest and most convenient way. Instead of getting frustrated, try rationalizing with them, and be ready to give some things up. Going out for the night? Make it home before 11. Planning a weekend trip with your friends? Aim for a higher grade. Be the one to make these suggestions to show your parents that you are open to surrender some things to satisfy their rules.
3 Be (more) responsible.
Small actions such as cleaning your room, going home early, or looking after your younger siblings can be stepping stones to making your parents believe that you are responsible enough to take on a bigger role. You can't expect them to treat you like an adult if you don't act maturely, so be sure to look the part. Make them see that you can accomplish things on your own, even in situations outside your comfort zone. Nothing will make them prouder than seeing you make wise decisions for yourself.
4 Don't go behind their backs.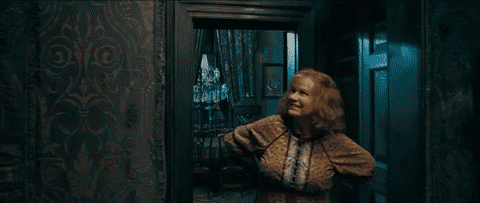 via f***yeahphelpstwins.tumblr.com
Breaking that responsible streak won't help you get to your parents' good side. If their decisions don't work out to your favor, don't go behind their backs. Doing this will translate to them as betrayal and that's the last thing that you'd want them to think. Rather than breaking your agreement, accept their decision, and move on. We have to keep in mind that they have their own reasons for scolding you and that these reasons are also for your benefit. You're not on the losing end here. Trust us, you'll realize that once you get older.
5 Realize that your parents love you and that they only want what's best for you.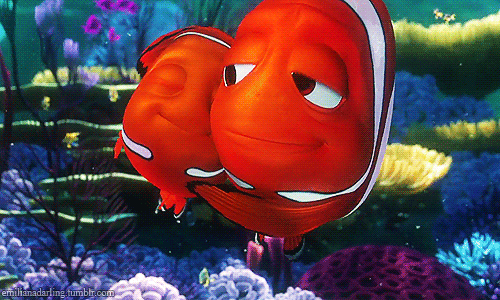 via emilianadarling.tumblr.com
ADVERTISEMENT - CONTINUE READING BELOW
Every decision your parents make is for your own sake, so understand that they only have the best intentions. It's okay to rant every once in a while about how suffocated you feel with their restrictions, but by the end of the day, you have to convince yourself that their only concern is your welfare. Understand their reasons for being difficult and love them for it. Soon enough, you wouldn't even need to push this thought inside your head, because you'll know their motives for being hard on you. Who knows? You might even thank them for it.
How do you deal with your strict parents? Leave your tips below or tweet us @candymagdotcom!