Your best back friend is more than your average best friend. She's your go-to buddy whenever you have something amazing or depressing to share. She's the one who sits and listens to you without judgment. She knows exactly what you're thinking and how you're feeling, so she knows what will put you in a good mood.

Your BBF also never thinks twice about coming to your rescue. One call or text and she's there to save you from what could be your most humiliating and mortifying experience yet. Let's recount the five times your BBF was a total lifesaver!

1. That time a guy broke your heart.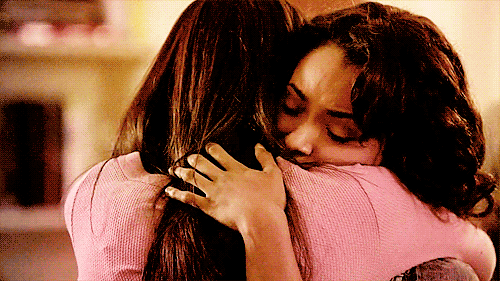 GIF from Giphy
While you were crying your eyes out, your BBF was there to listen, offer advice, and hate on the guy who broke your heart. She constantly called you up and took you out to get your mind off the bad things.
ADVERTISEMENT - CONTINUE READING BELOW

2. That time you were hanging with the wrong crowd.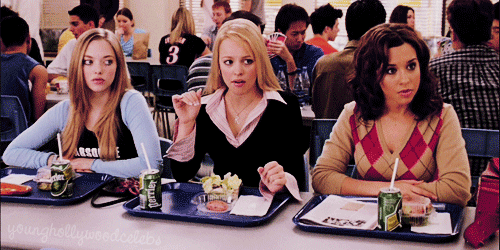 GIF from Giphy
Remember when you started hanging out with supposed friends who weren't such good influences? Your BBF was there to talk some sense into you. She sure saved you from acquiring bad and destructive habits!
3. That time you needed a last-minute shopping (or anything) buddy.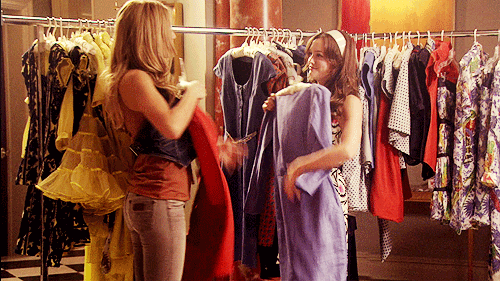 GIF from popcrush.com
Need to suddenly run to the mall? Craving for pizza and need someone to share it with? Want to have a makeover at the salon? Your BBF has always made time for you.


4. That time you had a wardrobe malfunction.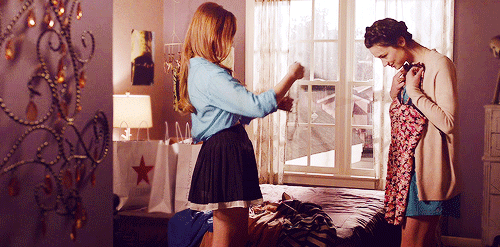 GIF from buddytv.com

You didn't have to wait long inside the washroom that time you needed a new top. Your BBF even picked one that's totally your style. Major crisis averted!


5. That time you had an embarrasing back stain.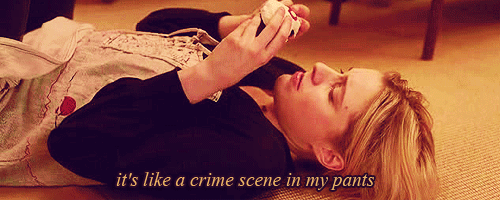 ADVERTISEMENT - CONTINUE READING BELOW
She got you everything you needed, including a new and reliable pad to get rid of your backstains. In no time, you were feeling confident and comfortable again!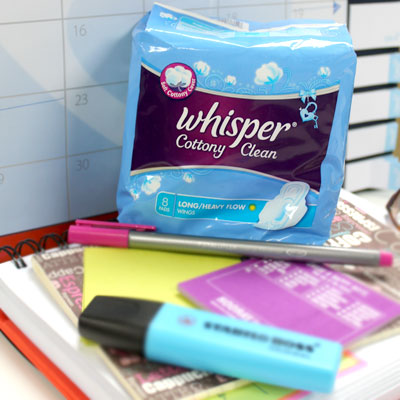 Whisper Cottony Long, two inches longer than your average pad, is just like your BBF. It rids you of backstain worries and saves you from embarrassing period boo-boos!