Now that another year has passed, it doesn't have to mean that everything must come to a close. Well, we're crossing our fingers and being extra positive too! We're counting down the things that we wouldn't mind coming across more of in the year that is 2015.
1. Supporting local. Whether it's film, music, arts, or brands, the shift to the local scene has been greeted with a warm welcome. It's great to see that more platforms have been opened for OPM, Philippine cinema, artists, designers, and 100 % Pinoy products to shine. We must make it a habit to put our own in the spotlight before anything else.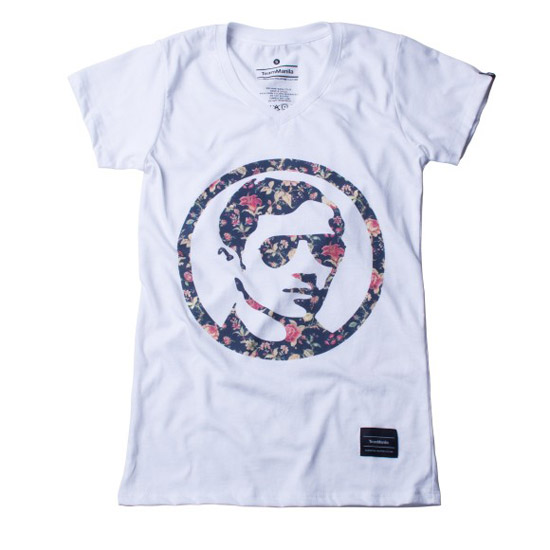 via Team Manila
ADVERTISEMENT - CONTINUE READING BELOW
2. Cast reunions. When the Wildcats, minus Troy Bolton, had a mini get-together and the Plastics, plus Ms. Norbury, posed for a reunion themed shoot in Entertainment Weekly, we had a feels day that sparked so much nostalgia. Add to that our jams back in the day when SClub7 and NSYNC had one-night only performances. With all the reunion rumors of our old-time faves, anything is possible. Calling out Friends and Lizzie McGuire, we're counting on you!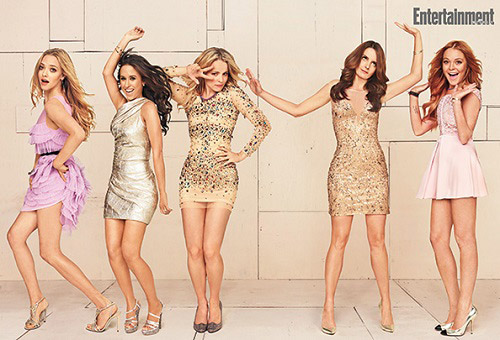 via Entertainment Weekly
3. Music and arts festivals. We think that music and arts are the perfect combination, don't you? Put them together and you have two of the best things. Ever since Coachella's become such a hit, festivals of the same nature began popping up like crazy in the country. Festival fashion has been a trend born out of it too and we love it.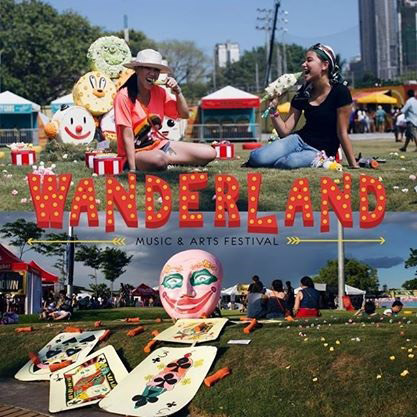 via Wanderlandfest
ADVERTISEMENT - CONTINUE READING BELOW
4. Fairytales brought to life. Well, kind of. Fairytales read to us in storybooks or in cartoon movie form were a crucial part of our childhood. Seeing them come to life again in live action films are the best. From Snow White to Sleeping Beauty, and even Cinderella out in theaters in March, fairytales prove that their magic still exist after all this time. We can't wait to see what's next!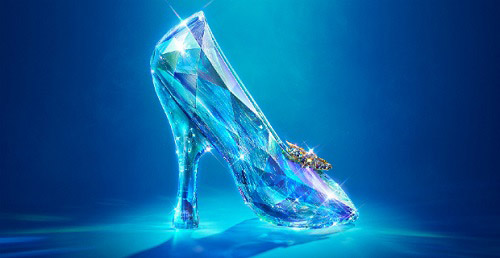 via Walt Disney Pictures
ADVERTISEMENT - CONTINUE READING BELOW
5. The ultimate fan experience. It started with concert movies of the likes of Katy Perry and One Direction where fans get an exclusive sneak peek of what happens behind the scenes. Then, Outbreak Manila came about bringing zombie apocalypse fantasies to life, followed by live escape rooms and a Walking Dead zombie horror house. Then, T-Swizzle's Blank Space app. Then, the recent Star Wars collection of clothing store Folded and Hung. Did we mention the opening of the 1D World pop up store sweeping the nation too? The list goes on and on. Bottom line, it's great to be a fan these days.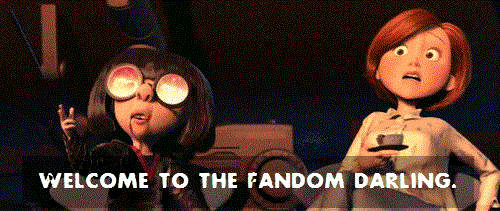 via Giphy.com
ADVERTISEMENT - CONTINUE READING BELOW
What do you want to see more of this 2015? Share it with us by commenting below!