Becoming a better version of yourself is a continuous process. You don't have to wait until the end of the year or the beginning of a new year to resolve to be healthier, wiser, braver, or smarter! But changes can be a bit overwhelming to start on especially for teens like you.
Here's a life hack for that: start small and be specific. Know what you want to achieve by getting to know yourself and create little steps to change for a better you! Here are some ways to do that.
1. Set aside 30 minutes every day for 'Me' time.
While being alone seems frightening to many people, setting aside some alone time every day could be a great way to start being a better you. Wake up 30 minutes earlier just to think about the day ahead or walk on your own around the park. In these silent moments, you can find space to put your life into perspective and think about your passions and dreams. Start by asking yourself: "What did I do yesterday that I want to do better today?"
ADVERTISEMENT - CONTINUE READING BELOW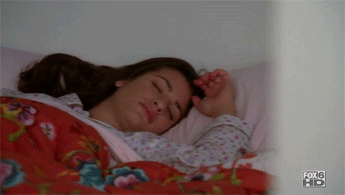 2. Read 10 pages of a book every day.
Reading not only improves your vocabulary, it also helps relieve stress and keep your brain young. But reading a thousand-page book can be overwhelming. Try reading at least ten pages a day and you'll be surprised at the amount of books you can get to finish in a year.
ADVERTISEMENT - CONTINUE READING BELOW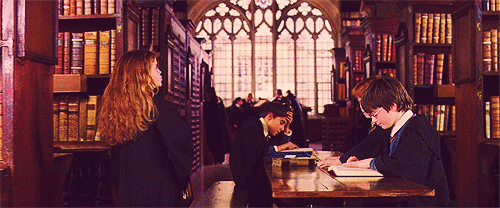 3. Conquer one fear each month.
You don't have to go bungee jumping to conquer your fear of heights. Start by opting for the footbridge on your way to school for a whole month instead of just crossing the street. Scared of public speaking? Start by practicing with a friend or making a vlog alone in your room and posting it on your YouTube channel. Tackle one fear you have each month and you'll be braver and more knowledgeable by the end of the year.
ADVERTISEMENT - CONTINUE READING BELOW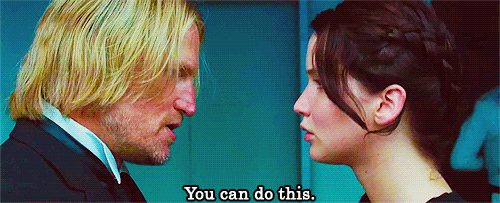 4. Travel one city (or province) farther every year.
You want to go to Los Angeles and go backpacking in Europe but daydreaming in your desk won't get you there. Some studies show that aside from broadening your horizons, traveling annually also reduces the risk of death from sickness. Start by saving up and targeting vacation places near you and travel farther from there each year. You can plan a weekend in Bulacan this year, then go on a food trip to Pampanga the next year, and visit Baguio the year after that until you've finally seen the rest of the north!
ADVERTISEMENT - CONTINUE READING BELOW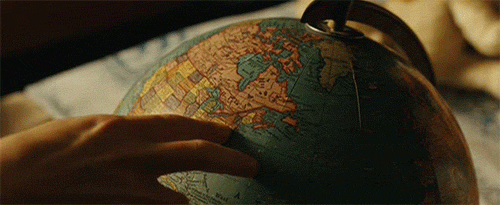 5. Add an extra 10 minutes to your daily skin care routine.
Self-love goes way beyond taking no-makeup selfies and can even be far simpler than that. Add a few minutes in your usually rushed morning routine to pamper your skin. Spending a bit more time taking care of yourself will not only make you healthier, and more beautiful, it's also a good reminder to always be kind to yourself.
ADVERTISEMENT - CONTINUE READING BELOW
One good way to start is to slather a bit more SkinWhite PowerWhitening Lotion before you head out and pat on SkinWhite PowerWhitening 3-in-1 Face Cream Powder for beautiful blush white skin.
Want more ways to kickstart a better you? Take our quiz to discover things about yourself or check out SkinWhite Girl Kim Chiu's get-better tips! For your everyday source of #BetterMe mantras, you can also check out SkinWhite's official Facebook page.