The day when we celebrate the beauty of romance is just around the corner. If you're the kind of guy who's still stumped on what to give the lady in your life, this is the list for you. Because, you know, there's more to Valentine's Day than the chocolates, or the balloons, or the flowers to make the day ten times the kilig. And girls are not hard to please either, we promise. Here are 5 foolproof things we'll eternally be grateful to you for.
1 A care package.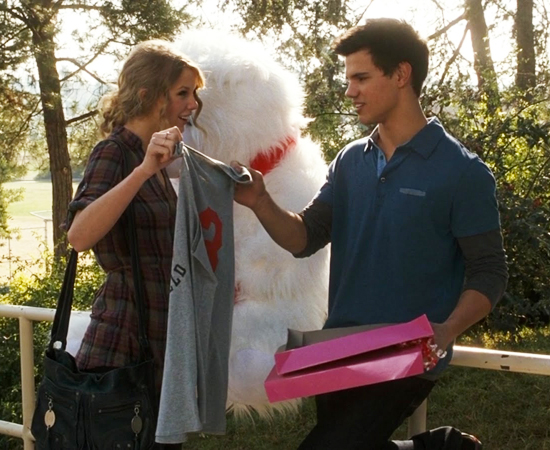 ADVERTISEMENT - CONTINUE READING BELOW
Nothing is sweeter than showing how you know us so well. Put our favorite tunes in an old school CD. Add the food that we love to binge on alongside the shows we've been dying to marathon. Don't forget the book we've laid our eyes on for so long, or the movies that always seem to get us no matter what. Wrap them all up in one DIY box or basket. It's both the thought and the effort that comes with it that sweeps us off our feet.
2 Two words: shopping spree!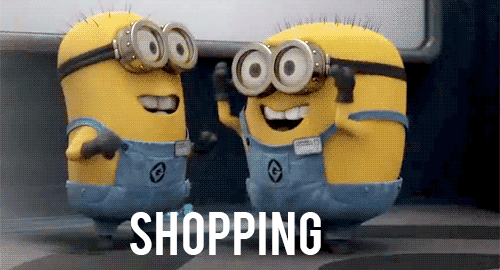 via Giphy.com
Send any girl on a shopping spree free of charge and she won't ever forget the swoon-worthy gesture. Instead of worrying about the size or the choice of clothes we prefer, it's best to let us enjoy ourselves over the things we like. Bonus points if you actually come with us to every store our heart desires.
3 Letters.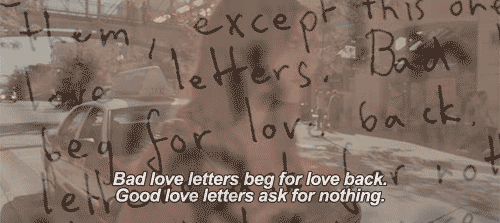 via Giphy.com
ADVERTISEMENT - CONTINUE READING BELOW
Get your creative juices flowing and put it all into words. Sending out your love in heartfelt, handwritten letters is never cheesy. They're infinitely better than what any store-bought card can write up. It can be a poem, it can be a song, it can even be letters in a bottle telling us the story of how we met or memories of us that you hold near and dear to your heart that makes us all warm and fuzzy on the inside. We appreciate it when guys are comfortable with their emotional side and are not afraid to express their feelings.
4 Goodies made by you!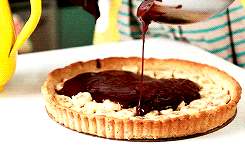 via Giphy.com
ADVERTISEMENT - CONTINUE READING BELOW
Believe us, girls can't resist food the same way guys do, most especially if it's made by you. Now is the time to whip something up in the kitchen. Our tummies and taste buds will thank you for those gorgeous looking cupcakes or that meal you learned to cook by your self.
5 Quality time.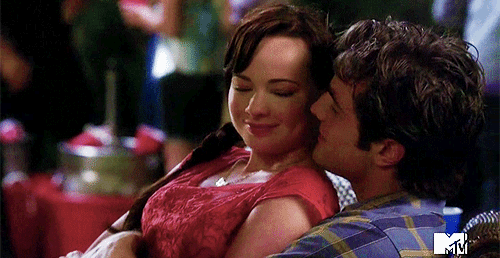 via Giphy.com
ADVERTISEMENT - CONTINUE READING BELOW
At the end of the day when all has been said and done, what we really want is some place where we can just enjoy each other's company. Valentines Day is meant to be the time when we show that special someone how much they mean to us. It's true when they say that time is of the essence. It can be dinner or a chill hangout spot and it really doesn't have to be fancy. More than any material gift you can muster, the memories that will always last the most are the times where both of you can sit down and talk about anything under the sun, appreciating how you feel, and what you've got.
What are you planning to give your special someone this love day? Post in the comments or tweet us @candymagdotcom to join the conversation.