We're always showing you ways to enhance your natural beauty from outside—teaching you how to perfect that eyeliner trick, dishing on different lip products to slick on your smackers, and finding different ways to style your hair. But we're also big on taking care of ourselves inside out.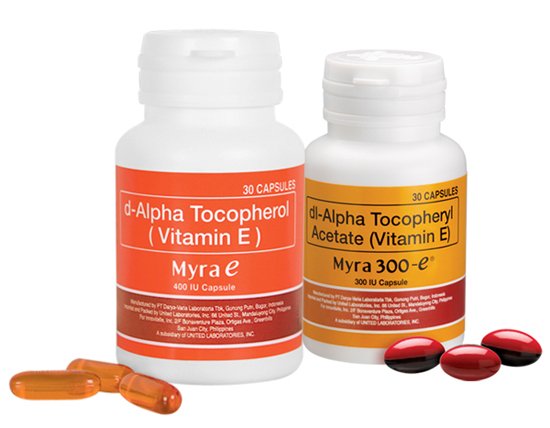 Myra E available in drugstores, department stores, and supermarkets nationwide.
ADVERTISEMENT - CONTINUE READING BELOW
Get some rest. We know it can get pretty crazy with long tests and projects, but it's important that you allow your body to recuperate from the day's grueling activities. Get at least 8 hours of sleep to ensure that you're ready for another day ahead.
Eat right. While we understand the fun in pigging out on "fun" food like chips, ice cream, and fast food, we also know that it's important to have a balanced diet. Make sure you have the proper amount of nutrients by including fruits and vegetables to your daily meals. Snack on healthier alternatives. You'll feel less sluggish and more alert!
Take your daily vitamins. Vitamin E is rich in antioxidants that make your skin glow from within. And did you know there's also vitamins for your hair?
Be active. It doesn't have to be a hardcore exercise regimen, but getting in a few minutes of workout a few times a week can result in a fitter, healthier you! Take the stairs instead of the elevator, walk your dog, do a few laps at your neighborhood pool. There's always fun ways to get your body moving!
Keep a positive outlook. It might not seem like much, but adopting a positive and happy vibe does wonders for your health. It gives a glow that no other kind of exercise, diet, or medicine can. So smile, Candy Girl!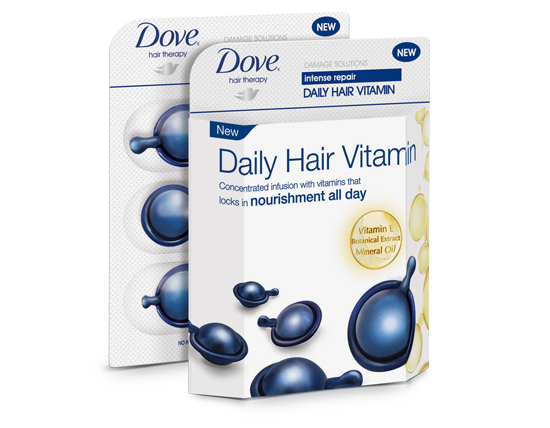 ADVERTISEMENT - CONTINUE READING BELOW
Dove Hair Vitamin available at Watsons, Mercury Drug, Shopwise, Rustan's, and Robinsons Supermarkets for P75 per sheet.