Getting up in the morning can be a daily struggle, but there are actually very easy and healthy ways to kickstart your day perfectly, leaving you energized and ready to face anything. The best part is they're actually all very simple things you can add to your morning routine to give you that extra boost. To find out what they are, just scroll down and then slowly start practicing them so that you can start getting excited about waking up in the morning.
1. Drink up. Your body loses a lot of H20 while you're sleeping, so it's best to energize and refresh yourself by drinking lots of water as soon as you wake up.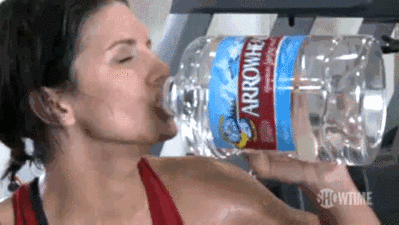 2. Eat healthy and hearty. Fuel your body for a good day ahead with a healthy and hearty meal. Go for more proteins and complex carbs when picking what to nourish your body with. This way you won't quickly crash from all the sugar before your day even begins.
ADVERTISEMENT - CONTINUE READING BELOW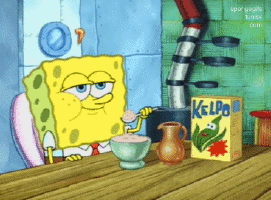 3. Meditate. The best way to start with your day with a clear mind and heart is by meditating. All you need to do is sit in silence for just 5 minutes. Just sit there and breathe in and out. This will help to keep you calm and focused throughout your day.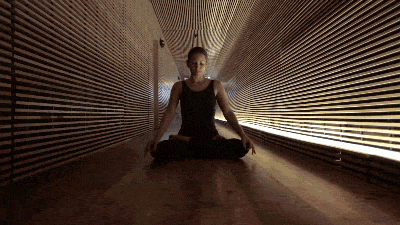 4. Exercise. There's no better way to energize your body and mind than by working out! Even just 15 minutes of working your muscles and sweating it out can give you enough endorphines to last the whole day.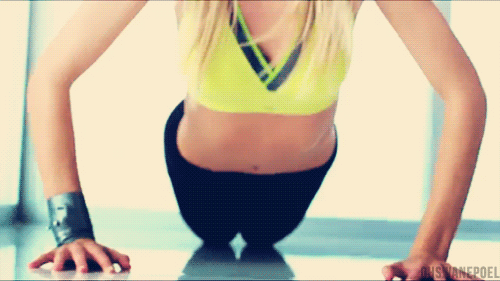 5. Apply sunblock. Don't forget your skin in the morning! It's important to slather on that sunblock daily to keep your face and skin protected throughout the day. Not only will your skin feel more nourished but this will help you avoid you from getting a sunburn without your knowledge.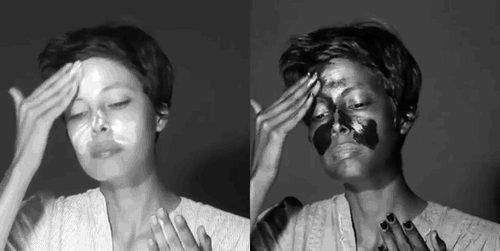 ADVERTISEMENT - CONTINUE READING BELOW
Have any fitness and health questions? Just tweet us @candymagdotcom or leave a comment below! We'd love to hear from you. :)