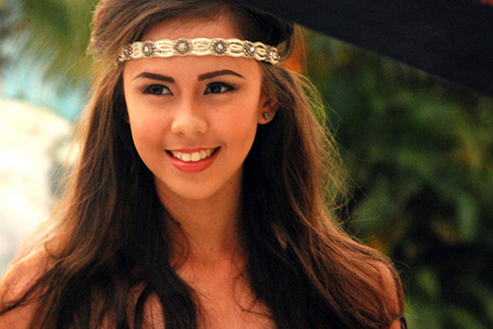 Bohemian Babe
Complement your debut's bohemian theme with effortlessly beautiful makeup. Show off your sun-kissed complexion with bronze makeup, and give your lips an orangey tint for that just-got-back-from-the-beach look.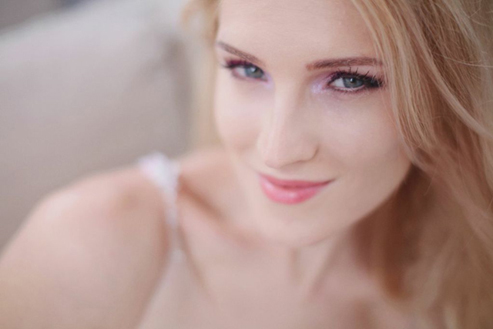 Pink Princess
Princess-themed debuts are popular. Consider a modern take on pastel makeup with pink eyeshadow that beautifully frame your peepers (your makeup artist should be able to find the perfect pink that doesn't make you look like you have allergies). Pink cheeks and pink lips make for a monochromatic look that's far from boring.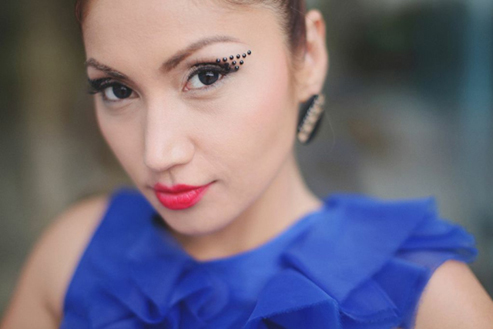 ADVERTISEMENT - CONTINUE READING BELOW
Gutsy Girl
If your debut theme calls for an edgy look, consider putting an unexpected twist to a classic. The well-loved cat-eye gets an upgrade with adhesive studs that form flicks at the end of the eyes.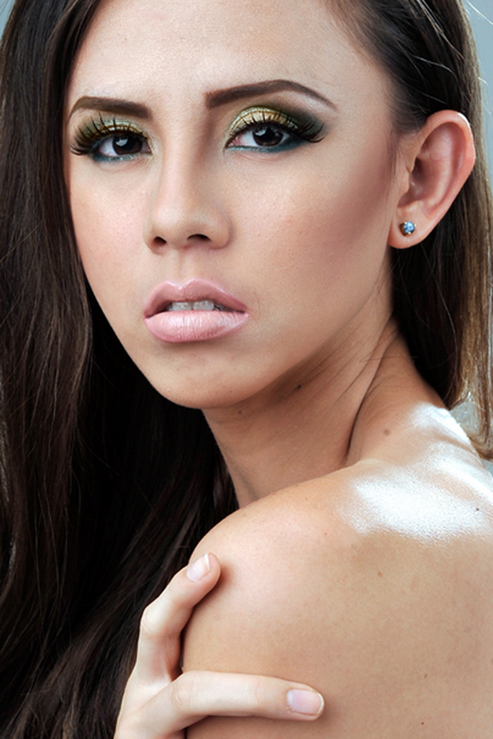 Club Kid
Will your debut be a high-energy dance party? Wear a bold look that's still debut-worthy.Metallic eyeshadow in an unexpected color will surely give oomph to your look. Doll up the rest of your features with neutral hues to keep the look classy.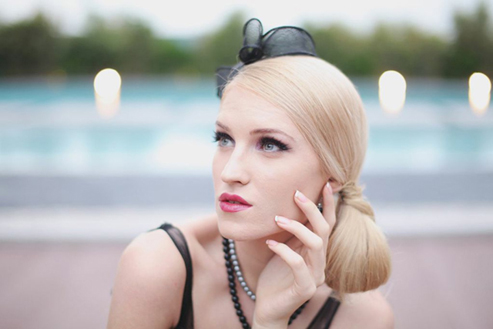 ADVERTISEMENT - CONTINUE READING BELOW
Vintage Beauty
Vintage-themed debuts are also a hit among debutantes. Pay homage to yesteryear with dark eyeliner and full faux lashes to open up your eyes. A bold lipcolor in fuchsia or red is great to achieve the glam of Old Hollywood.