There are times when we all need some sort of inspiration to drive us to go beyond our comfort zones. It's not a very easy thing to do, considering the fact that most of us would rather stick to what we're used to doing. We were made to seek out comfort, which is why it's so hard for us to let go of it. These girls serve as a guide for us—to show us that it's never about playing safe but rather, taking the risk and working hard.
1 Kathryn Bernardo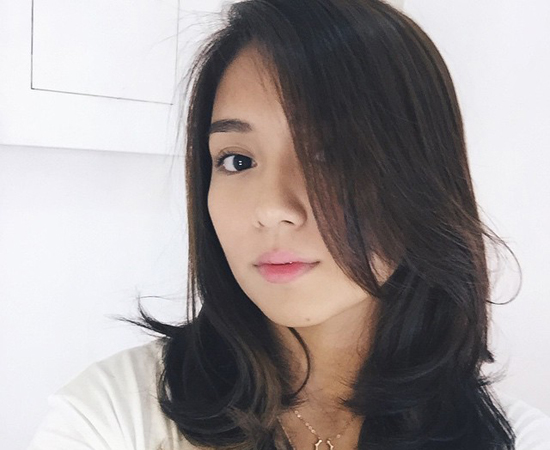 via Instagram
Although Kathryn is known for her great acting skills, she decided to go further by discovering more of her talents. By stepping out of her comfort zone, she was able to hone her career in singing. She recently recorded a song and shot a music video for the first time. It is inevitable that she will experience meeting people who will go against her, but she has learned how to grow stronger from it. At the end of the day, the only time you're growing is when you're out of your comfort zone.
ADVERTISEMENT - CONTINUE READING BELOW
2 Vanessa Hudgens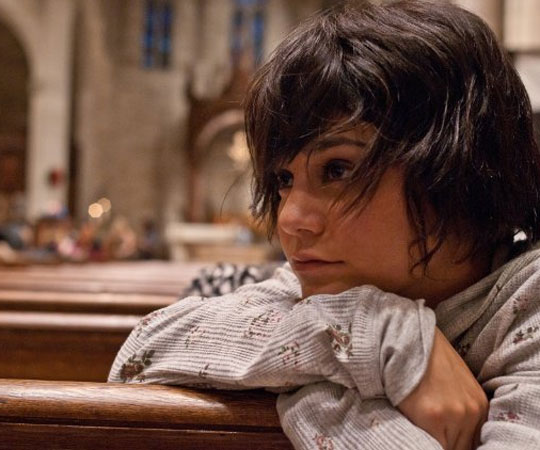 courtesy of Roadside Attractions
From playing roles such as Gabriella Montez of High School Musical and Gigi on Broadway, Vanessa took a new and more challenging part for her movie, Gimme Shelter. By going outside of her comfort zone and taking on the very demanding role, her character is able to help us realize that sometimes the deepest, darkest moments that we feel we can never get out of, are sometimes the moments that we're meant to have.
3 Laureen Uy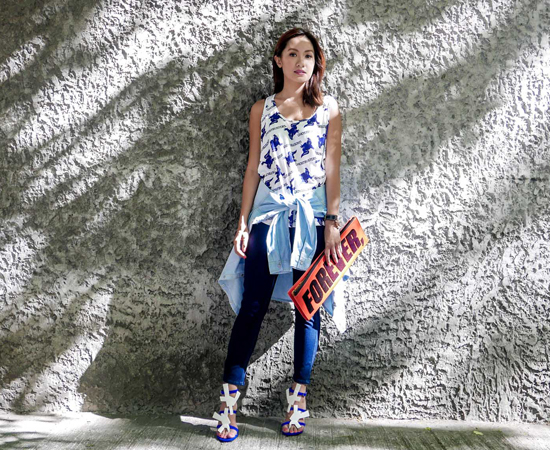 via breakmystyle.com
To be able to accomplish a certain goal, we all have to start somewhere. Laureen started out as an intern for Candy Magazine at just 15 years old! Some of her dreams included having her own online shop, being featured in a magazine, and pursuing her interest in blogging. By dreaming big, she was able to achieve all of them and even more! Looking at Laureen now with all that she has done, she serves as an inspiration to all of us who just want to challenge ourselves to grow and try new things.
4 Demi Lovato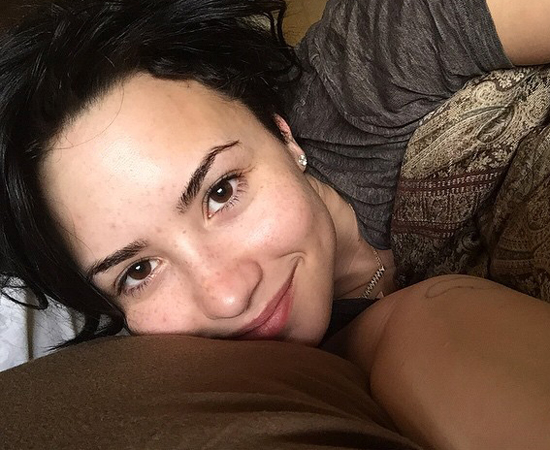 via Instagram
It was definitely not easy for Demi to reveal all the struggles that she had to go through. From experiencing mental illness to bipolar disorder, she reminded us that just because she is a pop star, doesn't mean that she is perfect. By stepping out of her comfort zone, she became an advocate and a role model–teaching girls to be true to who they really are.
ADVERTISEMENT - CONTINUE READING BELOW
5 Lauren Young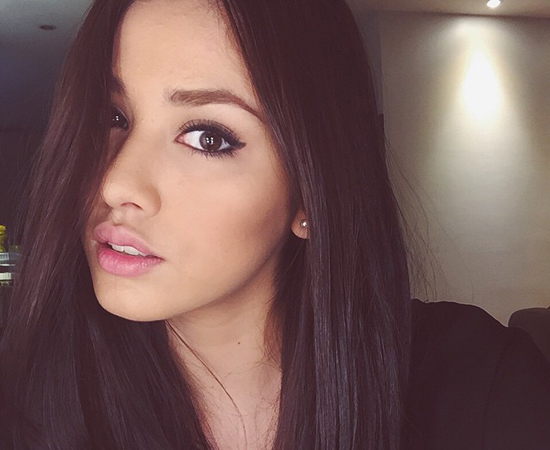 via Instagram
Having a beauty queen as a sister may be quite intimidating. Comparisons are always unavoidable, which means that by the end of the day, she will have to do something to avoid them. Although Lauren is proud of what her sister has accomplished, she insists on wanting to be known for what she does on her own. She believes that she can establish her own identity by stepping out of her comfort zone and taking on challenging roles, where she proves to us that she is more than just a pretty face.