Living away from home means living on a budget; a specific amount for pamasahe, supplies and projects, and of course, everyone's favorite: food. Because of the certain budget for the week, students usually look for cheap but still good (and safe!) noms to eat. To help you with that, here's a list of affordable food places to try around University of the Philippines Los Baños (UPLB). 
Doymeals
ADVERTISEMENT - CONTINUE READING BELOW
Their chicken curry is to die for! Personally, I don't eat chicken that much but this is an exception. The place is usually jam packed and you won't find a vacant seat because 1) the food is good, and 2) all rice meals are just P50 each!
Selina's
I heard about Selina's because my friends said their sisig is good, and it is! The place is usually full during dinner time because classes are done for the day and friends are catching up. Some food items are pricier but it's usually good for more than one person already.
Big Belly's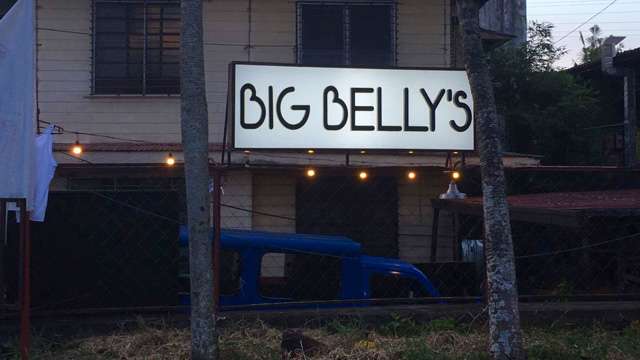 Almost everything on their menu is less than P100 and their servings are big! I personally can't finish my entire order because their portions are huge. For its price, Belly's is definitely worth a try.
Tess and Ylloy's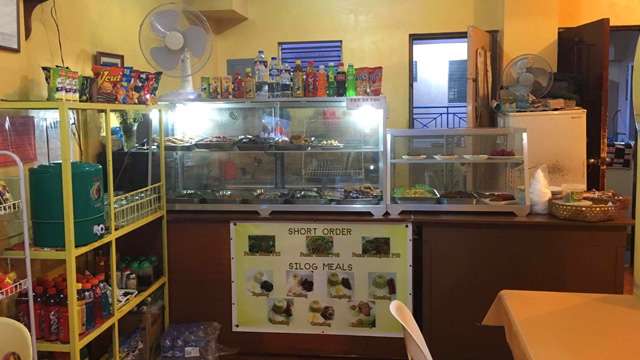 ADVERTISEMENT - CONTINUE READING BELOW
If you prefer lutong-bahay, then this is the place for you. They serve sinigang, adobo, and other Filipino lunch staples for an affordable price. A meal would usually cost P60 or less depending on the ulam and the ~*extra rice*~. 
Trese Syete
ADVERTISEMENT - CONTINUE READING BELOW
Trese's food is usually served on a sizzling plate and my personal favorite is the burger steak. There are a lot of meals to choose from and prices are usually less than P100. It's also a bonus that their gravy is really good!
Want to write about the food places near your school? Let us know by leaving a comment below!