Features
5 Ways Your Life Will Change If You Join an Outreach Program
Make your life better through these little ways.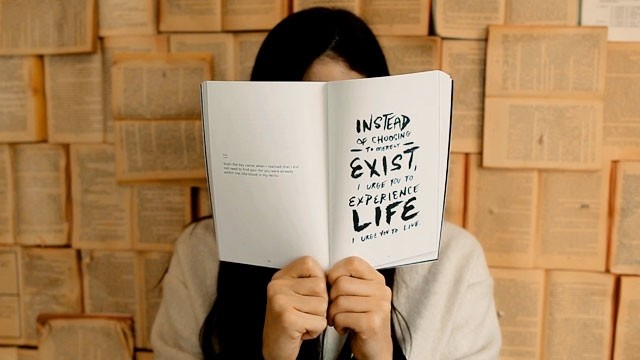 IMAGE Unsplash
Have you ever felt the need to make a difference or leave a mark in this world? Have you always wanted to give back and pay it forward, but don't know how? You don't have to be the next JK Rowling or Emma Watson to do great things. You just have to be yourself and have an open heart to help others. Here are some reasons to further convince you to join an outreach program or charity.
You learn to be kind.
Joining an outreach program or charities will redefine your idea of kindness once you get to interact with the people you're helping and they show you what it truly means to be kind. 
You become more responsible.
Joining an outreach program means you're accepting the responsibility of taking care of other people. This isn't limited to giving out care packages or food, but also being there for them and listening to what they have to say.
You become more understanding.
Being a part of an outreach program isn't just about talking and educating the people you're helping or providing them with their needs. You will learn that it's also, more importantly, about listening to what they have to say, empathizing with their situation, and working together to find a solution that works best for them.
ADVERTISEMENT - CONTINUE READING BELOW
You make a difference.
Your work doesn't have to be published in newspapers to be remembered. When you help other people, you leave a mark in their lives no matter how big or small your act of kindness is.
You learn from them.
You may be the teacher imparting knowledge and wisdom to those you're helping, but there's always something to be learned from them, too--whether it be about kindness, love, relationships, or determination. 
Life isn't always about being successful at something, but becoming happy in the work you do for those who need it. The smallest things you do could make a big difference in other people's lives, so join your school's outreach programs or your city's charities because it'll be one unforgettable experience.
How much should we rely on them to capture our personalities?
Guys, it wouldn't hurt to add a twist to your go-to look!
Shop with an advocacy in mind!
Is IF advisable for a college student's busy lifestyle?
"Planado na, booked na ang trips."
Share your routines, too!
The next Miss Universe Philippines is said to receive the biggest cash prize in the history of Philippine pageantry.
While there is still a long way to go, it's become so much easier to find like-minded people who share the same cause.
It's a game for those who love to play around and break the rules.
Truth is, you don't need to spend a lot to achieve the feed of your dreams or build your portfolio.
Now's your chance to give back.