Dads are the best. They're there when you need help with a school project; they're there when you need to be picked up from a concert—no matter how late it ends; they're there to drop the corniest joke at every opportunity to throw a punchline. Sure, they can be tough when it comes to your boyfriend, but at the end of the day, fathers only want what's best for their daughters. To say thank you and celebrate the #1 man in your life, tag him on Facebook, Twitter, or Instagram, send it on messenger or iMessage, print it on paper and give it to him on Sunday—whichever works. Happy Father's Day to your dads, Candy Girls! Make them feel special every day, not just today. ♥
He'll always have the top spot.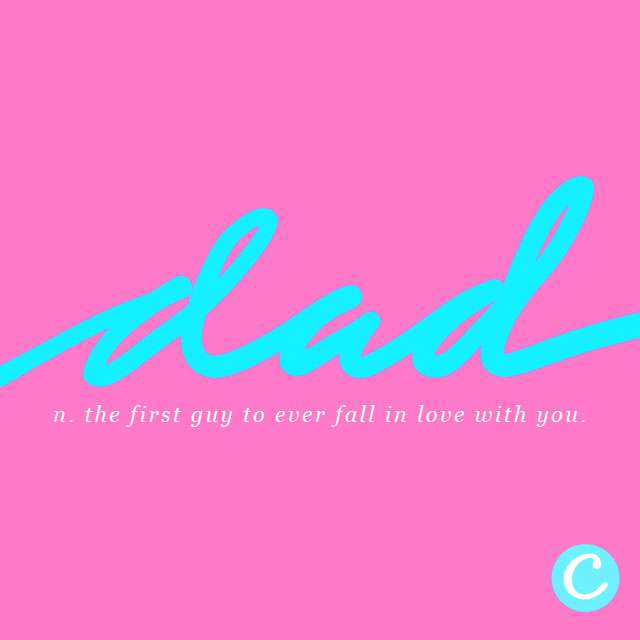 ADVERTISEMENT - CONTINUE READING BELOW
Yup, right up there with our favorite TV dads.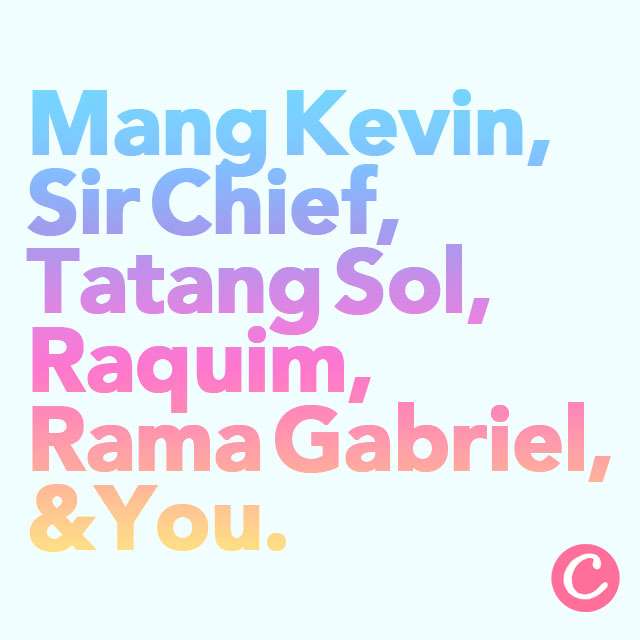 You can call him anything you want but they all meant the same thing.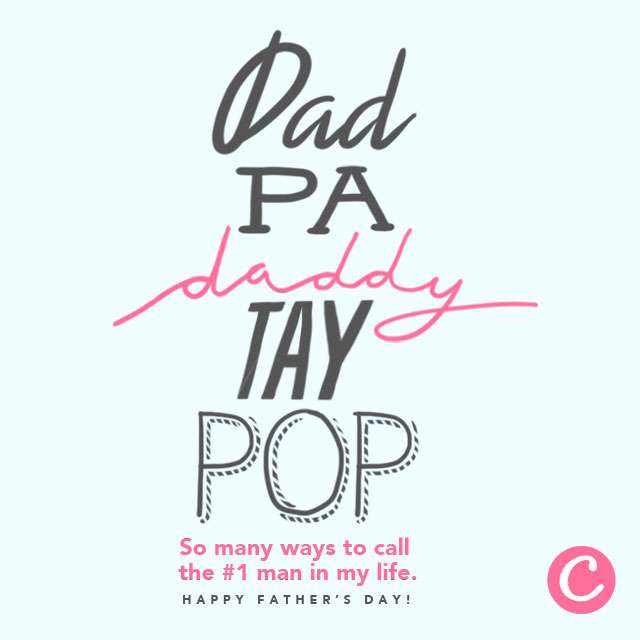 And no matter what, he'll always be rooting for you!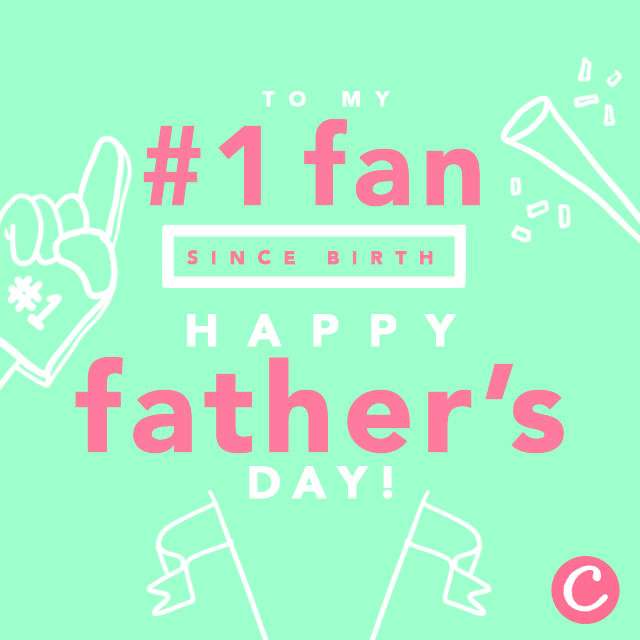 What's the best thing about your dad? Leave a comment below or tweet us @candymagdotcom.