Features
4 Ways To Bounce Back From An Epic Fail
Have you ever embarrassed yourself in front of your crush, your friends, or even strangers? Well, we've got you a quick guide to moving on!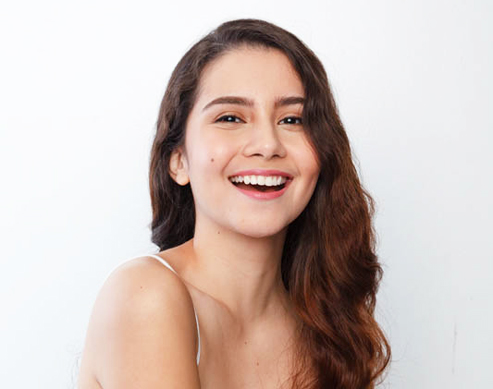 PHOTO Patrick Martires
Let's just say that you had a pretty rough day in school. A lot of things happened today that you wish you could just forget: you accidentally spilled juice on your white shorts while eating lunch, you tripped in front of the whole school during break, your crush also overheard you while you absent-mindedly swooned about him in class. Nothing went as planned. NOTHING.
Pretty much everything went wrong, and it just wasn't your best day. And honestly, you just want to jump into a hole and disappear forever after all those epic fails.Cheer up, you don't have to feel that way because we're here to help you out with a quick and easy guide to bouncing back after an epic fail.
1 Accept it.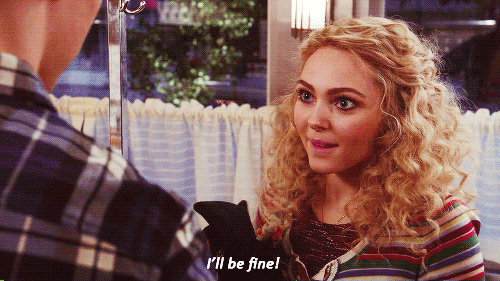 via weheartit.com
ADVERTISEMENT - CONTINUE READING BELOW
CONTINUE READING BELOW
Recommended Videos
Accept the fact that you embarrassed yourself in front of your friends, crush, strangers, and whoever else. You can't go back and change what happened because what's done is done. The quicker you accept it, the less embarrassing it would feel. Plus, whatever you did doesn.t say anything about you. It does not brand you or describe you. You are still the beautiful and wonderful person you were yesterday. A few little blunders here and there won't change that.
2 Learn from it.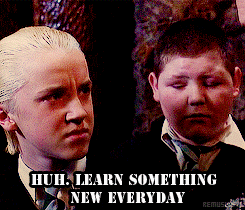 via giphy.com
ADVERTISEMENT - CONTINUE READING BELOW
Don't call it an epic fail, call it a learning experience. Now you know that you can be a little clumsy with juice boxes, you know that you don't watch where you step, and you also learned that you can't keep your mouth shut about your crush. Life's full of ups and downs. It's a rollercoaster ride after all, so don't take it too seriously. In a few years' time, you'll be laughing at the hilarious things you did when you were younger, we promise.
3 Do better next time.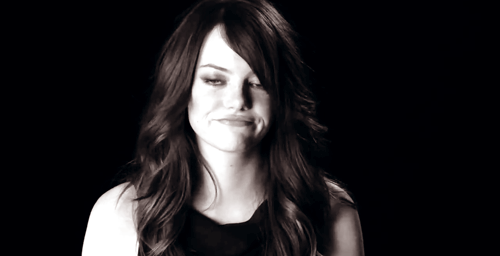 via giphy.com
ADVERTISEMENT - CONTINUE READING BELOW
Now that you know what you did wrong, it's time to improve yourself. Believe it or not, these embarrassing experiences will help you in the future. You will know to be more careful with your juice box and make sure it doesn't topple over again and spill, you'll be more mindful of where you are going so you don't trip over something, and you would know to be more aware of your surroundings. Though these embarrassing moments don't define you, they still give you more knowledge and experience, which means you can really gain something from failing hard!
4 Start over.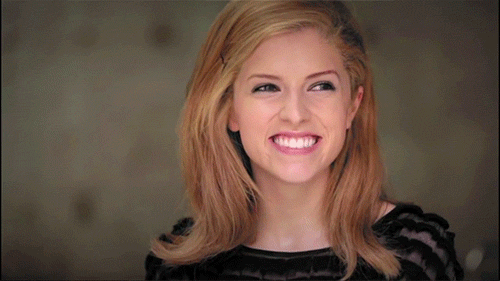 via giphy.com
ADVERTISEMENT - CONTINUE READING BELOW
It's the end of the day, and you're still thinking about the embarrassing things you did. We suggest you stop it right now because tomorrow's going to be another fresh, new start, so don't let whatever happened in the past ruin your day or week. Stop thinking about those epic failures, but make sure that you don't forget about them. Remember, these mistakes will help you a lot in the future–you'll be more careful, more aware, and you'll make sure that whatever embarrassing thing or epic failure that happened before doesn't happen again.
Want to talk more about failure, life lessons, and everything in between? Just tweet us @candymagdotcom or leave a comment below. We love hearing from you!
I didn't know I needed this until it came out...
They share tips and stories of their ups and downs to motivate you throughout the process.
Bookmark these fashion formulas to make the most of your one-piece swimsuits all year round!
Put these titles on your watch-list.
A capsule coffee machine for P2,999? Sulit!
It takes five people to make one!
See how this homeowner carved out an office space in his tiny bedroom!
His tweets are forever benta!
Big Boss is back-now as a pilot slash space debris salvager and a lawyer slash Italian mafia consigliere!
She found out about the casting call through Facebook.
Their songs are perfect for days when you need a little pick-me-up!
From The Candy Bulletin Community