1. Forgive.
As this year comes to a close, let go of all emotional baggage that is keeping you from being truly happy. Learn to forgive the people who may have hurt you or disappointed you in some way and try to start anew. Most importantly, learn how to forgive yourself and realize that there are really things beyond your control. Channel your energy to the better things in life rather than wasting time and energy feeling miserable. It might be hard, but put to mind that forgiveness is not really something you do for others, it's something you do for yourself. We always have a choice in life and make sure you always choose to be happy.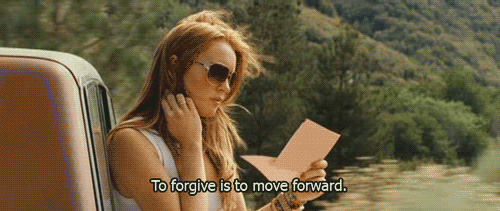 ADVERTISEMENT - CONTINUE READING BELOW
ADVERTISEMENT - CONTINUE READING BELOW
2. Be thankful.
Think of everything you're grateful for this year. Think about your loved ones, your accomplishments in school, the opportunities that came your way, the people that made your year great, and even the challenges you faced. Try to focus on what you have rather than on what you don't have. End the year in a happy note by having a grateful heart. Since Christmas is just around the corner, grab the opportunity to show some love to the people who made your year.
3. Give back.
End the year right by sharing your blessings to other people and radiating positive energy wherever you go. It can be one way for you to show appreciation to the universe for giving you an awesome 2014. It may be the gift of happiness to a friend who's having a tough time, or the gift of love for your family, even the gift of hope to a random stranger having a bad day. Little acts of kindness will surely go a long way and it will fill you with positive vibes as the year ends. Always remember that you have so much love to give!
ADVERTISEMENT - CONTINUE READING BELOW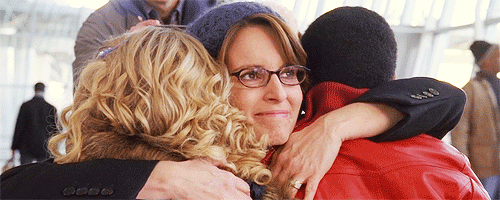 4. Think about your goals for the coming year.
You can now start listing down everything you want to accomplish next year. May it be getting in your dream school, learning how to play a musical instrument, auditioning for a theater role, or opening your own bank account, write it down and let it motivate you to work hard and stay concentrated on achieving your goals. Make sure to carry that "game on" attitude all-year round and never stop believing in yourself.
ADVERTISEMENT - CONTINUE READING BELOW