Born from a well-known family in show business (actress Almira Muhlach is her mom and former PBA player Bong Alvarez is her dad), Yssa Alvarez is a star in the making. An actress, singer and dancer by heart, Yssa proved that she's more than a pretty face. At her debut, the rising acoustic star treated her guests to performances.
Because of her love for princesses and pastel colors, Yssa had a fairytale-themed debut. She wore two fabulous gowns: a blush pink A-line gown with a sweetheart neckline, and a fuchsia gown with a high-low hem and detailed appliques. Her smashing ensembles certainly made her look and feel like a princess.
Yssa was very particular and hands-on with all the party preparations. And while having theperfect debut is what every debutante wants, some challenges pop up along the way. For Yssa, keeping within the budget and finalizing her guest list were her major dilemmas.
ADVERTISEMENT - CONTINUE READING BELOW
She specifically wanted to have a photo booth, plus a good set of photographers and videographers. By prioritizing her non-negotiable debut details, she managed to stick to the budget. She also put her closest family and friends at the top of her guest list. In the end, Yssa got the debut she had dreamed of. After all, princesses find a way to get what they want, right?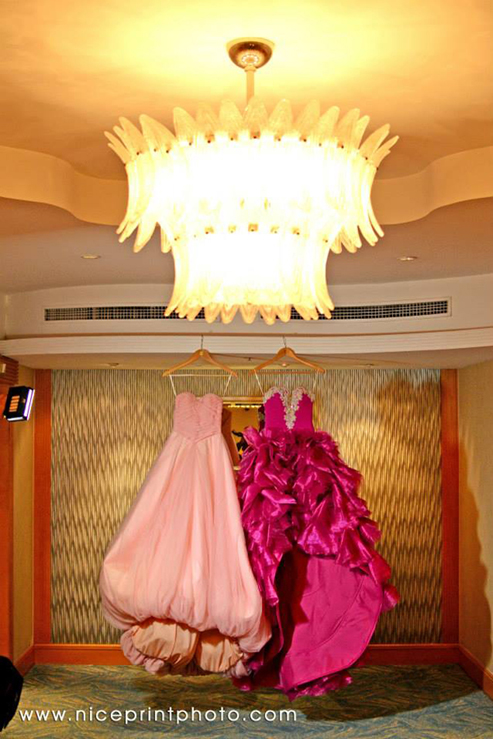 ADVERTISEMENT - CONTINUE READING BELOW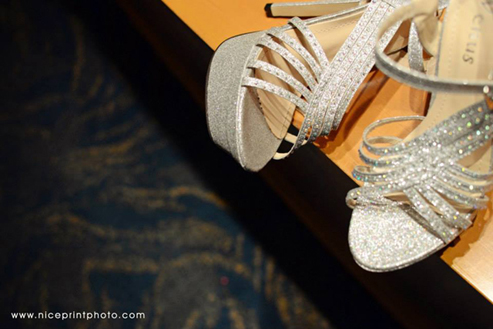 ADVERTISEMENT - CONTINUE READING BELOW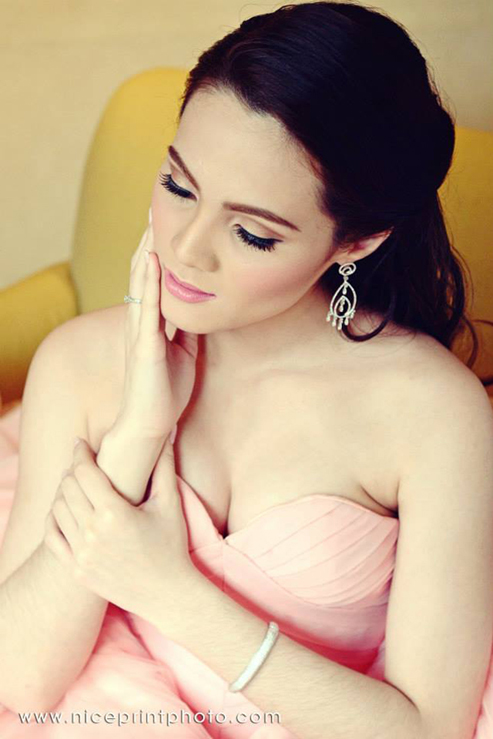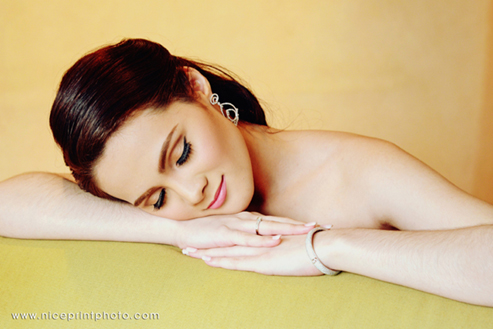 ADVERTISEMENT - CONTINUE READING BELOW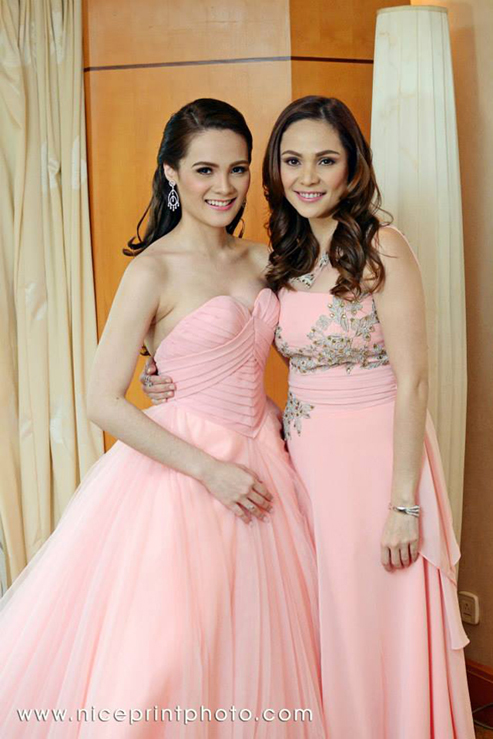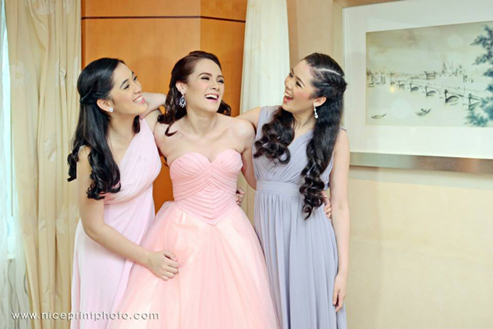 ADVERTISEMENT - CONTINUE READING BELOW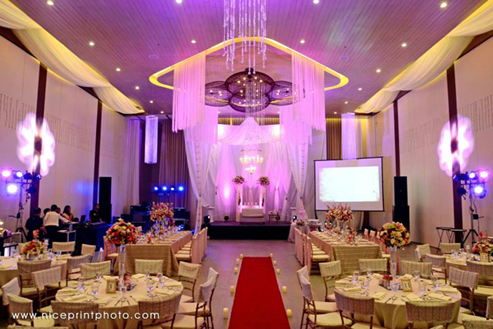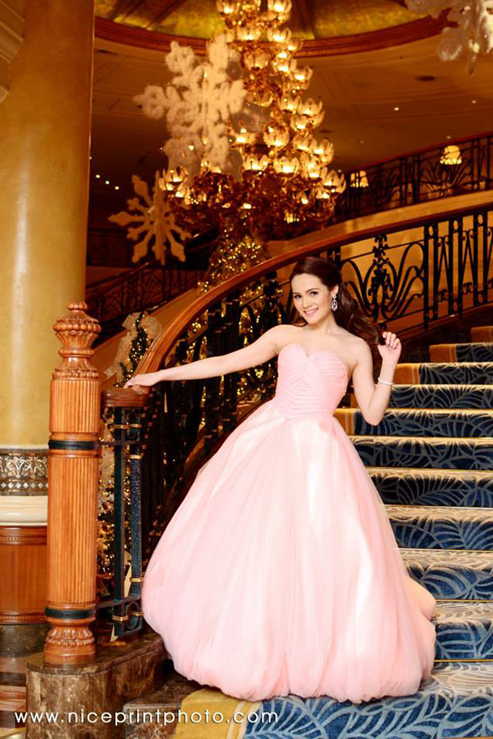 ADVERTISEMENT - CONTINUE READING BELOW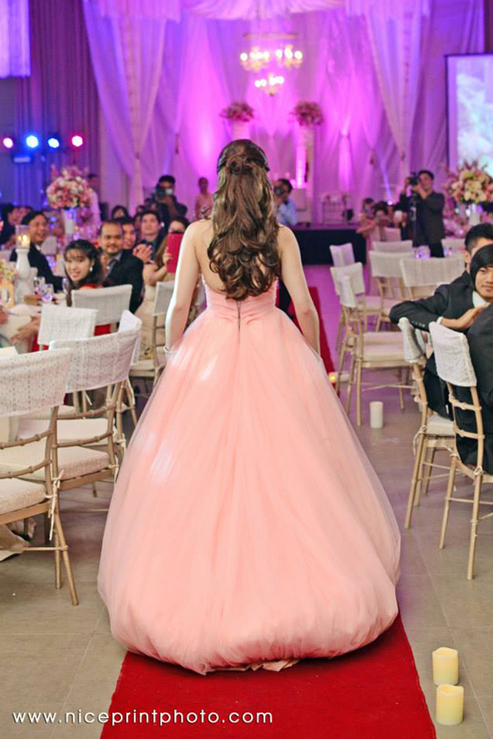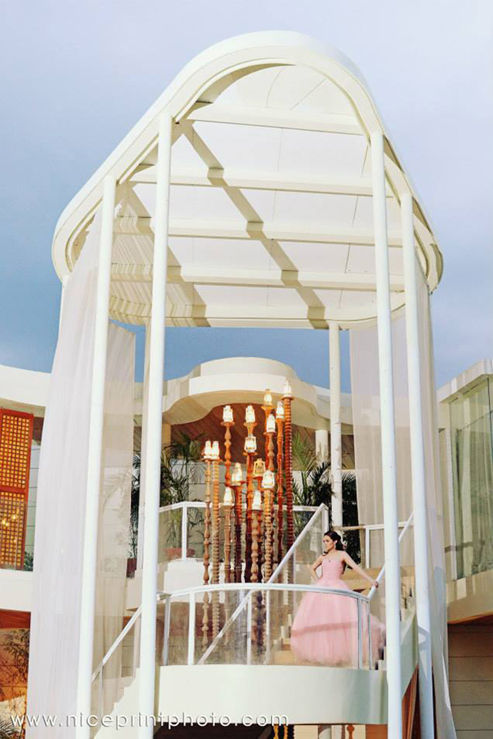 ADVERTISEMENT - CONTINUE READING BELOW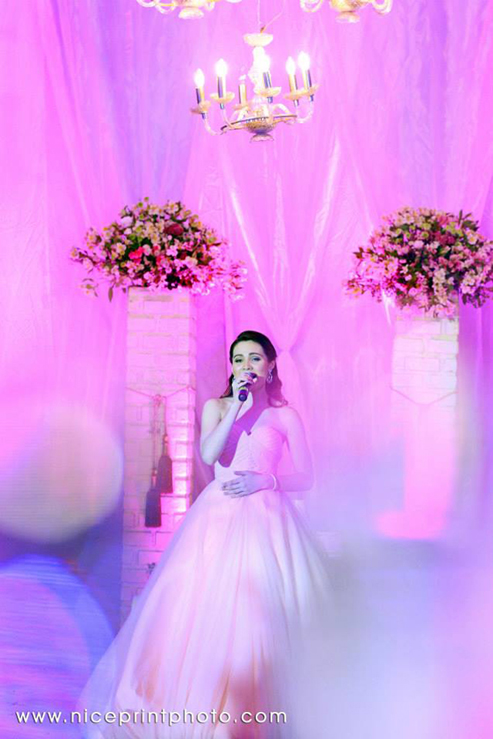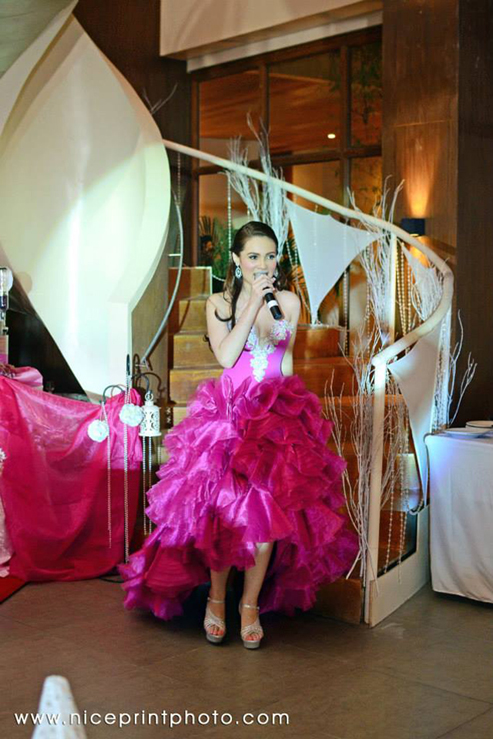 ADVERTISEMENT - CONTINUE READING BELOW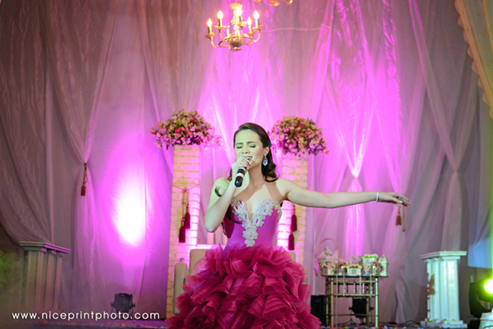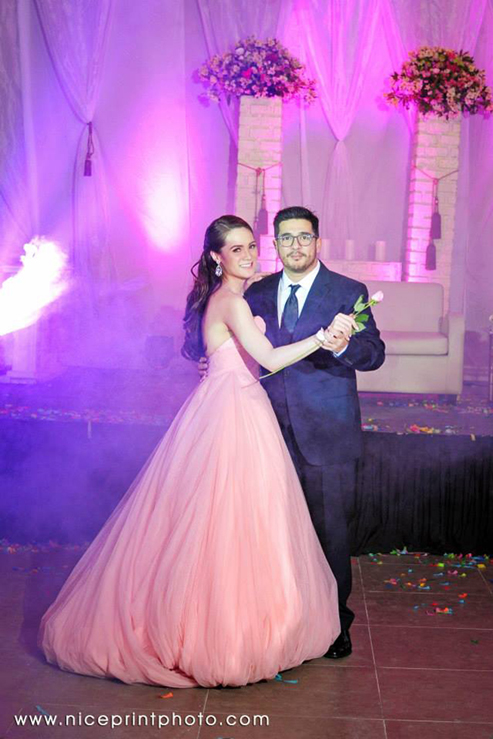 ADVERTISEMENT - CONTINUE READING BELOW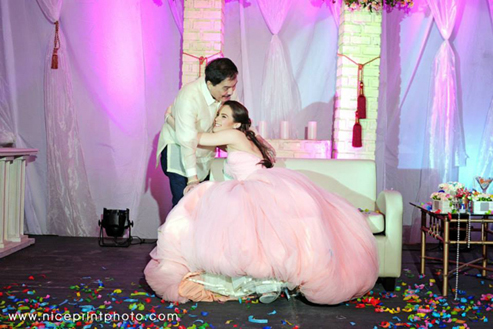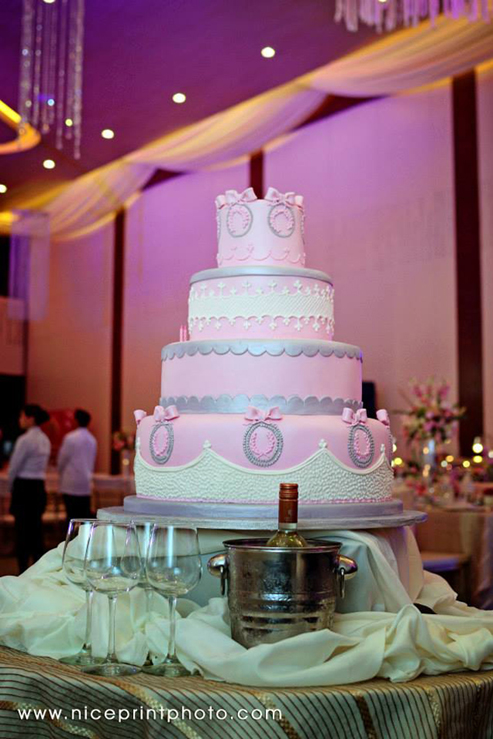 ADVERTISEMENT - CONTINUE READING BELOW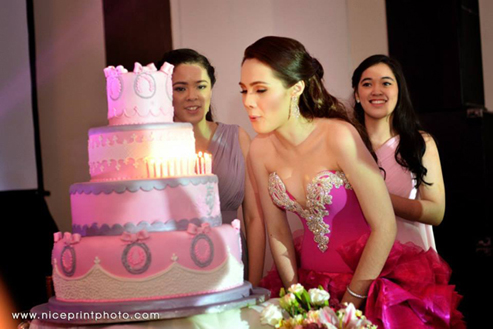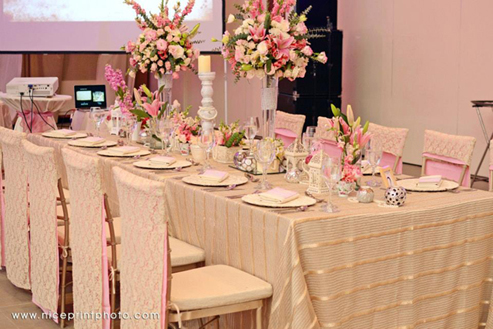 ADVERTISEMENT - CONTINUE READING BELOW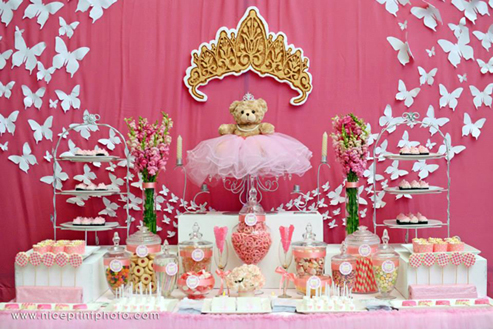 Venue: Blue Leaf Filipinas, Banquets & Caterers: Josiah's Catering, Cakes: Hearts and Bells Cake Artistry, Inc., Events Stylists: Royal Flower Shoppe, Events Coordinators: Blushing Bride, Lights: Strad Pro Mobile Bars, Wine & Liquor: One Sweet Day, , Bialetti Caffe Souvenirs & Favors: Zen Zest Gowns & Dresses: Francis Libiran, Shoes: Venus, Hair & Makeup: , Lio Javier, Almira Muhlach, Photographers: Nice Print Photography Videographers: Nice Print Photography
ADVERTISEMENT - CONTINUE READING BELOW