You might wonder who's behind all the stimulating and ingenious music videos and visualizers of your favorite homegrown singers, like James Reid's "SODA" visualizer, Syd Hartha's lyric video for "Hiwaga", Because's MV for "BMW", and ALLMO$T's MV for "Social Media (Damn)". 
These dreamlike and vibrant visuals surely captivated you, leaving you with a refresher from the typical creative productions you see. All of these are made possible by the 23-year-old rising creative director Aya Reika Mayani. Get to know her as she shares her career story with us – mainly how she cultivated her success at a young age.
She was self-taught at the beginning of her career.
Reika took Communication Arts at University of Santo Tomas but had to drop out of college on her last year and eventually focused on establishing her career, which today marked her as a Freelance Creative Director. She shared, "It basically started when my friend hired me to do their song's cover artwork. Back then, I had no idea what a cover artwork meant, much less the specifics behind it! But it grew from there."
ADVERTISEMENT - CONTINUE READING BELOW
Reika, without knowing the ropes of the industry at first, took a leap of faith, and along with her own learning journey, she welcomed the help of her partner/co-creative, which she considered her source of motivation to thrive further. With this risk, her career grew naturally. She said, "Next thing I know, other artists were approaching me to do their artwork. It evolved from covers to lyric videos, visualizers, music videos, etc. I definitely grew along with these artists."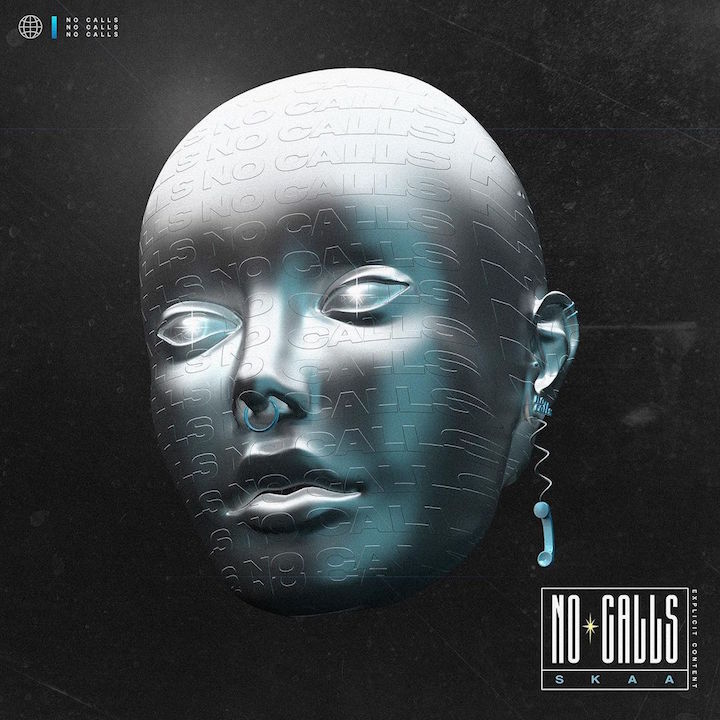 ADVERTISEMENT - CONTINUE READING BELOW
Being young in the industry can be a struggle. 
Like most young people who are still jumpstarting their careers, Reika was not spared from the preconceptions attached to being young and considered that her age is one factor that incites some of her struggles at work. At the same time, she acknowledges the advantage of it. She said, "Age definitely plays a role in the industry I'm in, though I feel like it's a real double-edged sword. People either praise you for being a 'young' creative, or they undervalue you for being so."
Other than age, being a female director in a competitive industry can still be tough even in this day and age of progression and awareness. "Bias still exists, not just in my industry, and it's been a real struggle for others to get past that," she shared.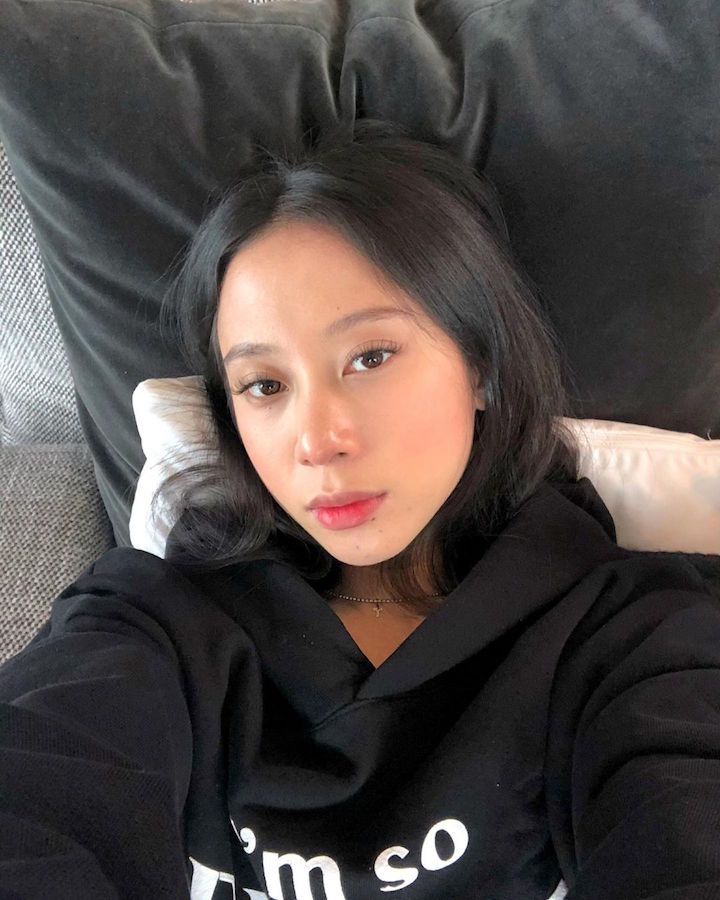 ADVERTISEMENT - CONTINUE READING BELOW
Her favorite project to date:
Reika shared, "My favorite changes all the time. But currently, it's the visualizer I created with my partner and co-creative 'Zelijah'. We produced a visualizer for his track 'All Night Long', where we used the 3D space to create a 'cyberpunk' world. It was also in this project where we tried Facial Motion Capture for the first time, and it's a small but remarkable achievement for us."
"Experimental and fantastical" are her main art concept.
She shared how in her personal artwork she would always channel her freedom. "I like to think of them as experimental and fantastical; I often produce an artwork that doesn't make sense, so it's sort of an outlet for me to express my creativity without restrictions," she said.
It differs when it comes to work, however: "As an artist who often works for others, there are specific guidelines and instructions I have to follow. The client's vision should be taken in the same regard as yours so it's normal to feel restricted and limited." This goes to show how adaptability and flexibility are important factors to take note in any industry and profession.
ADVERTISEMENT - CONTINUE READING BELOW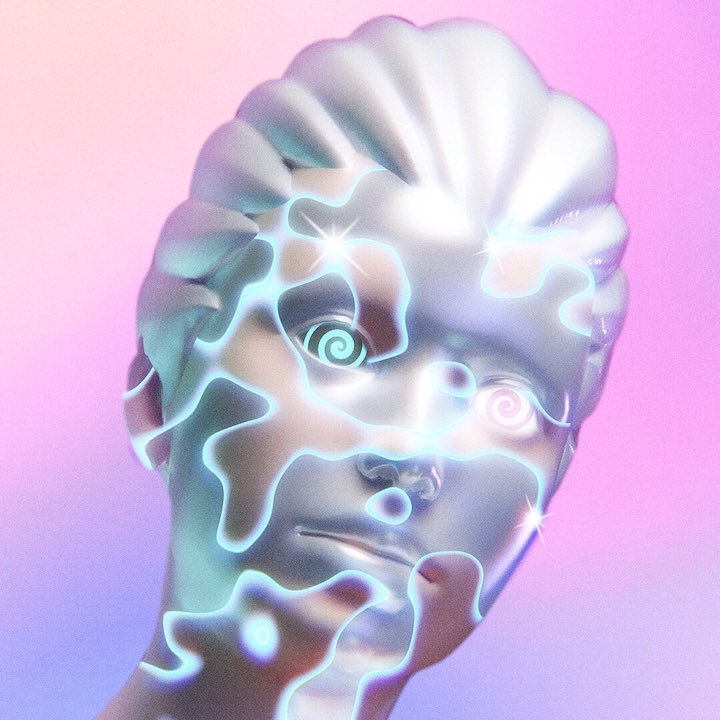 On her advice to young creatives:
Reika shared to us her advice to fellow young people who also want to start early in the career paths they aspire to embark on. "My advice is to love what you're doing. It needs to be your passion because it can get really difficult and stressful at times. I am not the best at what I do but it also helps to have a 'growth mindset.' Be open to learning as you go about your own journey and don't be afraid to make mistakes."
ADVERTISEMENT - CONTINUE READING BELOW
On what it was like working beside artists like Rico Blanco, James Reid, Syd Hartha, and Nadine Lustre:
"I'm not gonna lie that it hasn't been a challenging experience, but it's been extremely fun working with these artists. They have their own vision for their art but they're also open to hearing what others have to say," she shared.
"I think that art is in its best form when it's a collaborative project between creative people, and that's why all the output I've produced for them has turned out to be as amazing as it is now."
***

#WATCHCANDY: Subscribe to Candy Magazine on YouTube and follow @candymagdotcom on Tiktok for guides to college life and beyond.