Can you believe the year is almost over? Looking back it seems like so much has happened in the last 12 months— new albums, new movies, awesome concerts, and more!
Now that 2014 is coming to an end, let's take a look at some of the top highlights, through the many hashtags we used this year. There are just a few of so many parts of an eventful year, but check out these notable highlights of the year that we rounded up!
In TV & Movies:
1. #TFIOS- Starting off this list is one of the sweetest, most heartwarming, and yet saddest films ever: The Fault in Our Stars! The perfect relationship between Hazel Grace and Augustus, and their struggles with cancer, made for such a beautiful and unforgettable story! Let's not forget how 2014 really was the rise of more tearjerking love stories— like If I Stay and Begin Again— and of course movie renditions of well-loved YA novels— Divergent and Mockingjay, anyone?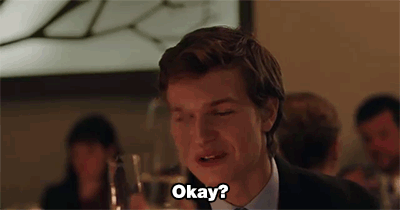 ADVERTISEMENT - CONTINUE READING BELOW
ADVERTISEMENT - CONTINUE READING BELOW
2. #ShesDatingTheGangster- Another book-to-movie teen romance, but this time, it's local! We laughed and cried along with Athena and Kenji in this love story (come on who didn't love #KathNiel in this Wattpad story turned film?). We're looking forward to more of our favorite teen love team, especially with Pangako Sa'yo coming soon too!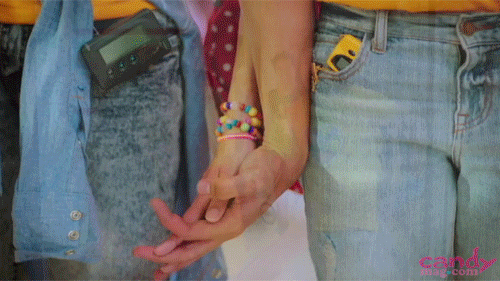 ADVERTISEMENT - CONTINUE READING BELOW
3. #HIMYMFinale- How I Met Your Mother was definitely a well-loved TV show these past years, and the finale was one of those event we were waiting for for so long, and yet didn't want to happen! We fell in love with Robin and Barney, Marshall and Lily and Ted and Tracy, and we were all over Twitter and Facebook at that time! This year maked the end of a lot of shows we couldn't bear to say goodbye to, like True Blood, The Carrie Diaries, and Sam and Cat.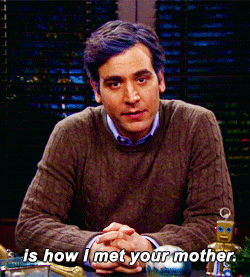 ADVERTISEMENT - CONTINUE READING BELOW
In Music:
1. #TS1989- Our girl Taylor Swift really can call 2014 her year! She placed herself on the top charts from "Shake it Off" to "Black Space." We were all waiting for this album for a while and when it came out it was everything we wanted and more!


2. #GirlPower- Although the Spice Girls coined this term back in the '90s, 2014 was full of music that showed how strong women really are! From songs about loving and empowering yourself, like Meghan Trainor's "All About That Bass" and Beyonce's "Pretty Hurts", to strong powerhouse female performers who made big this year, like Ariana Grande and Izzy Azalea!
ADVERTISEMENT - CONTINUE READING BELOW
3. #BritishInvasion- With the popularity of a lot of British bands and singers this year, you cannot deny that the #BritishInvasion was a real trend! From One Direction, to the Vamps, torock bands like Bastille and even solo artists like Ed Sheeran. We're definitely excited for some of these British boys to come to Manila in 2015 (…if we can still get tickets, *sigh*, 1D and Ed Sheeran…)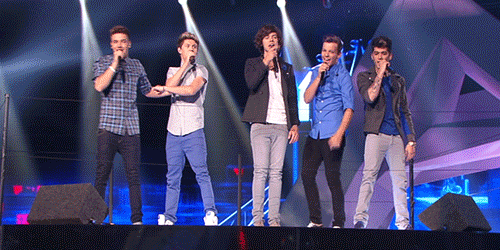 ADVERTISEMENT - CONTINUE READING BELOW
In Events:
1. #RedTourMNL- Seeing Taylor Swift Live? Absolutely priceless! 2014 is going down in history as the best year ever, if just for that alone! She was better than we ever imagined and she really loved it here in the Philippines (the feeling was definitely mutual!).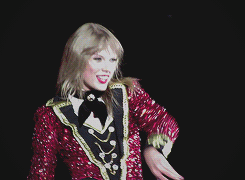 2.#CandyFair2014- Of course the #CandyFair2014 is one of our highlights of the year! It was bigger and better than ever before and all our favorite cuties and celebrities (*ehem* Enrique Gil, James Reid, Elmo Magalona, etc!) were there to party with us! It was just really an awesome day of fun and festivities for all the Candy Girls!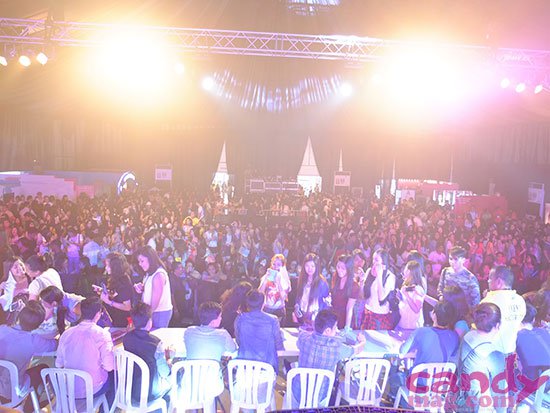 ADVERTISEMENT - CONTINUE READING BELOW
3.#FIFAWordCup2014- The entire world was united to watch the world's favorite sport (football) this year for the FIFA World Cup! Everyone was keeping track of game schedules and waking up really early just to watch on TV! In the end, Germany really showed how strong their team was and how they really deserved to win the trophy!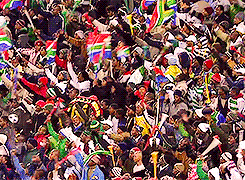 ADVERTISEMENT - CONTINUE READING BELOW
In Technology & Social Media:
1.#Iphone6- When you thought it couldn't get any better, Apple went out and showed us it could! 2014 marks a whole year of innovation and as one of the frontrunners in technology, the Iphone went and one upped itself with the #Iphone6Plus! Everyone online really made a huge deal about this brand new phone (plus let's not forget about all the funny #bendgate memes!).
2. #KimKHollywood- Together with Flappy Bird and 2048, cellphone app games were all the rage in 2014. No one can ever forget about how Kim Kardashian released her own game and how thousands and thousands of people downloaded and played it (and actually kind of got obsessed with it).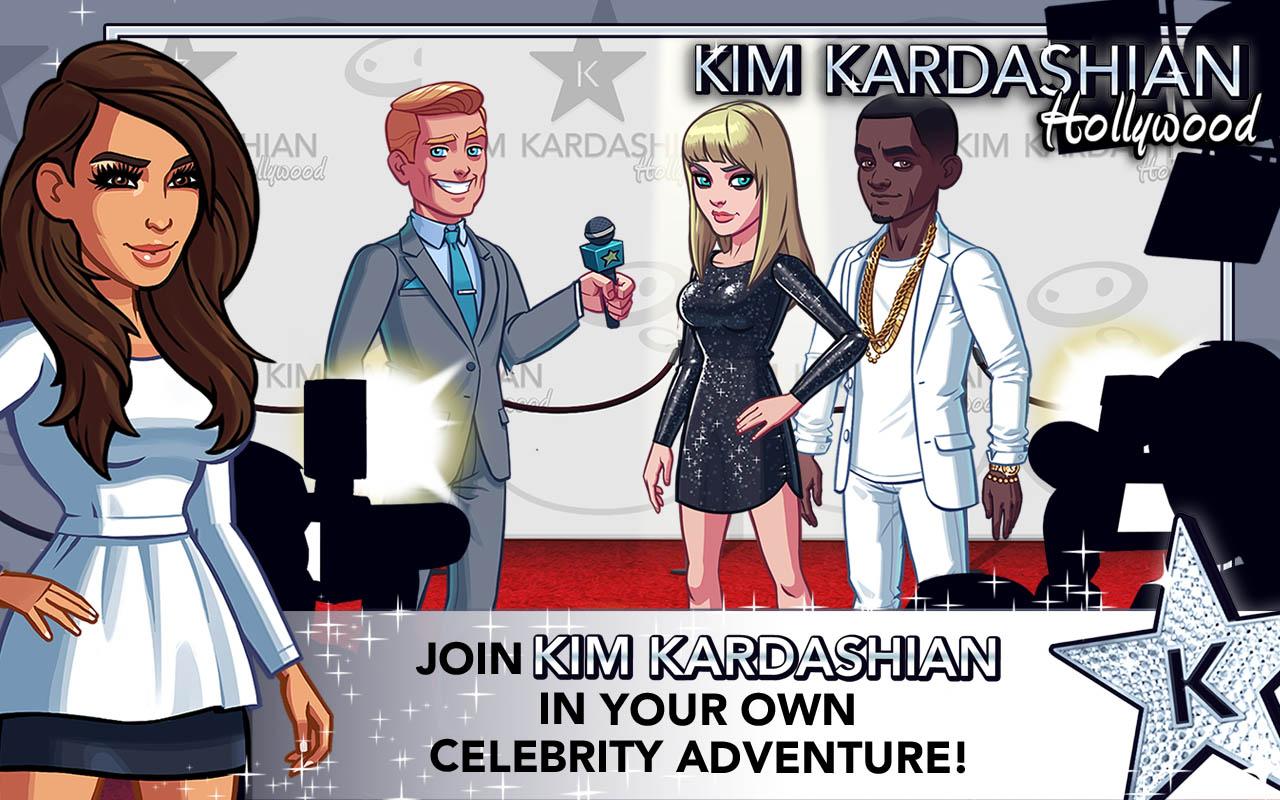 ADVERTISEMENT - CONTINUE READING BELOW
3. #ALSIceBucketChallenge- Remember when people were dumping buckets of ice water on their heads to spread awareness about ALS Disease? This was a brilliant campaign and really informed a lot of people about the on-going problem. Even celebrities were getting into the ice bucket challenge (we're sure a lot of you did too!) and this was proof of how powerful the Internet really is!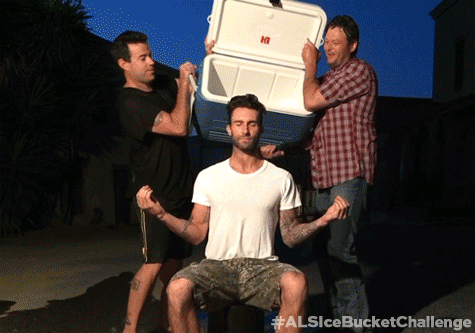 ADVERTISEMENT - CONTINUE READING BELOW
Now as we bid goodbye to 2014, we'll have to keep a look out on what new trends will come in 2015! Happy New Year, Candy Girls!