Features
12 Things Only Girls Who Struggle To Stay Fit Can Relate To
Being fit can be a major struggle.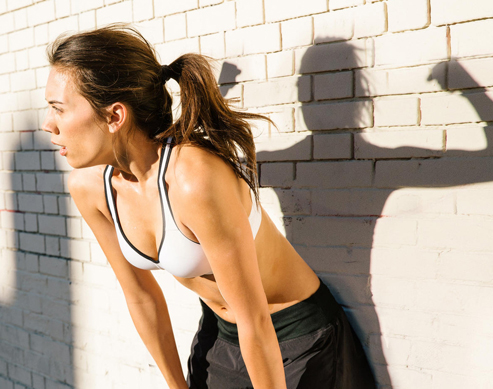 PHOTO Nike
Being fit and healthy has never been more poplar than it is now thanks to the fitness revolution. But let's be real, being fit and staying fit are two totally different things and something it can be a struggle to stay on track with your workouts and healthy eating all the time. It's totally okay and human to sometimess have a hard time at reaching your goals and staying focused. Because we want you to know that you're not alone, we decided to round up all the things that every girl who wants to stay fit can totally relate to. So don't be too hard on yourself, fitness is a long but rewarding journey, and you should always celebrate your small daily victories.
1 It's almost always a battle between more sleep or TV shows versus a 30 minute run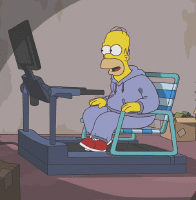 ADVERTISEMENT - CONTINUE READING BELOW
CONTINUE READING BELOW
Recommended Videos
2 You start out the year totally motivated and then slowly it turns into a whole bunch of "maybe tomorrow na lang."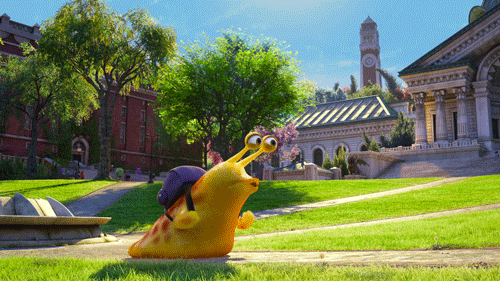 Especially with all the constant school work and weekend trips.
3 "I'll start again on Monday" has become a weekly thing you say to yourself, but almost never happens.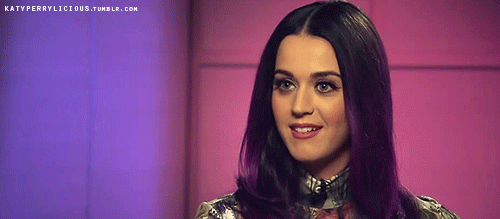 ADVERTISEMENT - CONTINUE READING BELOW
4 Seeing a friend or celeb with ripped abs super inspires you to workout the next day.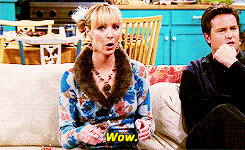 But that also usually results into a pigout session or movie marathon with your bestie. Ooops!
5 When you do finally get to accomplish your 30 minute get lean program, you feel totally amazing.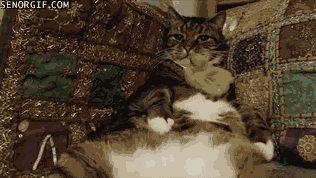 ADVERTISEMENT - CONTINUE READING BELOW
And then wake up the next few days with an aching body and tell yourself to rest instead because you deserve it.
6 You discover a new diet and try it out for a week.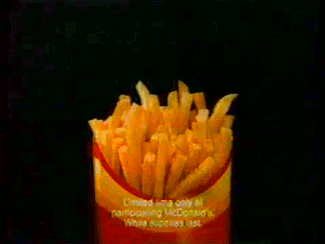 Until your favorite fast food fries finds you again and all bets are off.
7 You love it when your bestie gets motivated to start running and drags you to run with her.
ADVERTISEMENT - CONTINUE READING BELOW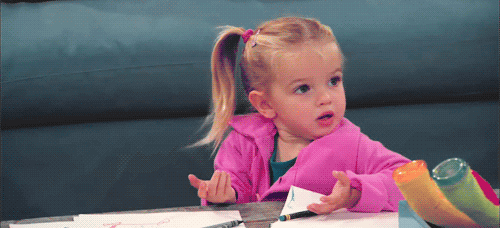 But once exams and papers come in the picture, you both totally forget your new fitness pact.
8 You finally shed a few pounds and get more toned, so you reward yourself with an awesome cheat meal.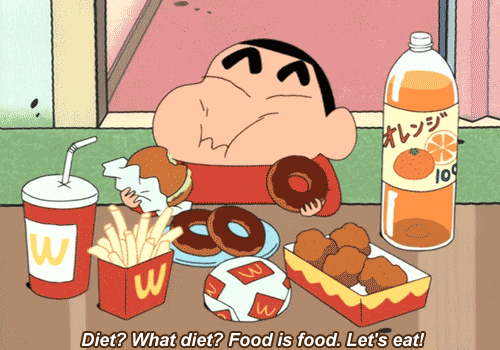 ADVERTISEMENT - CONTINUE READING BELOW
Which then results into a cheat week, cheat month, and even cheat year. Huhu, help!
9 You want to try out this new yoga studio or gym but enter and see extremely fit supermodels working out.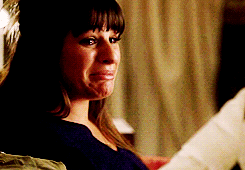 So you end up just walking out, trying not to look defeated. Why and how are some people so fit?! Seriously.
ADVERTISEMENT - CONTINUE READING BELOW
10 When you do get your butt to the gym, you prefer to stay at the back of your zumba class so no one notices how out-of-shape you are.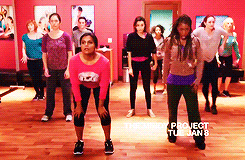 Especially on super lazy days.
11 Halfway through an insane workout, you feel like you can't take it and think about giving up.
ADVERTISEMENT - CONTINUE READING BELOW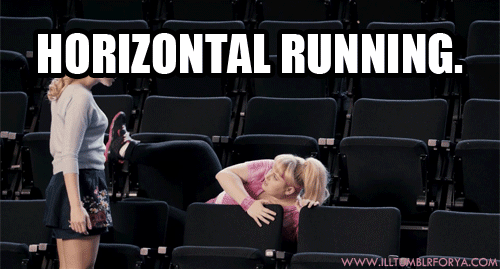 So you basically just push yourself to just finish since you already posted a photo on Instagram telling everyone you're starting your fit lifestyle.
12 The best feeling in the world is getting to that place where you finally have a good workout groove going.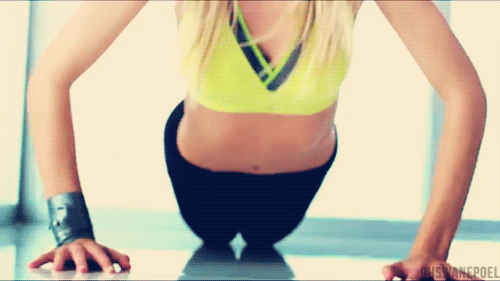 ADVERTISEMENT - CONTINUE READING BELOW
Ohhhh yeah!
But remember, Candy Girls, that being fit and having a healthy lifestyle will not always be easy and there will be times that you'll psych yourself out of it or try to give up. Just always take things one step at a time. Set fitness goals and challenge yourself. Because every time you actually go on your first run or actually achieve working out 4 days a week, know that you are always #betterforit. Watch the video below to know exactly what were talking about and get inspired to start your fitness journey.
Can you relate? Just tweet us @candymagdotcom or leave a comment below! We love hearing from you
She may not have won the Miss Universe Philippines crown, but she's no doubt a true queen.
Did you know that Miss Universe Philippines 2020 is a licensed physical therapist?
Life is more fast-paced over there.
The actress is already considering her next project.
You can choose from two sets of cast members.
You can check out home decor, too!
The government agency says, "Suicide is a sensitive and complex issue."
Kakamiss manood ng games!
We got to talk to a public school teacher to share how students, teachers, and even parents are dealing with studying from home.
They basically do all the work for you!
He usually makes them during break time.
"It is not only about memorizing laws."
From The Candy Bulletin Community