1 Your favorite artist releases a new music video and your first thought is, "I wonder if there's already a GIF of that."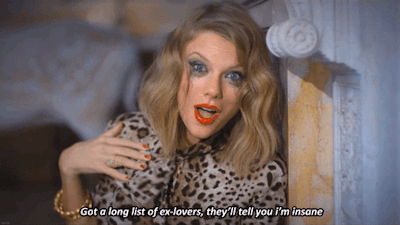 via www.buzzfeed.com
Because GIFs are EVERYTHING~*~.
2 You have a GIF folder (and sub folders).
The best way you know how to tell a story is through GIFs. Because GIFs are EVERYTHING~*~.
3 Your browser's homepage is the Tumblr login page.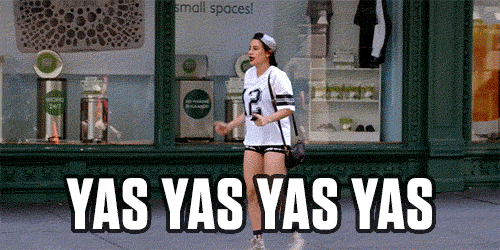 via gettrendygifs.wordpress.com

ADVERTISEMENT - CONTINUE READING BELOW
Actually, no. It's your dashboard because hello, who even signs out of Tumblr?
4 Reblog > retweet
Reblogged it before? Doesn't matter! You'll do it again if it's your favorite GIF set.
5 You wish you could talk in long hashtags in real life.
I mean, you're already thinking in them.
6 Your fandoms never die.
The best thing about Tumblr is that there's space for every fandom, even the ones you had when you were 5.
7 There is a ship for everything.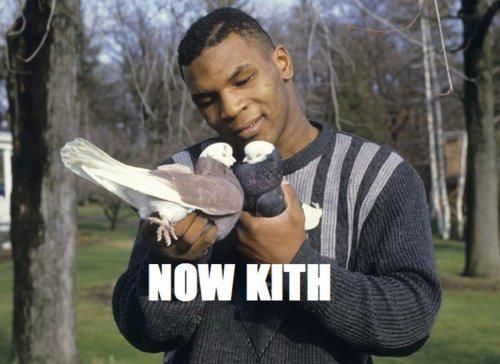 via weknowmemes.com
Like the Internet's Rule #34: if it exists, you've probably shipped it already.
8 Sometimes, when you get really, really excited, the only people you can tell are your Tumblr friends.
9 When you see a pretty picture, you get the urge to put text on it.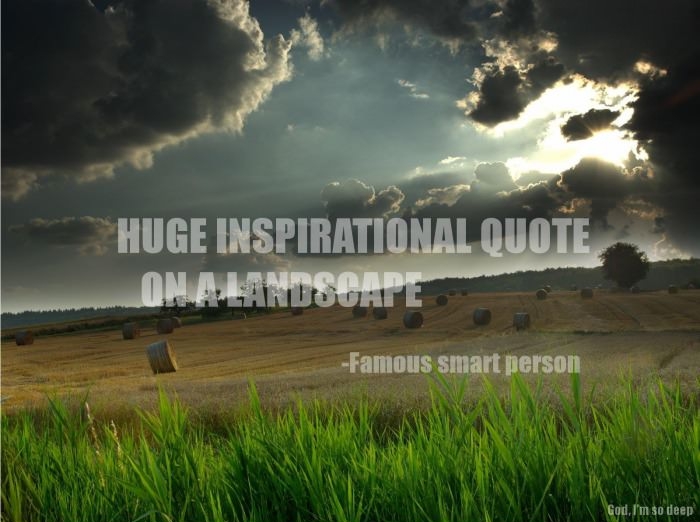 via www.reddit.com
Even when it doesn't make sense.
10 Tumblr is your newspaper.
Sure, it may be selective news, but at least you're trying.
11 Down with #FOMO!
Tumblr is the first place you look to get caught up with current events, social issues, and episode recaps.
12 When you look outside the window, facing a sunrise and sleep to the sound of a rooster cockadoodle-doo-ing, it doesn't even faze you.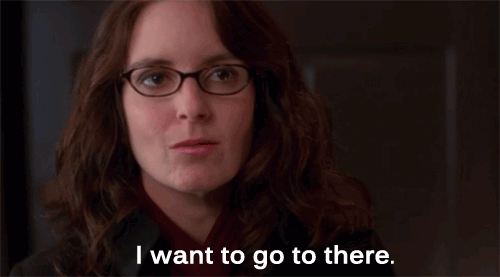 via www.buzzfeed.com
ADVERTISEMENT - CONTINUE READING BELOW
The body can survive on power naps, right?
READ MORE:
11 Signs You Might Be Spending Way Too Much Time on Instagram
7 Times Tumblr Talked About Our Fandoms And Blew Us Away
10 Times Tumblr Talked About Dating Perfectly
What are your other online addictions? Dish with other equally obsessed Candy Girls in the comments below or tweet us #@candymagdotcom to join in on the conversation!