Summer might be halfway over for you, but don't let that stop you from making the most out of your break. But before you head out the door, make sure you have these essentials with you! And no, the new VSCO filter pack is not included in this list.
1 The perfect sunglasses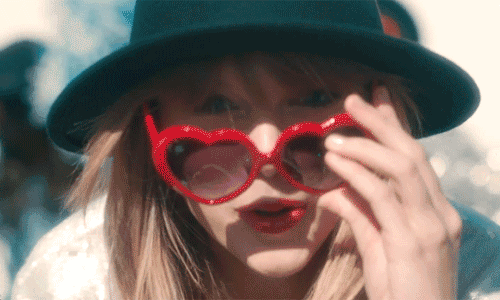 via data1.whicdn.com
The quintessential summer accessory you can't leave home without. It shields your pretty peepers from the harsh sun and even adds instant glam to any outfit. May it be a trip to the beach or a music festival, your sunglasses is your best friend! Not sure what shape will suit you best? Check this out!
2 Travel journal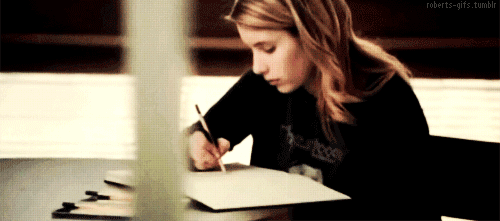 via ztkoyobashi.tumblr.com
ADVERTISEMENT - CONTINUE READING BELOW
Make sure you remember this trip forever by keeping a journal. Jot down your experiences so you can always look back on your epic summer adventure once school starts. Yes, it can make you feel major #sepanx for the beach but it can also make you look forward to next summer!
3 Clip on lens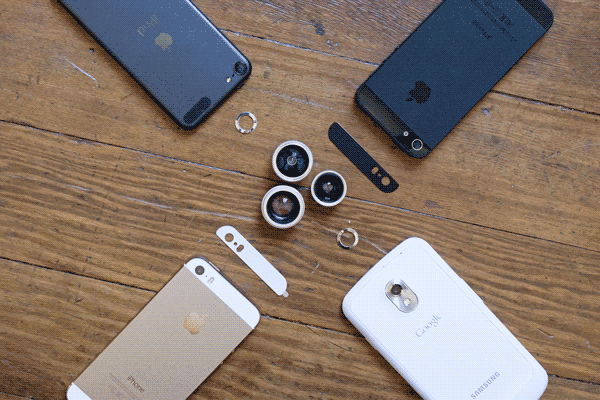 via photojojo.com
This ultra-cool accessory will absolutely win over your Instagram-loving heart. From fish-eye to wide angle lenses, you're guaranteed to take double-tap worthy photos EVERY TIME.
4 A good read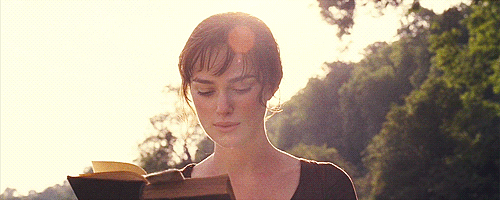 via giphy.com
Spend your down time wisely by bringing along your fave books. Nothing spells summer better than lounging poolside (hammock optional) with a delicious shake and an awesome read! Don't forget to include these books when you get packing!
5 Dresses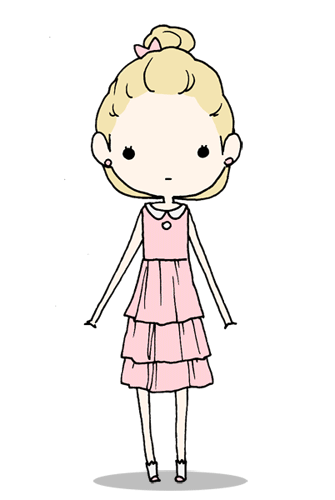 via giphy.com
This must-have is one way of keepin' it classy while showing off your sun-kissed skin. Think flowy, light, and feminine–it's definitely a go-to outfit for the summer because you can look effortless while still feeling comfortable. The best thing about it? It packs light so no-hassle.
6 Sunscreen and moisturizer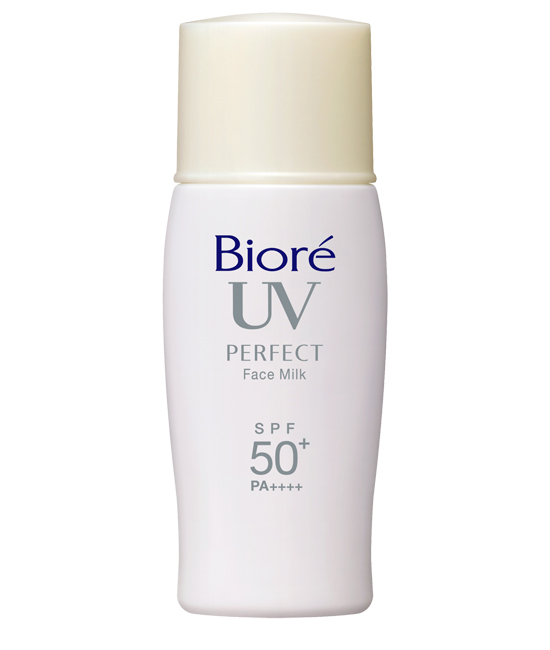 Biore
ADVERTISEMENT - CONTINUE READING BELOW
Summer season can easily be considered your skin's worst nightmare. Keep your skin healthy by applying sunscreen and by always moisturizing. Remember that you're going for the perfect sun-kissed skin, and it takes more work than just soaking in all the sun.
7 Swimsuit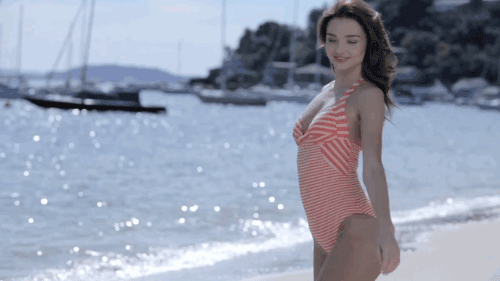 via wifflegif.com
Summer will never be complete without a beach trip or a dip in a pool. Make sure you're always ready by bringing your go-to swimwear. Need our help? We got you covered (in a fab swimsuit, of course).
8 Colorful hair ties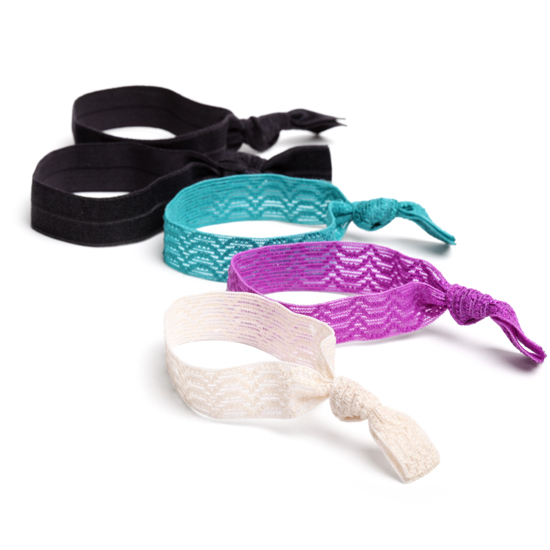 Goody
Keep your hair in place and draw attention to your face while playing beach volleyball using the cutest candy-colored hair ties. This multi-purpose accessory can even be an eye-catching arm candy when you're not using it. Plus, no one can resist the perfect beach waves you'll achieve once you let your hair down for a night-out!
9 Waterproof brow pencil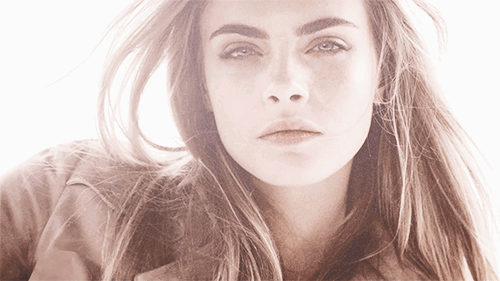 via weheartit.com
Who says you can't have strong eyebrow game in the summer? Good news: You can still sport bold brows amidst the sweat and the salt water, just make sure you use waterproof makeup.
10 Your loved ones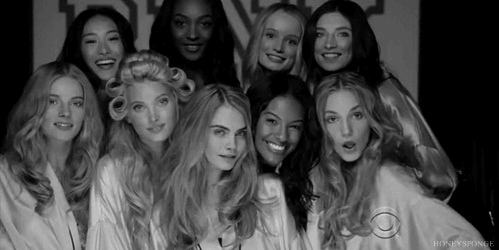 via victoriasecretgifs.com
ADVERTISEMENT - CONTINUE READING BELOW
Imagine spending summer all alone. Sucks, doesn't it? Having no one to take crazy selfies with, having no road trip buddies, and beach trips all by yourself just won't be as epic. Spend this beautiful time of the year with the people who can instantly make your day better and it will surely be a summer to remember!
What's your travel essential? Just tweet us @candymagdotcom or leave a comment below!