It's that time of the year again when the sun sends out some serious love. The warm breeze, blue skies, and school finally being out—the list goes on. Here are the top ten things that never fail to get us dreamy-eyed about summer.
1 The beach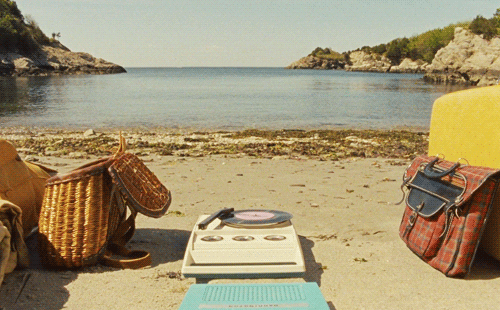 via giphy.com
This is a no-brainer. We just can't stop thinking about the feel of the sand on our toes and the water splashing against our skin. Nothing beats the beach as the number one place we want to be in this season.
ADVERTISEMENT - CONTINUE READING BELOW
2 Summer anthems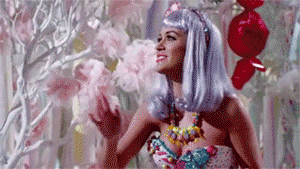 via giphy.com
ADVERTISEMENT - CONTINUE READING BELOW
We just love dancing and singing our hearts out to summer-inspired jams from our favorite artists. We can't wait to have our playlists filled with LSS-worthy music that just encapsulates summer in a nutshell—vibrant and fun-filled.
READ: #MusicMonday: 10 Essential Songs For When You Go On a Trip This Summer

ADVERTISEMENT - CONTINUE READING BELOW
3 Ice cream and other frozen treats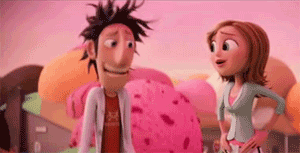 via giphy.com
Is it just us or doesn't ice cream taste ten times better in the heat? Popsicles, shakes, smoothies, and who can forget halo-halo? Cold treats are not only a good way to cool down in high degrees, it's equally yummy too.
ADVERTISEMENT - CONTINUE READING BELOW
4 Summer fashion

via giphy.com
When it comes to the outfits that always rock the season, it's constantly about the bold, fun prints and the bright colors. If you've been hiding that sundress at the back of your closet for too long, it's time to take it out. Plus shorts and tank tops, hats and sunglasses, floral skirts, camisoles and cover-ups over swimsuits. Playing dress-up for summer is never a bore.
ADVERTISEMENT - CONTINUE READING BELOW
5 Time to marathon our favorites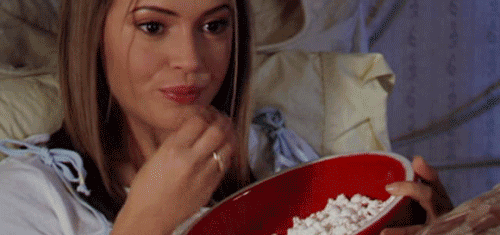 via giphy.com
If you've fallen way behind on your TV shows because of schoolwork, it's high time to catch up. Want to hold a movie marathon of your all-time favorites or flicks that will get you in the mood for the summer season? These are all essentials for a staycation so go ahead. Sit back, relax, and enjoy the show. Now, you have all the free time in the world to do so.
ADVERTISEMENT - CONTINUE READING BELOW
READ: Signs That You're Probably Watching Way Too Many Shows
6 Time to hang out with family and friends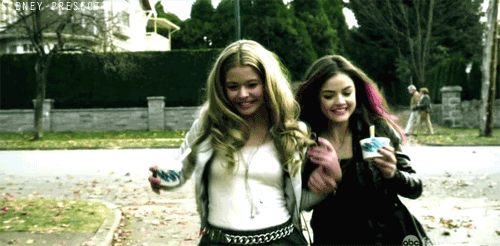 via giphy.com
The months leading to March have been really hectic. School is finally out and nothing's better than going out on dates with the people you hold dear to your heart. This season is the perfect time for those long-awaited bonding moments.
ADVERTISEMENT - CONTINUE READING BELOW
7 Road trip!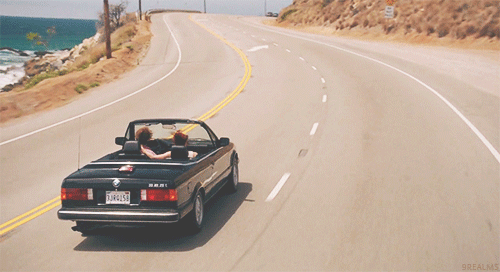 via giphy.com
May we suggest this as a bonding activity? Imagine picture-perfect skies along with summer anthems blasting on the stereo while you and your squad jam along, just enjoying each other's company. How we want that so bad right now.
READ: #NowPlaying: Your Roadtrip Reflection Playlist

ADVERTISEMENT - CONTINUE READING BELOW
8 Time to unwind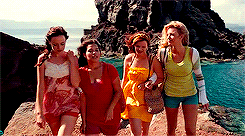 via giphy.com
Summer is the time to recharge and refresh. It's the season of freeing yourself from all the stress that has piled up over the past school year. After all the hard work you put in, consider it a reward. You deserve it, girl.
9 Time to learn something new
ADVERTISEMENT - CONTINUE READING BELOW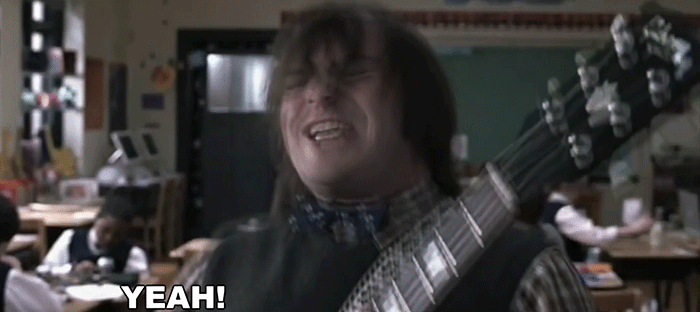 via giphy.com
Learning doesn't have to stop while school is out. The best part of learning something new in the summer is that you can choose what to gain knowledge about. Subjects aren't fixed, you get the opportunity to look for ones that really interest yo, and tailor fit your passions. Count us in for workshops and camps, yes please!
ADVERTISEMENT - CONTINUE READING BELOW
READ: Rally Your Friends and Have a Summer Picnic with These Yummy Treats
10 Tons of adventures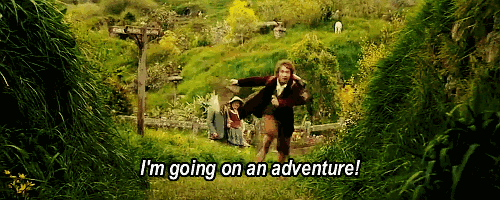 via giphy.com
Perhaps what we love most about summer is that there's so much room for adventure. Dare yourself to do things you wouldn't normally do. Go ziplining, skydiving, cliffdiving, parasailing, scuba diving, nature tripping, etc. Get out of your homes and travel to someplace new. This is most probably the only time of the year you'll ever be entirely free to go on exciting memorable journeys and escapades. So, make the most out of it.
ADVERTISEMENT - CONTINUE READING BELOW
What do you love most about summer? Just tweet us @candymagdotcom or leave a comment below. We love hearing from you!