Features
The 10 Things Only Your Best Friend Can Say To Your Face
Because you can count on your best friend to tell you the truth.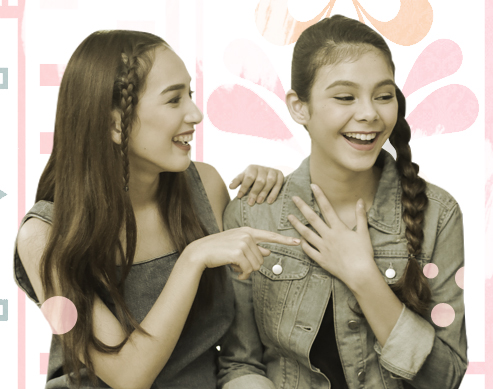 ART Trixie Ison PHOTO Majoy Siason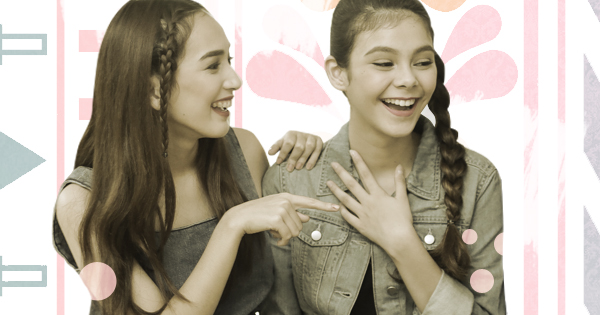 If there's one person who can be completely honest with you, without a doubt, it's your best friend. Good or bad, you can count on her to tell you nothing but the truth. Her words are genuine, and don't satisfy you, or bring you down—they're there to get you back on the right track. She always has your back when you need a wake up call with all of the world's harsh realities. Most of the time, there are just some things best left to be said by your very own BFF. So here are ten things that are absolutely okay for you to tell you best friend.
1 You're gaining weight.
Hearing this from anyone may make you want to throw a punch, but it's normal and acceptable to hear it from your BFF. After all, she's also counting on you to say these words to her when it's her time!
ADVERTISEMENT - CONTINUE READING BELOW
2 I need to eat my feelings out.
You know she won't judge you for it. She might even join you in your feast as well!
3 You've lost your mind.
Because most of the time, the only person who can give you a wake up call better than your mom's is your best friend. When you're acting all crazy, you can count on your BFF to veer you away from your insanity and get you back on track.
CONTINUE READING BELOW
Recommended Videos
4 Will you be my life partner?
Admit it, at some point of your friendship, you've said this to your best friend. But really, who can blame you for wanting a lifetime of happiness?
5 Don't like it, too.
Often times, you don't even need to open your mouths to get this message across. Just one look is enough to signal your dislike.
6 He's not the right guy for you.
She knows you from head to toe, so she's got you covered in all matters of the heart. Her opinion always counts, because you're certain she values nothing but your happiness. And if ever you fall down, she'll be a call away to pick you back up.
ADVERTISEMENT - CONTINUE READING BELOW
7 That outfit doesn't look good on you.
When your best friend tells you "the color isn't right for you", or "you can't carry that", it might sting a little, but you wouldn't be able to deny that voice at the back of your head that she is right.
8 I told you so.
At times when your pride gets in the way and you choose to ignore your best friend's say in things, you can always expect this phrase to be thrown right at you. It's not to make you feel bad, but to make you realize that you need to trust her more, because she only has the best intentions.
9 I need you. ASAP.
For some people, this may seem demanding, but your bestie won't even think twice about attending to your needs. She's right there when you need her, and if she's not, she's just one call or text away. She'll always be your shoulder to cry on.
ADVERTISEMENT - CONTINUE READING BELOW
10 You're the best person in the world.
Nobody can and should ever deny your BFF of this title, and truly, you can never address this phrase genuinely to anyone except her.
There are other courses that can help you prepare for its rigorous curriculum.
You have to be prepared at ALL times.
Think of the classic doughnuts, gone fudgy!
There's so much to love about this girl!
The beauty queen flaunted Filipino fashion when she was invited to judge the Colombian pageant.
Some of them are *really* familiar faces.
We're so ready to see these places!
Stock up on fresh pieces for the New Year!
Or if you just miss your classmates!
She even has it in different colors!
This calls for a glass of milk!
From The Candy Bulletin Community