Features
10 Things Kim Bok Joo Taught Us About Girl Power
Who run the world?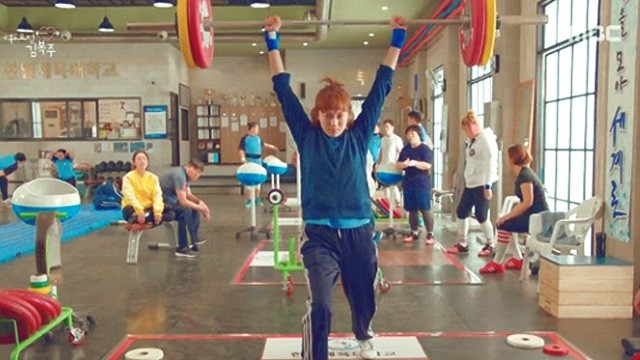 IMAGE MBC
Aside from the kilig scenes and the LOL moments, we like watching Weightlifting Fairy: Kim Bok Joo because of Bok Joo herself. She's a strong, independent, and empowered woman who we can all learn a thing (or ten) about girl power. Below are ten things we have learned from her!
You're always stronger with your squad.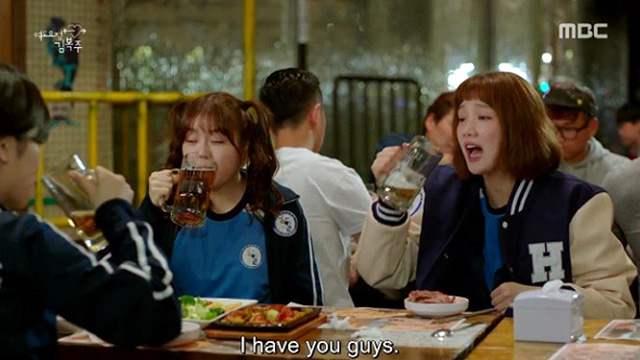 ADVERTISEMENT - CONTINUE READING BELOW
As awesome as Bok Joo is, she wouldn't be who she is without her besties supporting her. They're not afraid to get crazy and weird in the karaoke room, or even eat their hearts out together through their now-famous Korean barbecue routine! Seon Ok and Nan Hee give everyone true #BFFGoals, don't you think?
Don't be afraid to be your badass self.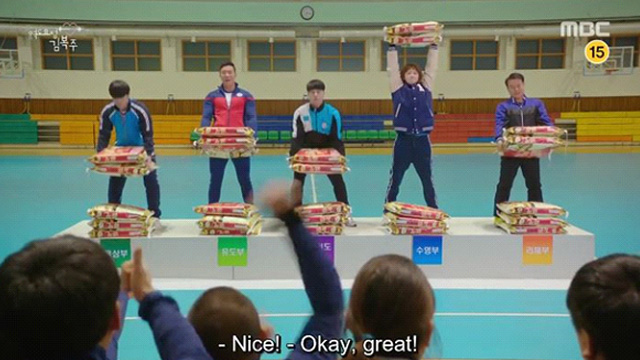 ADVERTISEMENT - CONTINUE READING BELOW
Bok Joo loves weightlifting more than anything—and although she found herself in a slump, she never fails to pick herself up. Weightlifting is her second love (next to family, of course) and as cute as Joon Hyung is, we bet even he can't tear Bok Joo and weightlifting apart. Although she stumbles from time to time, she never fails to stay true to herself and to her passions.
Go full speed ahead on your dreams, your hard work will pay off!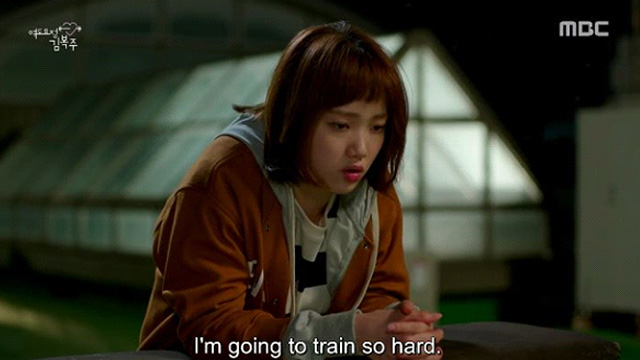 ADVERTISEMENT - CONTINUE READING BELOW
Bok Joo is one of the hardest working K-drama protagonists we know. She's an athlete and trains 24/7! She's not afraid to put in the work needed to get her that gold medal. Once she's determined to do something, she'll always come through no matter what.
You don't need a man to be ~*awesome*~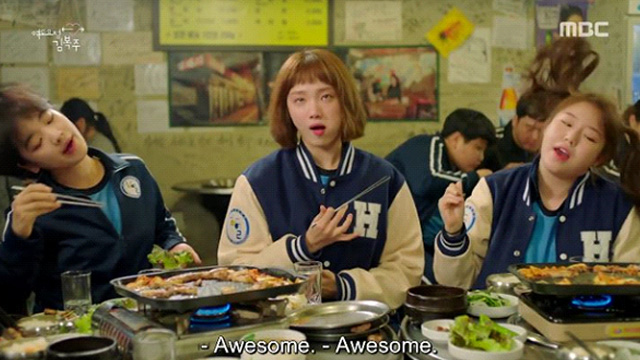 Before the #swagcouple came to be, Bok Joo was just as strong, independent, and awesome! She doesn't let a man define who she is and is living proof how you don't need a man to be your awesome self. Serve up some Bok Joo swag and absolutely rock the single life!
ADVERTISEMENT - CONTINUE READING BELOW
But if you happen to have someone, make sure he fully supports your dreams.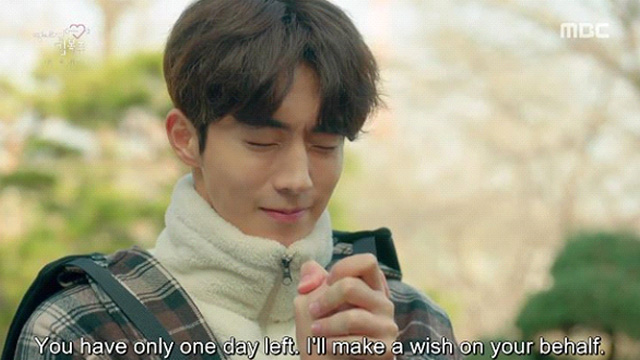 Apart from being the cutest boyfriend ever, Joon Hyung is also one of the most supportive! He likes Bok Joo for who she is, and never once felt threatened by her sport. If you do have a special someone, make sure he supports your dreams! 
Don't let anyone mess with you (or your friends).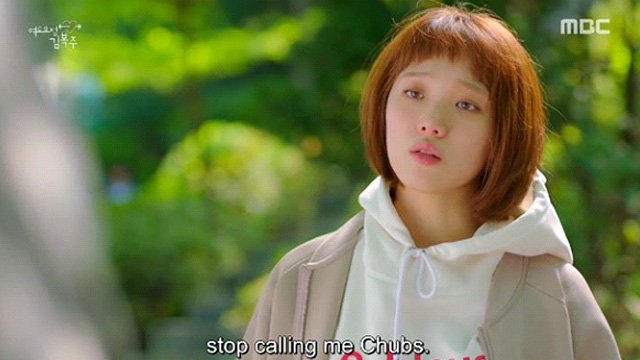 ADVERTISEMENT - CONTINUE READING BELOW
Bok Joo knows her worth, so she doesn't hesitate to call other people out when they're rude to her! If anyone tries to mess with you or be rude to you, make sure to speak up about it. If Bok Joo taught us one thing, it would be to stay true and honest to ourselves.
You don't always have to put up a tough front.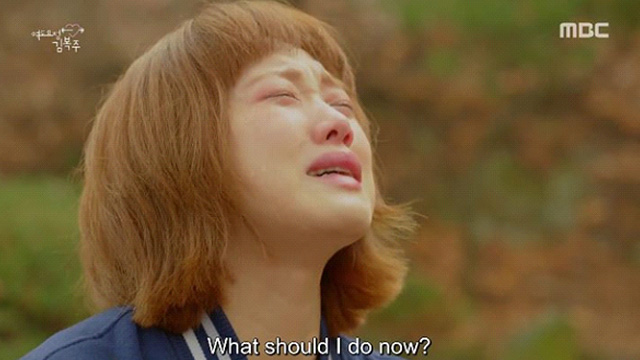 ADVERTISEMENT - CONTINUE READING BELOW
Bok Joo puts up a tough exterior, but she's just as emotional as everyone else. Despite being a weightlifter, she has shown us time and time again that she's only human, and like everyone else, she too has her own weaknesses and helpless moments. Although wanting to look strong isn't a bad thing per se, do yourself a favor and don't suppress your emotions.
Fight for what you believe in.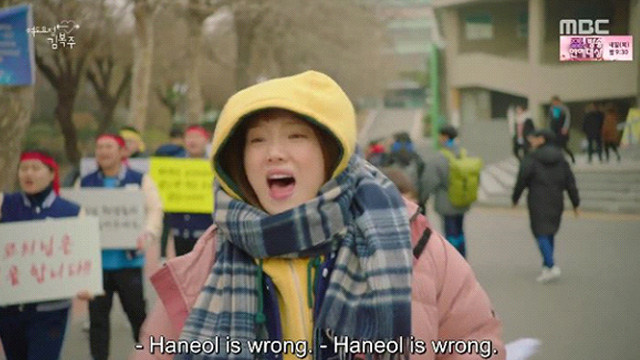 ADVERTISEMENT - CONTINUE READING BELOW
Bok Joo shows us that girl power can achieve so many things—and that includes fighting for a cause you believe in. Bok Joo wasn't afraid to stay out in the cold to protest the school's unfair policies. Although you don't have to go that far, she shows us that putting our efforts into things that matter to us, be it an advocacy or a cause, is truly an expression of #girlpower.
Confidence is key.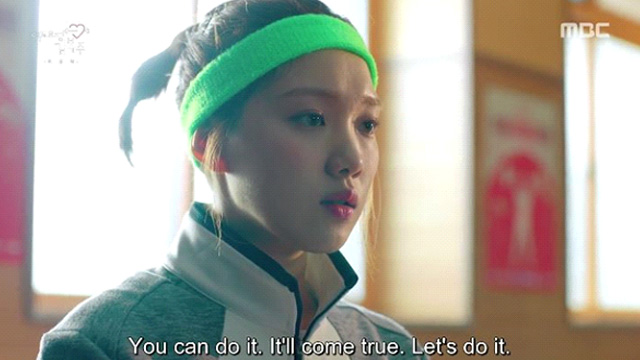 ADVERTISEMENT - CONTINUE READING BELOW
In order to achieve anything you set your mind to, it all starts with a healthy sense of confidence and self-love. Bok Joo often hypes herself up before a competition or whenever she sets her mind to something. No one will believe you can achieve anything unless you believe in yourself first. Keep your heads held high, and you'll go a long way!
Don't be afraid to take the lead.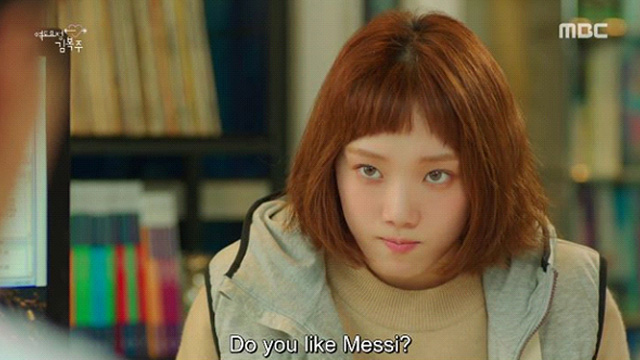 ADVERTISEMENT - CONTINUE READING BELOW
This now famous line may be funny, but Bok Joo proves a good point! If you like someone, let them know! Smash unfair gender roles that say only guys can make the first move. It's 2017 for goodness sake, and it's totally okay for the girl to take the lead—so don't hesitate to ask your crush if he likes Messi, too!
Molo has since posted his public apology online via Instagram stories.
Finally, something to look forward to.
This is just heartbreaking.
For "a different kind of positive," as designer Ram Silva puts it.
All you need is coffee, hot water, and milk sugar is optional!
What's your best and worst trait as a friend?
Stock your freezer with your all-time Jollibee favorites!
Make the most out of your time in self-quarantine!
It's okay to take it slow.