School subjects usually fall under the categories of Math, History, Science, English, and Physical Education. Sure, we learn a great deal but wouldn't it be so much cooler and more interesting if we learned about life skills or the more practical lessons thrown in the mix, too? If we had it our way, we wouldn't hesitate for a second to put these things on our curriculum.
1 Time Management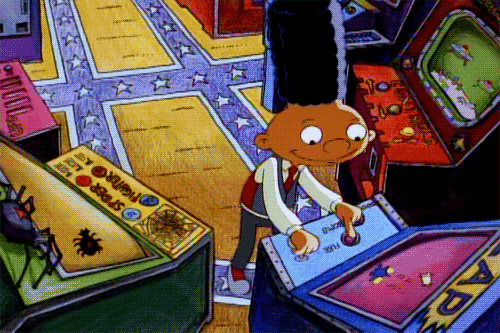 via giphy.com
Time really is of the essence and is a fundamental element of our being. So it's just a must for everyone to know how crucial it is to make the most out of their limited time. With all the techniques taught, our productivity levels would increase and most probably, our procrastination issues would become a thing of the past, too.
2 Money 101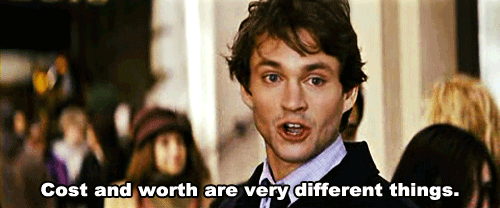 via giphy.com
ADVERTISEMENT - CONTINUE READING BELOW
While this topic gets taught in college for some courses and in math during problem solving, it would be very different if this subject became entirely mandatory for everyone. Handling finances is actually a big part of life and is essential whether you're still in school or beyond it. Lessons on budgeting, debt, and investments may include some technical terms, but you'll thank your lucky stars in the future that it did.
3 Love Matters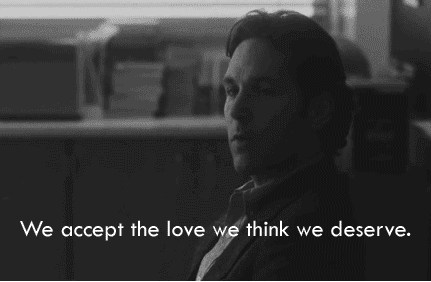 via giphy.com
This four-letter word can never actually be taught because one has to learn it on his own and each person experiences it differently. There's no singular and universal formula for it in the same way that in the matters of the heart, no one can really say something is right or wrong. But hey, sign us up for a subject that tackles the challenges and the complexity of it all.
4 Life Hacks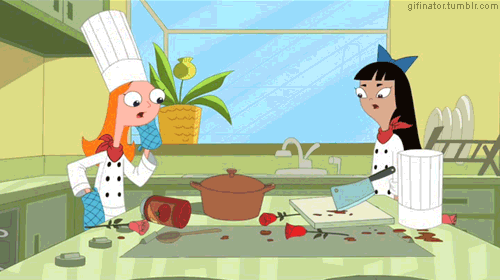 via giphy.com
Imagine having definitive and detailed life hacks to simplify and improve daily living for a class. It will make you learn to do things the quick and easy, low-cost, and time-saving way. It can also teach you bits and pieces of survival skills that can be used for certain scenarios, too. Not only is it a cool subject to have with all the discoveries you'll make, it's also convenient in the long run.
5 Career Prep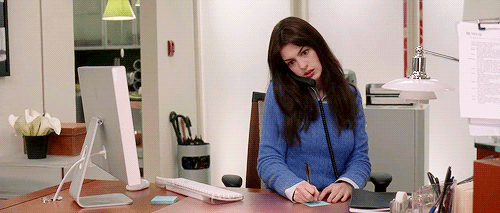 via giphy.com
The point of school is to prepare kids for the real world by equipping them with a set of tools. With this in mind, we think that it's high time for career prep to move out of the confines of guidance services and be part of the actual classroom set-up. Writing effective resumes, how to present oneself well in a job or internship interview, and exploring several career options are just what a student needs as a first step towards building his future with more confidence.
ADVERTISEMENT - CONTINUE READING BELOW
6 21st Century Media and Pop Culture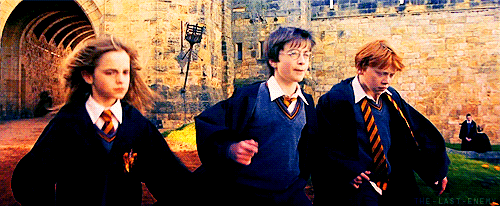 via giphy.com
We probably all know the history of where television had its beginnings by now. We've also been schooled about literature in the era of Shakespeare. But since we're all living in the 21st century, we wish we could learn how to be literate with all these new media forms and trends and just be able to understand or cope with the noise and glittering lights of current pop culture phenoms before we mindlessly get whisked away. Plus, wouldn't it be cool to marathon movies in class and discuss them academically?
7 Personality Development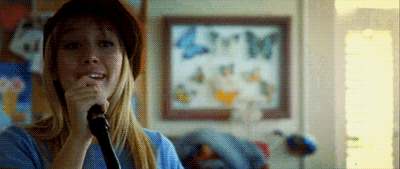 via giphy.com
The transition from kid to teen to young adult is a hard stage to go through that can confuse and excite one in so many ways. Most of us are not born with natural social skills and confidence. And no, our self-esteem isn't an automatic feat either. Which is exactly why personality development should not just be an extracurricular workshop, it should be a year-long or semester-long class to truly hone each person's individuality before facing the real world.
8 Human Psyche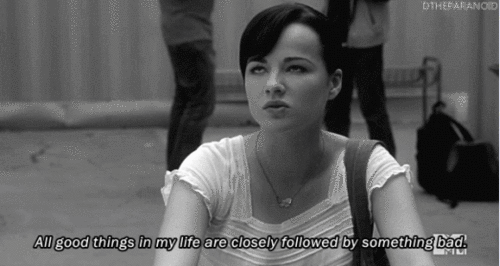 via giphy.com
If physical education taught us about doing the body good, a subject for mental health and behaviour is like its spin-off. Healthy stress management and reaction mechanisms are key factors to any person's well-being and sanity. How to combat negativity with positivity and deal with your inner demons are important things to be educated on too.
ADVERTISEMENT - CONTINUE READING BELOW
9 Art Appreciation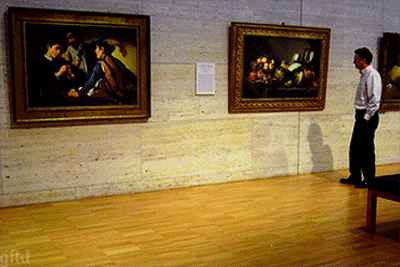 via giphy.com
Liberal arts students should not be the only ones getting to learn more about this subject. Everyone must have the opportunity to appreciate art even in its traditional and near-obsolete forms. Art is the birthplace of culture and even ideas that can spring change. Students need to have a dose of that lost and often underrated admiration and enjoyment for theatre, literature, and museums once again.
10 Fashion and beauty
via giphy.com
We could already imagine the lessons lined up for this one. How to take care of your skin, basic grooming, how to achieve the no make-up look, how to dress appropriately for an interview, and affordable fashion finds. And the list goes on. We need this class ASAP!
What subjects would you want in school? Just tweet us @candymagdotcom or leave a comment below. We love hearing from you!