Features
10 Signs You're an Overthinker
Your head never really runs out of things to think about.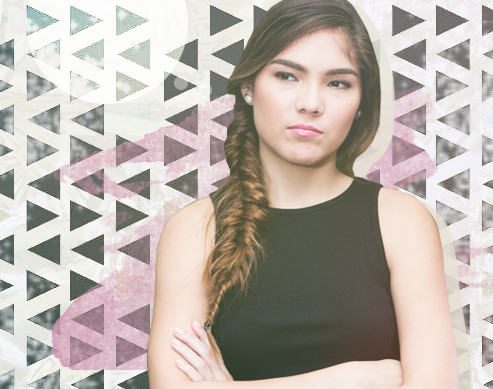 ART Trixie Ison, PHOTO Mark Jesalva
Using your mind is generally a good thing. Benefits include sharpening your memory, making the right decisions, and stimulating the brain cells thus making you wiser in the grand scheme of things. But then there's always that possibility where one can get a little bit carried away with their heads. We've rounded up a list of the things that overthinkers go through without fail.
1 It takes you longer than the average person to compose a text, an email, or even a status update.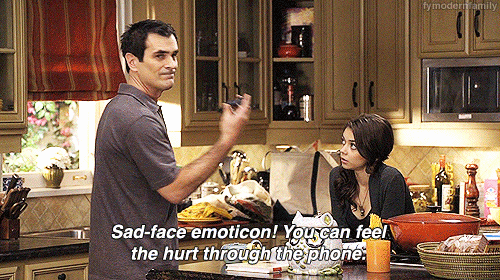 via giphy.com
ADVERTISEMENT - CONTINUE READING BELOW
It's a never ending cycle of typing, deleting, and editing. It's a must to find the perfect words for a 140-character tweet or for an SMS so you can avoid ticking people off. And don't even get started with important emails—that will probably take forever. It always has to be post or send worthy.
CONTINUE READING BELOW
Recommended Videos
2 You always feel that everything is your fault.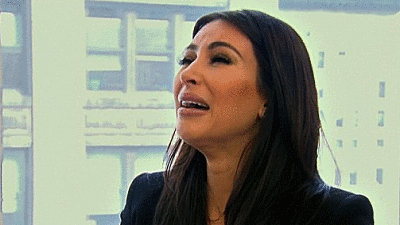 via giphy.com
ADVERTISEMENT - CONTINUE READING BELOW
If something goes horribly wrong, you're the first one to point a finger at yourself. It's probably not your mess to fix but your brain tells you over and over that it is anyway. The hours spent on going over every single detail and inflicting countless moments of self-blame is the story of your life.
3 You always think that everyone is secretly mad at you, pissed at you, or hates you.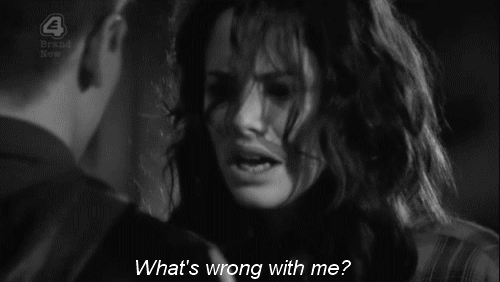 via giphy.com
ADVERTISEMENT - CONTINUE READING BELOW
The feeling that the universe is out to get you is real. Seeing a cryptic Facebook status update from a friend or a classmate makes you especially anxious, because for some reason, you think it's about you. There's also this nasty nagging feeling you can't shake off that everyone's talking about you behind your back.
4 Your mind has all these possible interpretations for every situation.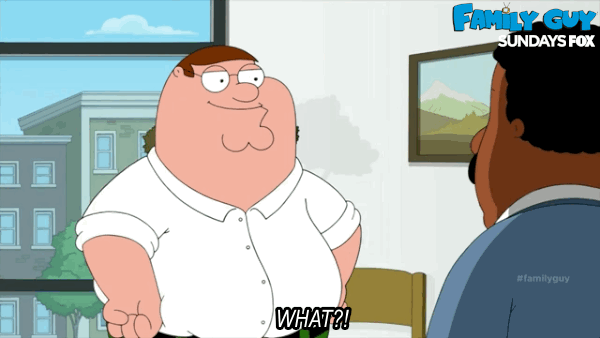 via giphy.com
ADVERTISEMENT - CONTINUE READING BELOW
You've mastered the art of reading between the lines, sub-texts, and body language. You might not be aware of it but one sitch can mean a lot of things to your restless brain. You have a penchant for the complicated, it seems. Like, what does a "Hey, I like you a lot" mean? "Like" like as a friend or "like like"? Oh, the dilemma!
5 You also have an arsenal of all the possible scenarios that could happen as a result of your actions.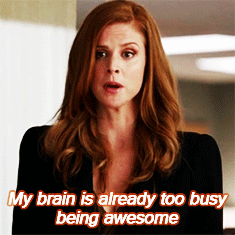 via giphy.com
ADVERTISEMENT - CONTINUE READING BELOW
Which is why you're totally indecisive (even down to the most commonplace things like what to eat for lunch) and you have a treasure chest's worth of back-up plans in case Plan A, Plan B, or Plan Z don't work out. It's not even hard that you put much effort into it, you're a natural at seeing alternate realities or futures. Most of the time, you like to think on worst case scenario basis.
6 Second guessing people's intentions and even yourself is as easy as breathing.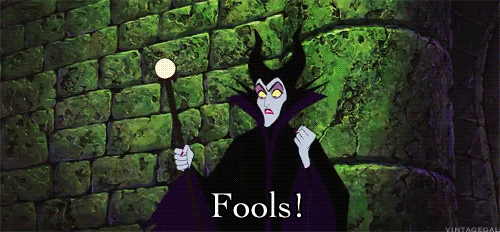 via giphy.com
ADVERTISEMENT - CONTINUE READING BELOW
It's hard to trust anyone (yes, including yourself) because you believe that pure, honest intentions don't exist. There will always be that cloud of doubt if a person is just really being nice to you or if it's because they want something out of you. You're not even sure you believe that you're capable of making sound decisions on your life's behalf.
7 Worrying is like second nature to you.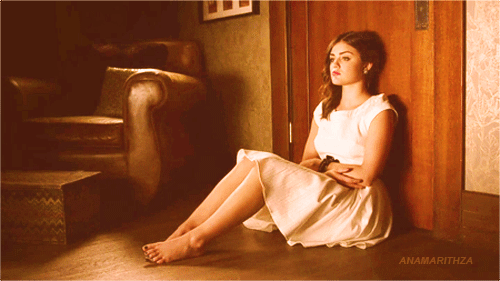 ADVERTISEMENT - CONTINUE READING BELOW
via giphy.com
Unfortunately, it's not something you can turn off that easily too. There will always be something to bother about. Your mind is wired to blow things out of proportion or think way ahead of the present making it even worse.
8 You can't help it but you really, really have to get to the bottom of things. ASAP.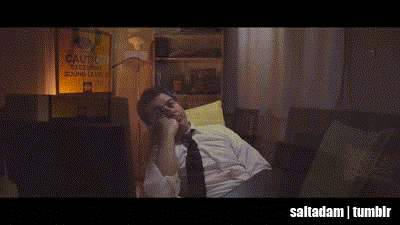 via giphy.com
ADVERTISEMENT - CONTINUE READING BELOW
Because not knowing would drive you insane, you channel your inner Sherlock when your BFF doesn't end a text message with a smiley or when your significant other doesn't check on you 15 minutes after he brings you home from date night. I mean, come on, there has to be something wrong.
9 You replay the past in your head a lot of times and wish you could've done things differently.
via giphy.com
ADVERTISEMENT - CONTINUE READING BELOW
The past has a way of haunting you at different parts of the day. Your mind suddenly takes you all the way back to elementary when you had that one embarrassing moment or to that one thing you regret not doing in middle school or that time in highschool when you broke it off with your best bud. You wish you could take back the time you made that terrible mistake. Your memories even take you back to the most mundane "I should haves" of yesterday.
10 And because of numbers 1-9, you can't get some shuteye.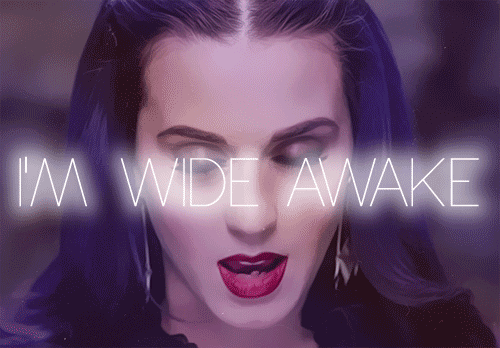 via giphy.com
ADVERTISEMENT - CONTINUE READING BELOW
Active, racing thoughts don't slow down during bedtime. If anything, it makes us indulge into it all the more. ~Sigh~
Are you an overthinker? What are the other things you obsess about? Leave comment below or tweet us @candymagdotcom!
Have you tried the other flavors?
Discord isn't only for gamers!
The streamer also talks about how the game helped her cope in quarantine.
Guess we're getting ourselves a PS5 then.
He was dedicated to the fight for freedom and human rights.
Nieves Fernandez killed 200 Japanese in WWII.
It was filmed four days before he was rushed to the hospital.
Facebook is allegedly collecting unauthorized data for market research.
They'll fit right into your #aesthetic home study area!
From light-hearted rom-coms to musicals.
She's set to star as the young Gabbie Salazar, originally played by Shaina.
From The Candy Bulletin Community