1 It trains you to chill out.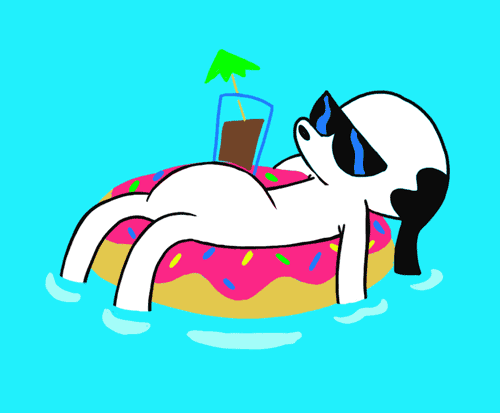 via giphy.com
Even just a few sun salutations or a five-minute seated meditation, when done consistently, can do wonders for your peace of mind. Practicing yoga helps bring you into the present—where all that matters is the now and not the many exams you're worried about, or that not-good-enough grade you can't seem to shake off.
2 It's as physically challenging as you want it to be.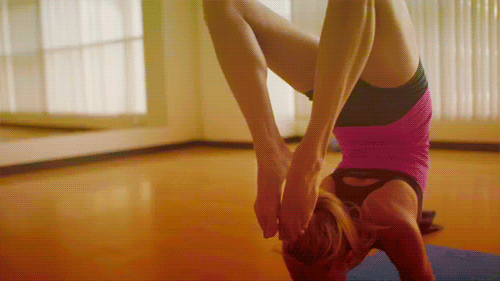 via giphy.com
ADVERTISEMENT - CONTINUE READING BELOW
If you're intimidated by twisty pretzel poses, starting a yoga practice will give you the understanding that it doesn't have to be that complicated. And if you're a sporty girl looking for an intense sweat sesh, there's something that will float your boat too. Asana or yoga's physical arm fills the spectrum from super relaxed to just right to crazy tough—how you practice is your choice.
3 You don't need a lot of fluff.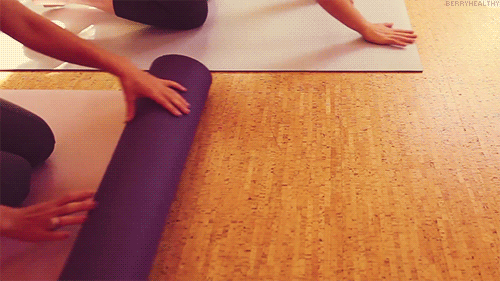 via giphy.com
All you need is a mat (or just a floor, for that matter)—no crazy equipment, expensive workout gear, or fancy footwear required. It's perfect for busy folks who can't be bothered to add more to their to-do lists.
4 Meditation and physical exercise can help stabilize your sleep patterns.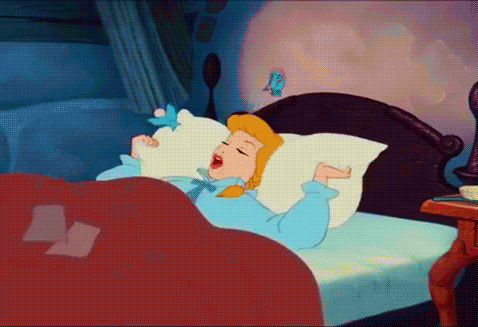 via giphy.com
And we all know that rest can make a huge difference when it comes to your performance at school. Sufficient sleep time can help you produce better results in an hour of hassle-free homework tackling, than three hours of distracted, restless, midnight cramming. It'll leave you feeling better too.
5 You can do it anywhere.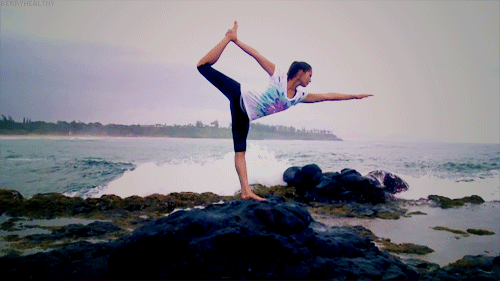 via giphy.com
Chances are, there's a yoga studio somewhere near you. Or if you can't be bothered to leave the house, you can turn on a video and do it right at home.
6 The sooner you start, the better.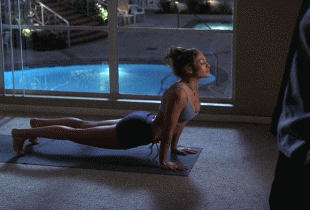 via giphy.com
ADVERTISEMENT - CONTINUE READING BELOW
As with any life-improving practice, the earlier you get how great yoga can be for you, the more time you'll have experiencing its benefits. If you get that yoga glow in your teens, you'll be showing that off well into college and beyond.
7 It's important to be with you—just you.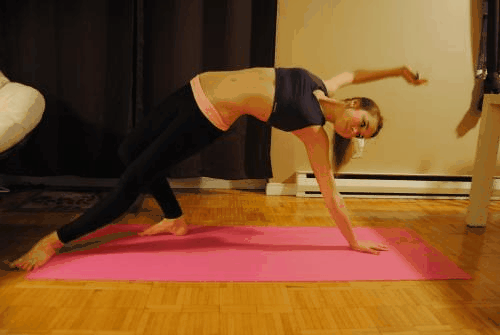 via giphy.com
We spend too much time interacting with people face to face in school, online through social media, and are constantly surrounded by all this buzz. That can distract you from getting to know the real you, which is one of the most important parts of being young. The chill and quiet time that yoga brings can help you reconnect with yourself.
8 Yoga teaches you to be good to your body.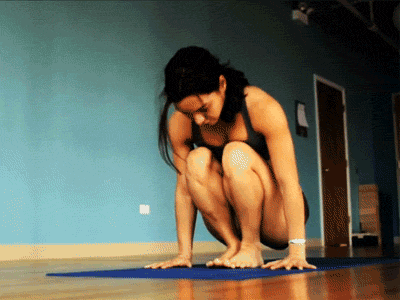 via giphy.com
Compassion plays a huge part in practice. It's one thing to "have courage and be kind" to others—and even more admirable to do it to yourself.
9 It keeps your ego in check.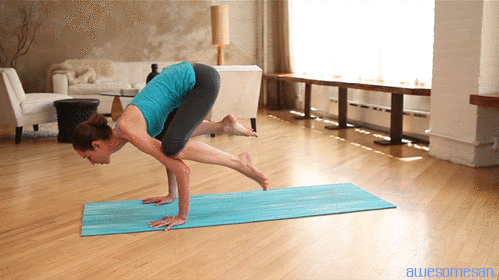 via giphy.com
There's a soapbox everywhere you go these days—either in the real world or online. While it's empowering, it can also lead to extreme self-entitlement. The practice of yoga can help you dial down that ego when and where you need it the most.
ADVERTISEMENT - CONTINUE READING BELOW
10 You never stop learning with yoga.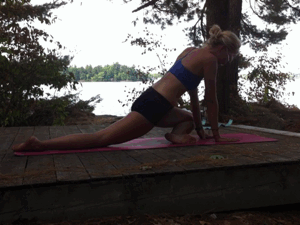 via giphy.com
And that's a huge prep for what you've got to face in all aspects of your life.
Have we convinced you to practice? Leave a comment below or tweet us @candymagdotcom. We're in this together!