Features
10 Reasons Why Moms Are The Best
Even when you fight.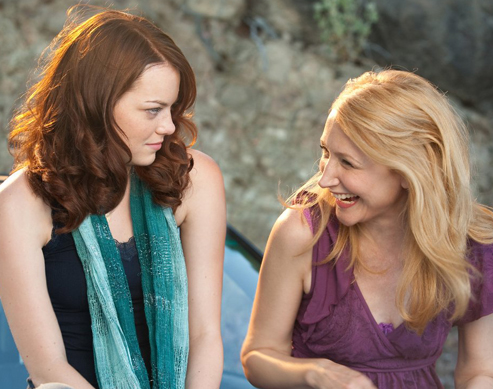 PHOTOS Screen Gems
There's no doubt that moms have helped all of us through tough times. If there's one person you will always have to turn to for support, it's your mother. You may not always see eye to eye, but we're positive that she 100% loves you! Here are 10 reasons why mothers are absolutely, positively the best.
1 They're dauntless.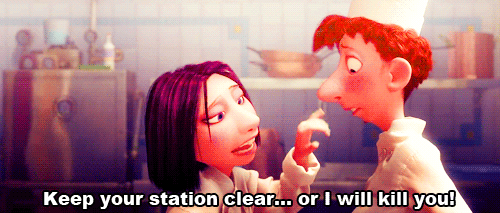 via giphy.com
ADVERTISEMENT - CONTINUE READING BELOW
They'd do anything to keep you happy, healthy, and safe. And by anything, we mean ANYTHING. Moms are willing to make more sacrifices than anyone else in the world for you. Don't take them for granted because they treat you like precious cargo for sure.
CONTINUE READING BELOW
Recommended Videos
2 They're superwomen.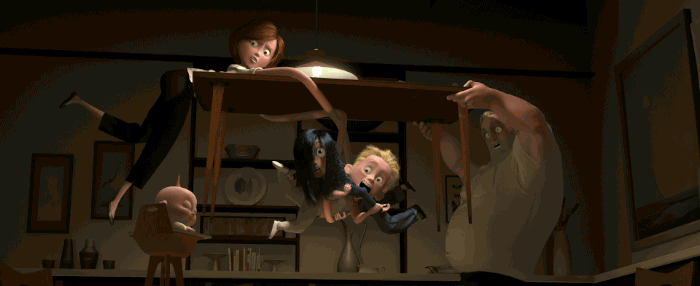 via giphy.com
ADVERTISEMENT - CONTINUE READING BELOW
They cook, clean, work, take care of you, wake you up in the morning, feed you, make sure you take a bath, and still manage to look beautiful and fresh. How is that even possible?
3 They're the best teachers and role models.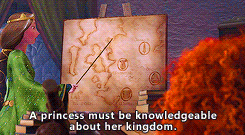 via giphy.com
Mother knows best? So true! Aside being both your first and best teachers, they're also the best role models. They teach you so much. Sometimes, even things that at first, you wouldn't want to learn. In the end, you should definitely be grateful for it all.
ADVERTISEMENT - CONTINUE READING BELOW
4 They're unbelievably patient.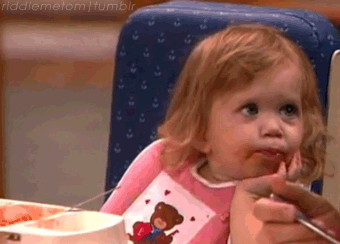 via giphy.com
From fun and trivial predicaments like which pair of shoes to buy or what type of bikini you should get, to more serious and life-changing decisions like picking which career path to take, moms will be by your side 100%. They'll very patiently wait in line with you at your fave clothing store. And moms will be there to guide, respect, and support whatever important life decisions you make.
ADVERTISEMENT - CONTINUE READING BELOW
5 They're your #1 fans.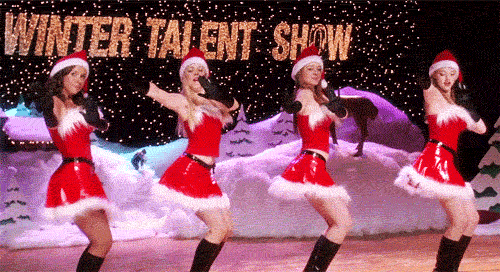 via giphy.com
Need a loyal fanbase? Your mom has you covered! They will forever be your number one fans. From trying out a new sport, to joining competitions, to winning or to failing, they'll be there to cheer you on. They will always give you the confidence you need to get through tough times.
ADVERTISEMENT - CONTINUE READING BELOW
6 They will never forget your birthday! And may be the only ones who will be completely honest with you.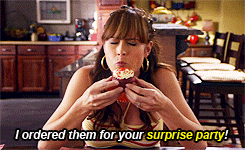 via giphy.com
Yes, our moms cheer us on and flatter us with wonderful words of encouragement, but if they think something really doesn't work and may become a hazard to either your health or future, they will be honest and tell you. You can definitely trust them with your fashion choices and boy problems!
ADVERTISEMENT - CONTINUE READING BELOW
7 They're super cool.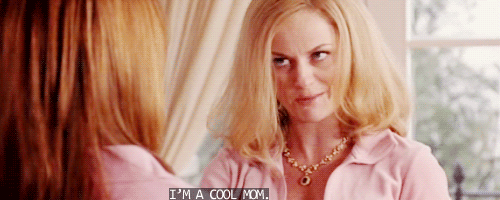 via giphy.com
Yes, moms are super fun to hang out with! An we have to admit that sometimes we don't give them enough credit. But the truth is out–moms are totally super cool!
8 They're our safe place.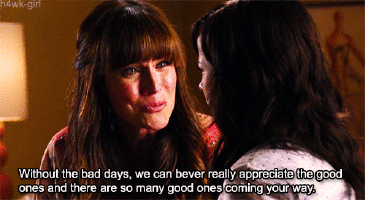 via giphy.com
ADVERTISEMENT - CONTINUE READING BELOW
They are the best support system anyone could ever ask for. If something goes wrong, or if something doesn't end the way you planned, they'll be right there to comfort you. You don't have to ask twice.
9 They're our best friends.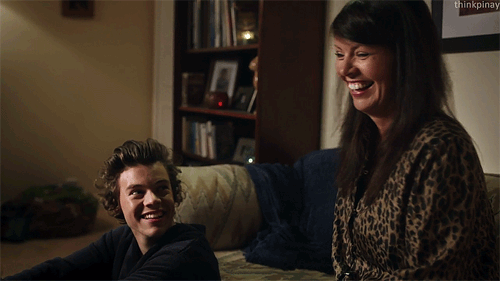 via giphy.com
Need someone to talk to about your crush? Or want to vent out to someone about the group work you did all by yourself for class? Or do you really just need someone to go for a midnight smoothie with you? Mom's the word!
ADVERTISEMENT - CONTINUE READING BELOW
10 They love you unconditionally.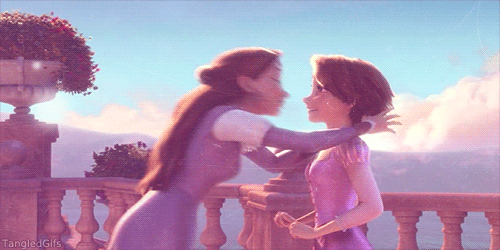 via giphy.com
No, our moms are not perfect. But one thing's for sure, they love you no matter what. No, they may not always get it, but the thing is, they always try. And that's unconditional love for you.
Don't forget to greet your mom a Happy Mother's Day this weekend!
ADVERTISEMENT - CONTINUE READING BELOW
The security issues detected "may have been actively exploited" by hackers.
"No matter how hard we tried to make it work, it wasn't meant to be."
Take your pick from this list of self-care apps and mood trackers.
It's happening in stores and online!
It isn't an easy feat even for the regular students like us.
In case you're curious about what kind of jobs are currently available in the market.
For when you're feeling adventurous.
You can spend Happy Hour watching the sunset!
He majored in Civil Engineering and wants to build a big home for his family.
As well as students of state colleges and vocational schools.
Maybe get one for yourself, too?
From The Candy Bulletin Community