While you were sleeping, one of the most important people in history died at 95 years old. Nelson Mandela was a prisoner-turned-president who united the people of South Africa at the end of apartheid. Apartheid was a system that segregated people according to race.
In honor of Nelson Mandela, we share 10 of his quotes to inspire you today.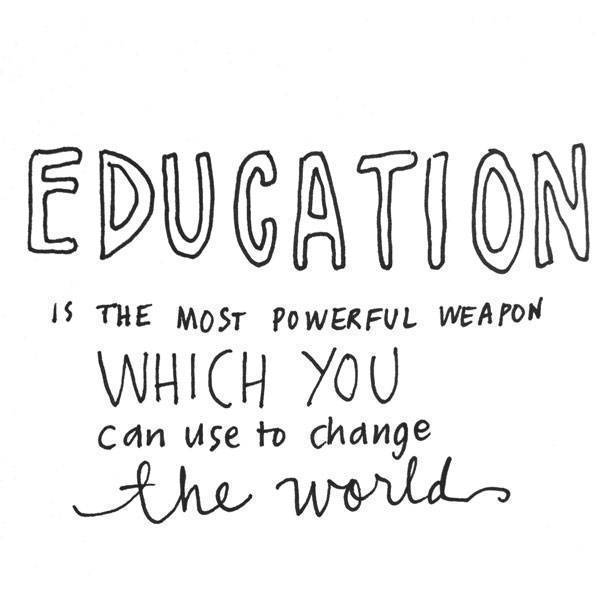 "Education is the most powerful weapon which you can use to change the world."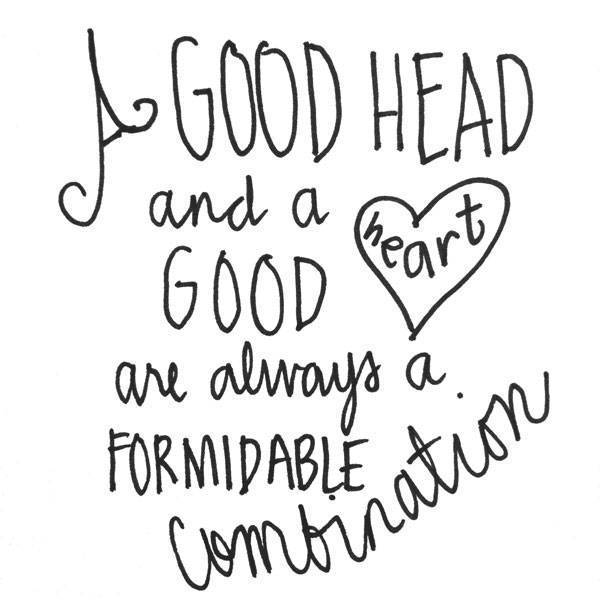 ADVERTISEMENT - CONTINUE READING BELOW
"A good head and a good heart are always a formidable combination."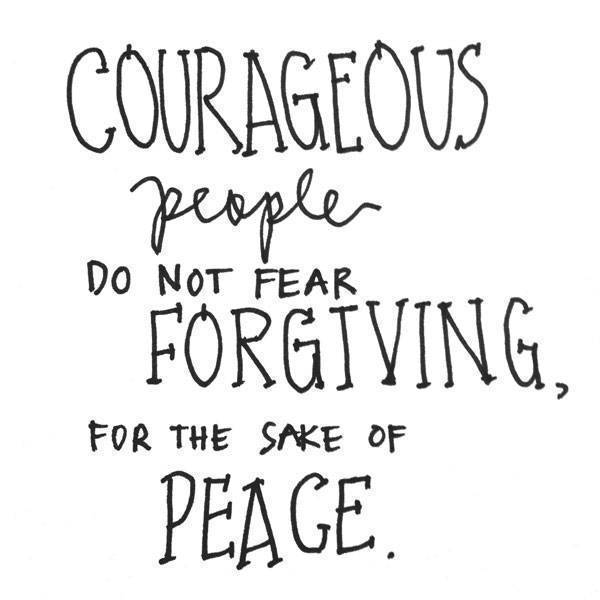 "Courageous people do not fear forgiving, for the sake of peace."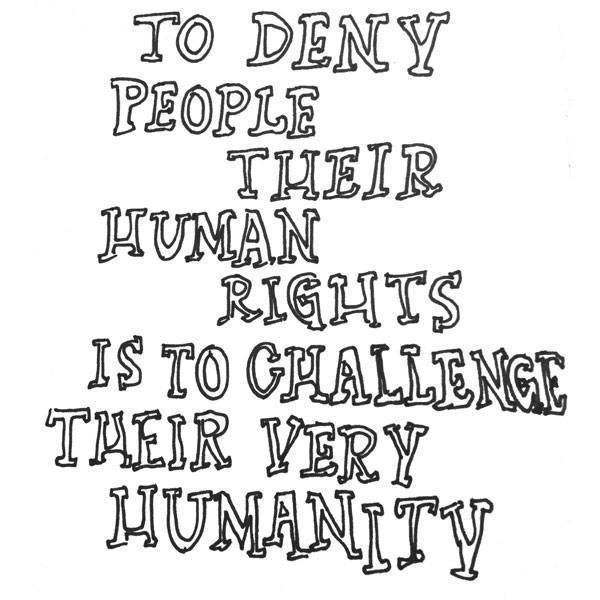 "To deny people of their human rights is to challenge their very humanity."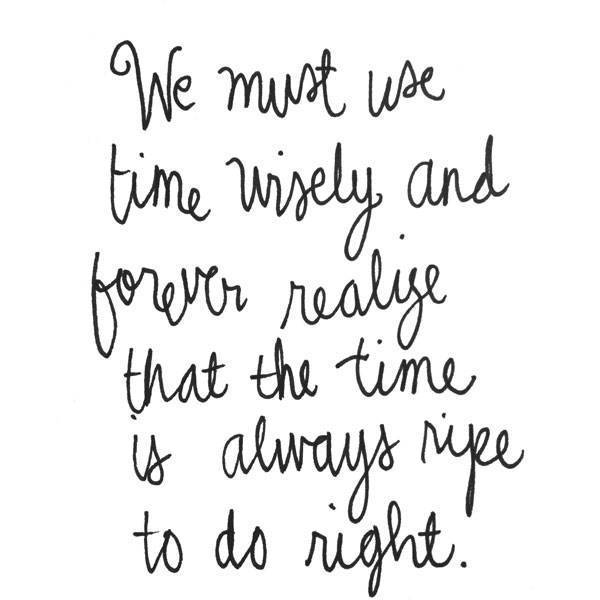 "We must use time wisely and forever realize that the time is always ripe to do right."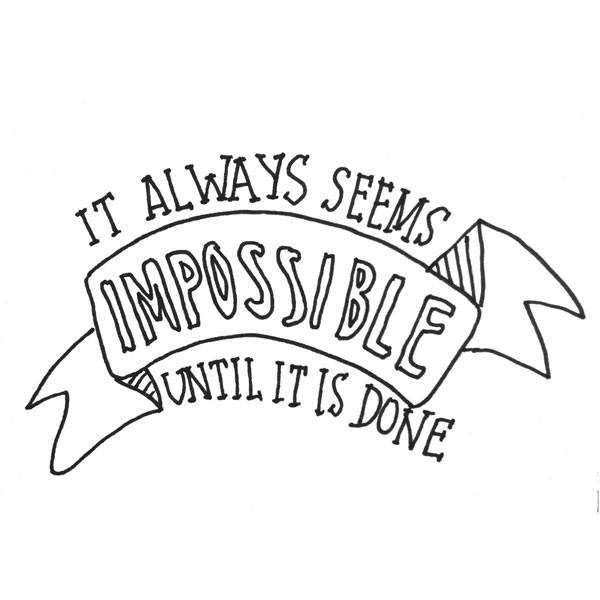 "It always seems impossible until it is done."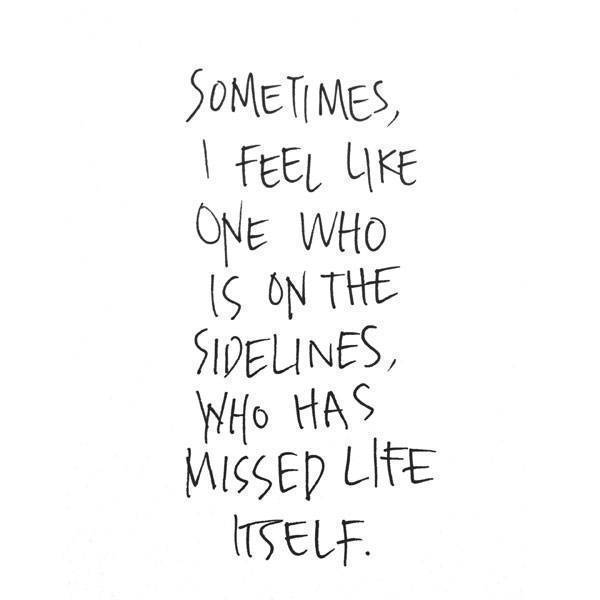 "Sometimes, I feel like one who is on the sidelines, who has missed life itself."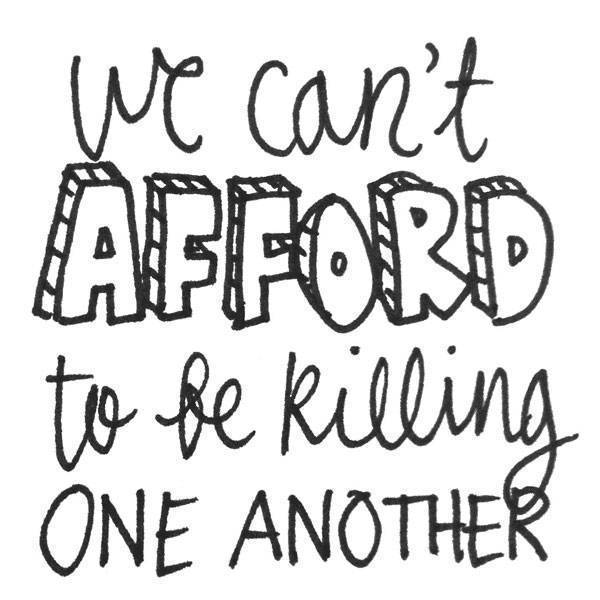 ADVERTISEMENT - CONTINUE READING BELOW
"We can't afford to be killing one another."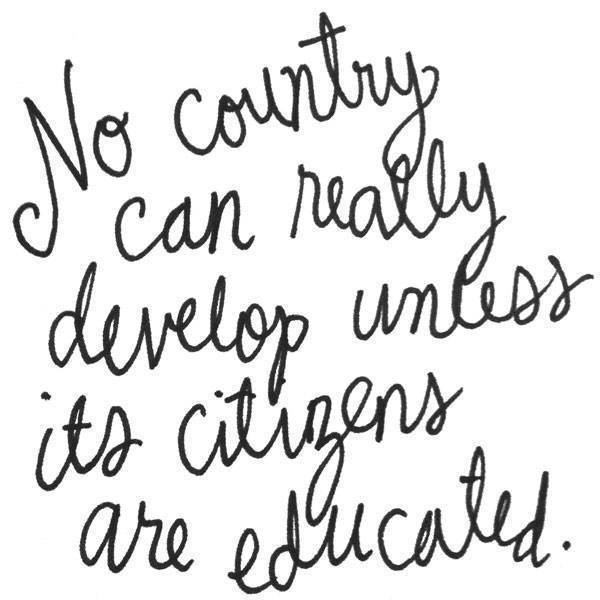 "No country can really develop unless its citizens are educated."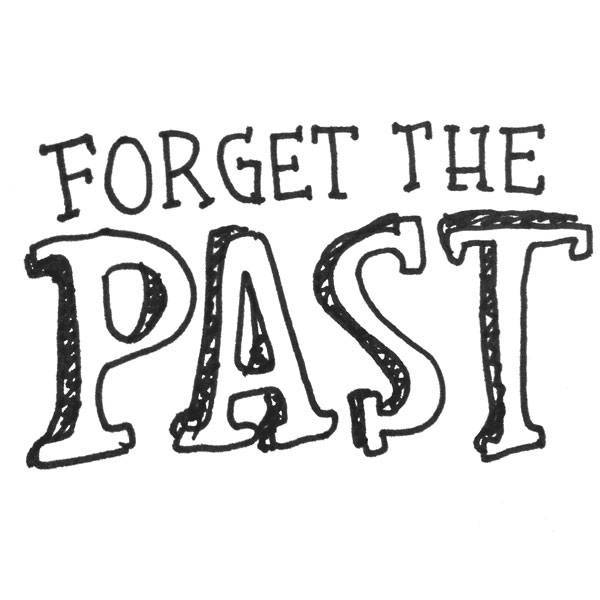 "Forget the past."
Say a prayer for him today and be inspired by the kind of life he lived. Feel free to share these quotes!