Features
10 Memes That Perfectly Describe Our Lives
Here's another Instagram account you should follow!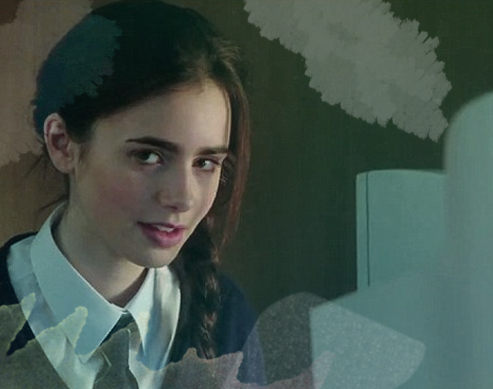 ART Trixie Ison PHOTO Lionsgate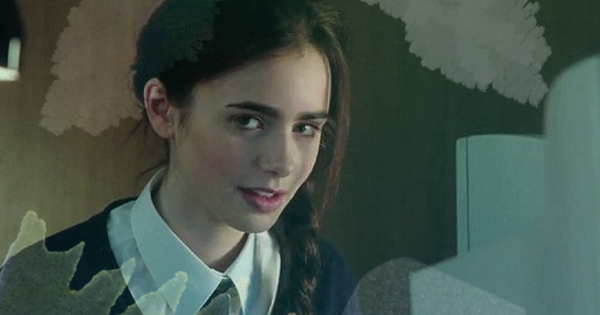 Looking for another Instagram account to follow? Then this is your lucky day, Candy Girls and Boys. We found Claudia Oshry's account @girlwithnojob and we're LOL-ing ourselves after going through it. Language may not be suitable for you in some posts, so be careful and scroll with caution, okay? Check out 10 of the ones we can relate to below.
ADVERTISEMENT - CONTINUE READING BELOW
1 Our lives during the weekend:
2 How we look like every morning:
3 Whenever we try to get fit for a few hours:
READ: Mari Jasmine on the Top 5 Accounts Every Candy Girl Should Follow On Instagram
4 Story of our lives whenever hell week comes up:
5 Us knowing how this whole social media thing actually works 90% of the time:
6 So we're really kind of careful about these things:
7 Our face after every meal:
8 We all have this kind of friend:
9 Whenever some person walks in on your friendship:
10 Our mood tonight:
READ: 10 Instagram Accounts to Follow for the Best Nail Art Inspo
Know more accounts we should follow? Let us know in the comments! :)
Watch more of Paulina and Vico's sibling banter here.
There are certain trends we can incorporate into our looks here in the PH!
Dr. Michele Alignay talks about "emotional distancing."
Looks like the Philippine Philharmonic Orchestra likes Captain Ri's music!
Iced, hot, and frapuccino-style!
Achieve that crunchy Chickenjoy skin.