So you've finally started on your New Year's Resolution to eat healthier or read more books. That's awesome! However, the hardest part from here on is to keep yourself motivated until the end of the year so you can continually change for the better. How do you do that? Keep yourself focused with these inspiring quotes from your favorite celebrities.
1. "I'm continually trying to make choices that put me against my own comfort zone. As long as you're uncomfortable, it means you're growing." - Ashton Kutcher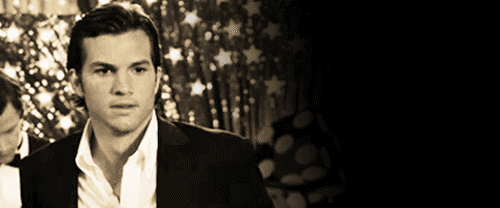 ADVERTISEMENT - CONTINUE READING BELOW
Ashton has always been a man of change. From his early roots as a model, to his funny sitcom roles, to acting in varying movie genres, he has showed flawless adaptability in more ways than one.
2. "I have this theory that, depending on your attitude, your life doesn't have to become this ridiculous charade that it seems so many people end up living." - Christian Bale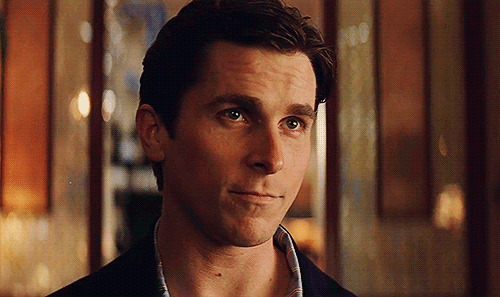 ADVERTISEMENT - CONTINUE READING BELOW
He's probably everyone's favorite Batman actor, not because of his looks but because of his effective method acting. Christian Bale has been known for drastic diet changes and long trainings to perfect a role which says a lot about his love for craft and self-improvement.
3. "If you can do what you do best and be happy, you are further along in life than most people." - Leonardo Dicaprio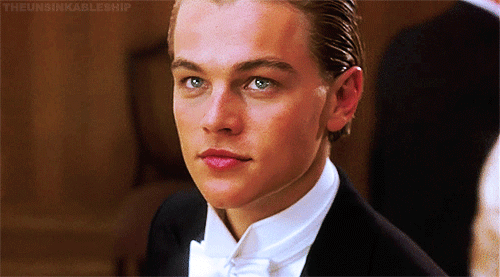 ADVERTISEMENT - CONTINUE READING BELOW
He's never won an Oscar, but that's not stopping him from playing the coolest roles ever. Leo may also seem like a huge party guy (which he admittedly was) but his charity work and climate-change activism is something not a lot of people knew about him.
4. "I used to be self conscious about my height, but then I thought, forget that, I'm Harry Potter." - Daniel Radcliffe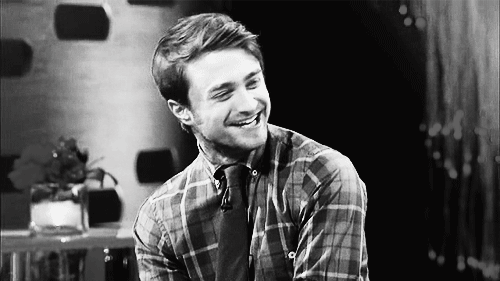 ADVERTISEMENT - CONTINUE READING BELOW
You'd think Daniel would stop improving after his stellar Harry Potter performances but he actually ventured into theater and writing after his stint in J.K. Rownling's movie franchise.
5. "Life is very interesting... In the end, some of your greatest pains, become your greatest strengths." - Drew Barrymore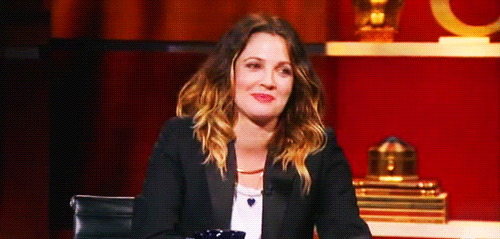 Did you know that Drew Barrymore never finished high school? Still, she's known for her hard work even as a child actress that she was listed in VH1's "100 Greatest Kid Stars".
ADVERTISEMENT - CONTINUE READING BELOW
6. "Sometimes you can have the smallest role in the smallest production and still have a big impact." - Neil Patrick Harris

Aside from How I Met Your Mother, Neil Patrick Harris was also known for his remarkable theater performances that lets him transform from one role to another flawlessly, as well as his magic tricks which he does on live TV.
ADVERTISEMENT - CONTINUE READING BELOW
7. "There are no regrets in life. Just lessons." - Jennifer Aniston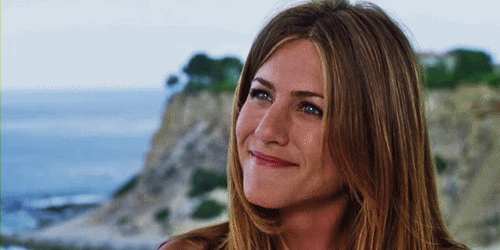 Before becoming an actress, Jennifer Aniston worked as a telemarketer, a waitress, and a bike messenger, which is a feat considering that both her parents are already actors. Talk about life experience, eh?
8. "You may not always have a comfortable life and you will not always be able to solve all of the world's problems at once but don't ever underestimate the importance you can have because history has shown us that courage can be contagious and hope can take a life of its own." - Michelle Obama
ADVERTISEMENT - CONTINUE READING BELOW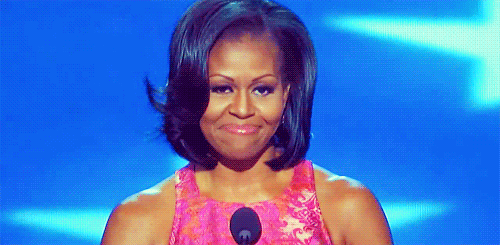 The first lady has been known for her outspoken character but most of her friends and family say she's always been hellbent on competing and improving in so many ways. As a kid, she used to practice piano for endless hours that she had to be told to stop.
9. "Be thankful for what you have; you'll end up having more. If you concentrate on what you don't have, you will never, ever have enough." - Oprah
ADVERTISEMENT - CONTINUE READING BELOW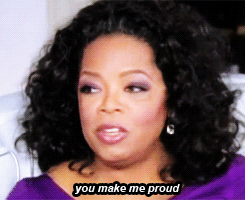 Oprah Winfrey has shown the industry many times how important self-improvement was to her and her career. In 1998, she declined being considered for a Lifetime Achievement Award because she thought that receiving the award meant not having anything else to achieve in the future.
10. "Sometimes if you want to achieve something great, there will be curve balls. You just have to dodge them every once in a while." - Katy Perry
ADVERTISEMENT - CONTINUE READING BELOW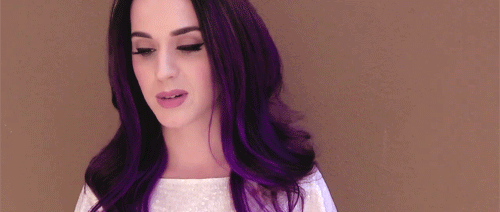 At a very young age, Katy Perry, whose real name is Katheryn Hudson, knew what she wanted to do in life. She was so serious about pursuing a music career that she took her GEDs early in high school.