We've rounded up 10 of the realest ways to describe your friendship in a quirky, colorful nutshell.
Junk food is the most important food group in your book.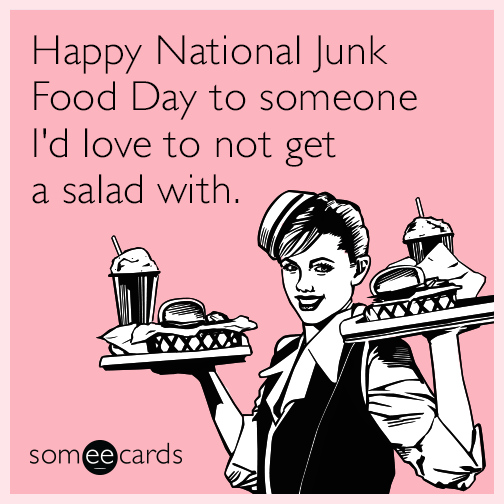 Unli text and free data chats aren't requisite for a solid friendship.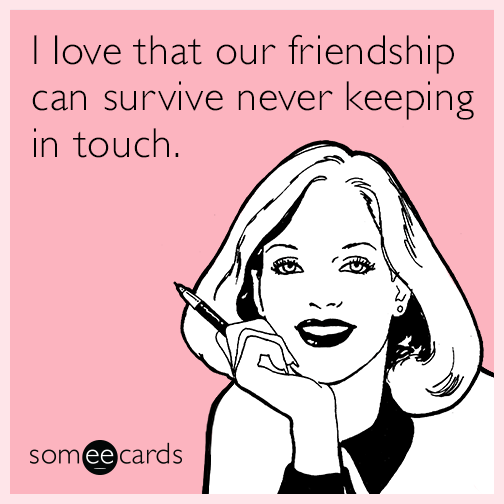 You both like making plans, but are too lazy to make said plans happen.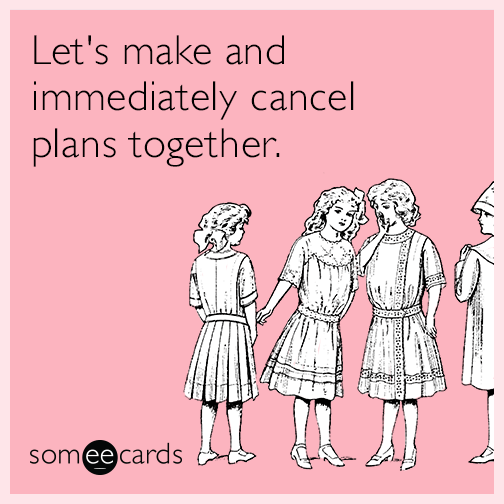 You both know your priorities in life.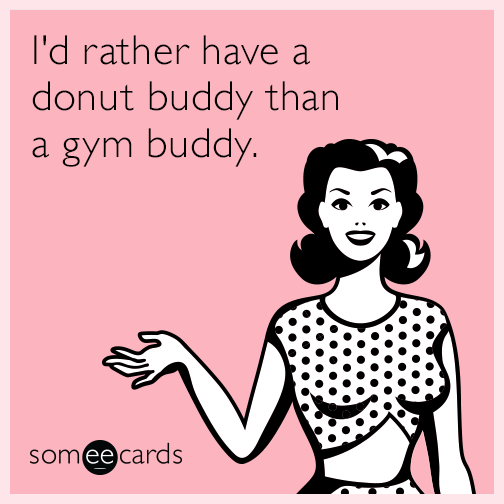 You're not sure if "BI" means "bad influence" or "best influence" in your friendship.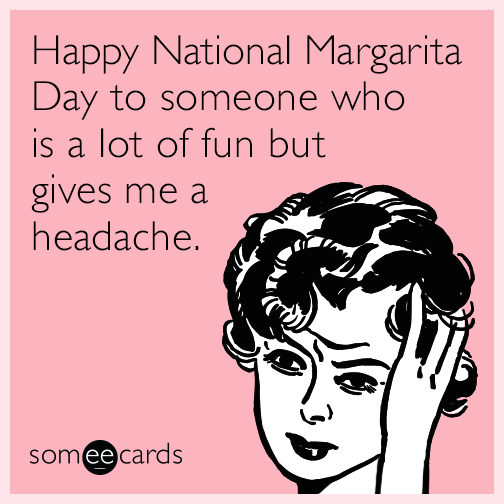 Your idea of weekend fun is TV time.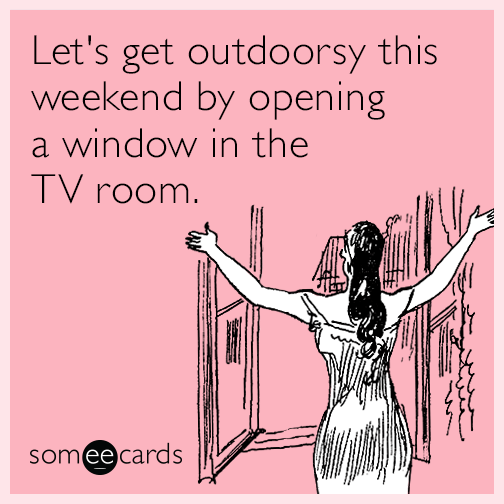 You know your social media personalities are only 12% accurate.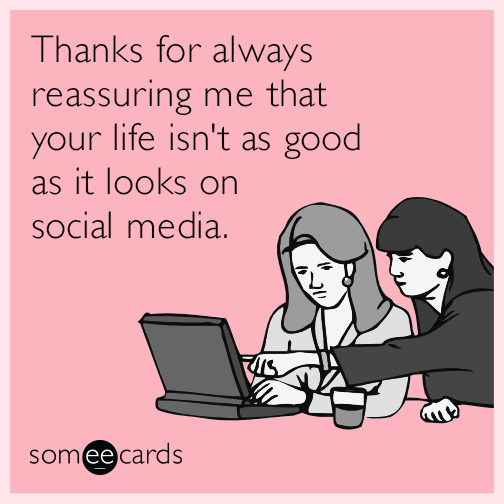 You take turns giving each other sound advice and you also take turns not following advice given. And no one gets offended.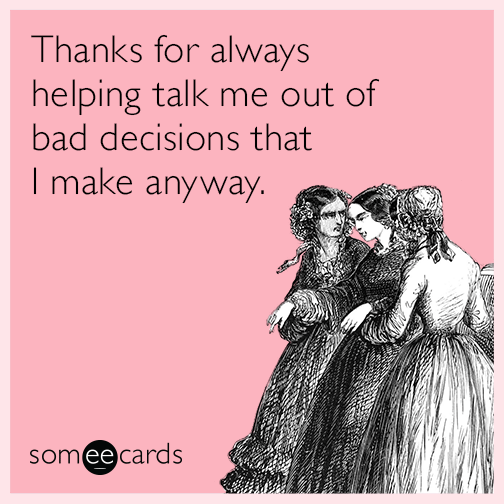 You know each other's dirt probably because you've done more than half of them together.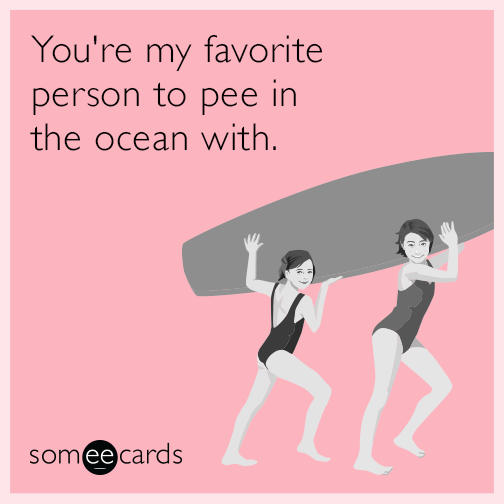 You both know that re-tweeting and fave-ing go hand in hand.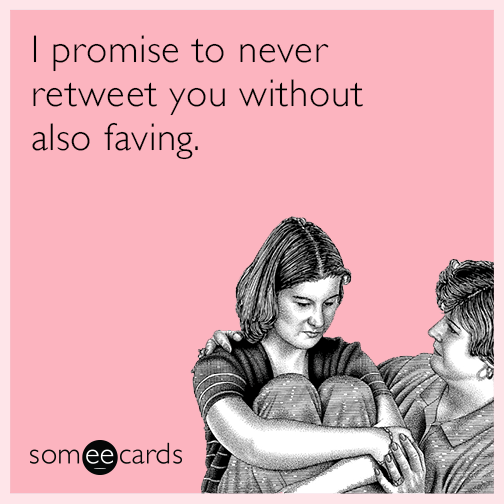 ADVERTISEMENT - CONTINUE READING BELOW