If having one celebrity crush or life peg is enough to drive you mad, imagine having an equally (or even better) version to admire and swoon over! These gorgeous and handsome celebrity siblings don't just share the limelight for being talented, they share their own sibling love even behind the scenes. Take your pick among these fresh faces and hopefully, take them as examples for your own sibling relationship (or best friends) as well!
1 Cole and Dylan Sprouse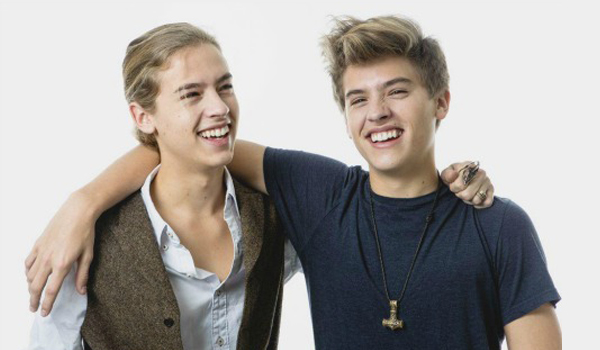 via koyamada.org
ADVERTISEMENT - CONTINUE READING BELOW
They're no longer the adorable, mischievous Disney twins from the early 2000s we've all grown to love but that doesn't mean they're lives aren't any less sweet. Both Cole and Dylan chose to shun the limelight for a while, eventually graduating from New York University as they pursued different degrees. With plans of continuing acting afterwards, we're definitely excited for their comeback soon.
2 James and Dave Franco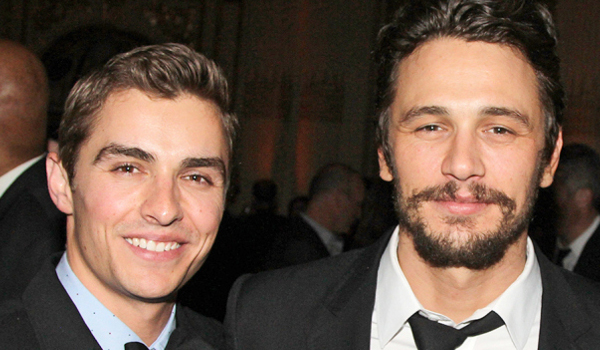 via justjared.com
They're both supportive of each other's careers, sharing not just good looks (and fangirls) but also their weird and funny antics on and off screen. These two are an interesting pair, making fun of each other at interviews and constantly appearing at red carpet events together.
3 Chris and Liam Hemsworth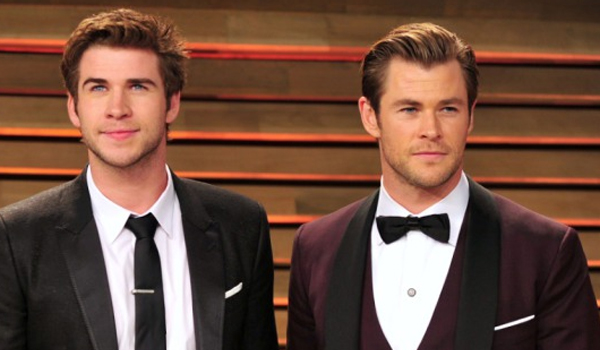 via cambio.com
ADVERTISEMENT - CONTINUE READING BELOW
Similar with the Franco brothers, Chris and Liam have made girls all over the world swoon with not just being so naturally attractive but also for starring in blockbuster films such as The Hunger Games and the Avengers franchise. We're excited to see more of these two hunky brothers in the big screen!
4 The Beckham siblings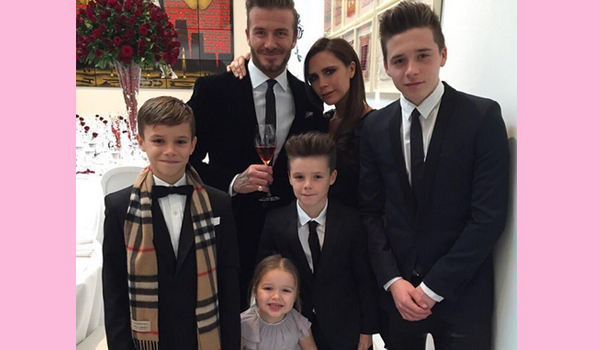 via @victoriabeckham
ADVERTISEMENT - CONTINUE READING BELOW
The Beckham siblings are living the good life, often spotted on the street sporting the latest trends or having front row seats at fashion shows and their dad's games.
5 Prince William and Prince Harry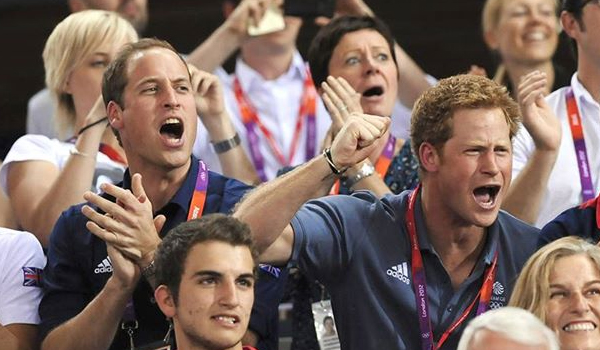 via The British Monarchy Facebook page
Although Prince William and Harry are royalty, they both share a passion for sports and giving back to the community. Their luxurious lifestyle doesn't get in the way of their love for Mother England.
ADVERTISEMENT - CONTINUE READING BELOW
6 Emily and Zooey Deschanel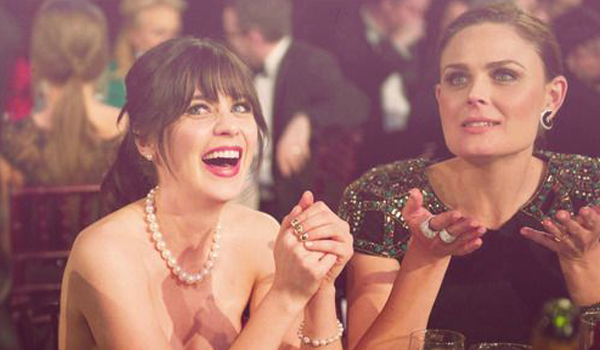 via cambio.com
Their bright eyes and even brighter personalities shine through off-screen especially at red carpet events where the two sisters are usually spotted together. While growing up, the two shared that they weren't the closest siblings but are now closer than ever and expecting babies together. Congrats to Emily and Zooey!
ADVERTISEMENT - CONTINUE READING BELOW
7 Emma and Alex Watson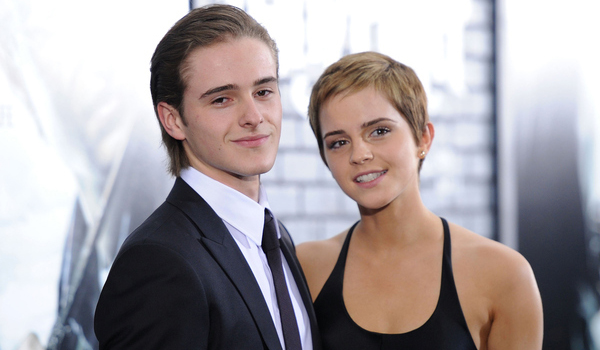 via buzzfeed.com
Emma and Alex both starred in their Burberry ad back in 2010, surprising the world with their stunning good looks and modelling abilities. We know how awesome Emma is, but we're also excited for Alex' career!
8 Dakota and Elle Fanning
ADVERTISEMENT - CONTINUE READING BELOW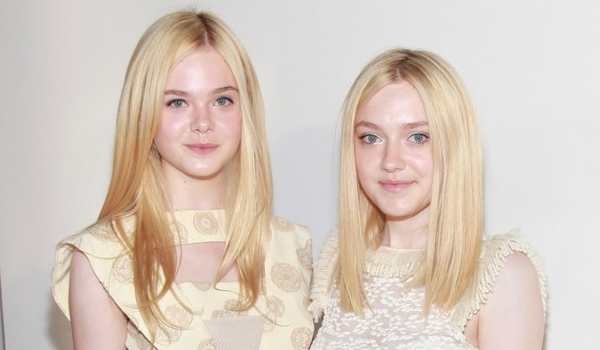 via justjared.com
The Fanning sisters are becoming Hollywood favorites especially now that they're both making names for themselves at such a young age. Films are not the only thing filling up the Dakota sisters' careers, they've also appeared in endorsements for big brands together.
9 Anne Curtis and Jasmine Curtis-Smith
ADVERTISEMENT - CONTINUE READING BELOW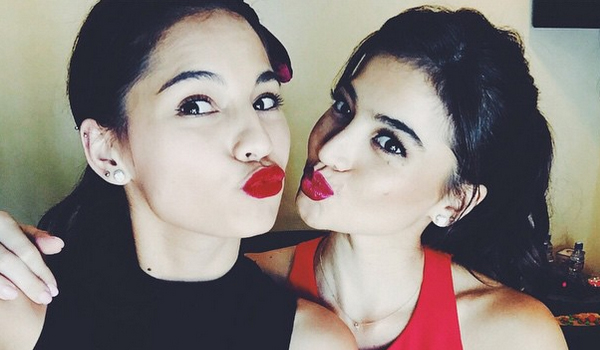 via @jascurtissmith
Their billboards line the streets of Manila, boasting their beauty and perfect complexion, and earning them millions of followers on Instagram. Amidst their different chosen career paths in showbiz and in real life, that doesn't stop them from being close and loving sisters.
10 Toni and Alex Gonzaga
ADVERTISEMENT - CONTINUE READING BELOW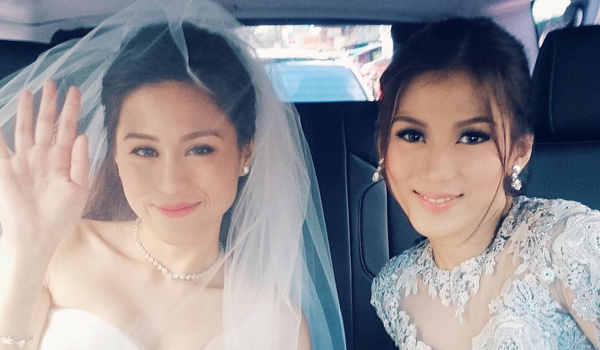 via @cathygonzaga
Funny, vibrant, energetic, and a crowd favorites–the Gonzaga siblings have won the hearts of their fans because of their down-to-earth vibe. Who says being famous means having to be so perfect all the time? The Gonzaga sisters embrace being weird and prove that you just have to be yourself.
ADVERTISEMENT - CONTINUE READING BELOW
Who are your favorite celebrity siblings? Leave a comment below or tweet us @candymagdotcom!