Do you ever hear that voice in your head that tells you you're not pretty enough, or smart enough, or good enough? The truth is, everyone has to live with this voice. When you find yourself in situations that make you feel unsure and insecure, we're here to help you #StopTheBulong!
"What if it's not the right answer?"
We know what you're thinking: Saying the wrong thing could be embarrassing. But what's the worst that could happen if you raise your hand and it turns out that your answer is wrong? Absolutely nothing! Your classroom is a place where you're all supposed to learn, so even your wrong answer creates an impact to the learning process. So raise your hand and be confident!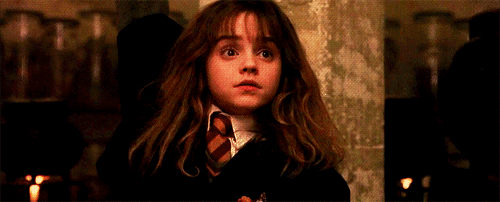 ADVERTISEMENT - CONTINUE READING BELOW
"He probably doesn't like me back."
Remember: You are an amazing and beautiful girl, and it would be impossible for him not to like you— and he probably already does! So what's the problem? Know that you deserve to be happy and just enjoy the feeling of crushing on someone who's totes adorbs!

ADVERTISEMENT - CONTINUE READING BELOW
"I'm soooo going to fail this exam…"
Relax, it's natural to feel anxious before an exam. But as long as you've studied– not crammed— for the exam, you'll be fine! Think positive and give it your best shot.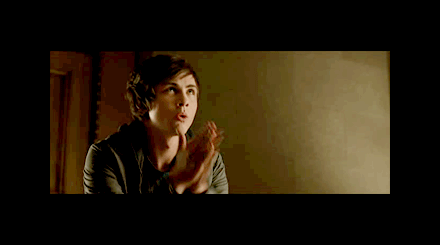 "I'm gonna throw up in front of everyone… or faint… or both!"
ADVERTISEMENT - CONTINUE READING BELOW
Yes, it's scary to get up on stage in front of a gazillion people, but know that you can overcome this fear. Just take deep breaths before you hit that stage and remember that you've rehearsed so often, you could do this in your sleep. If you start to feel nervous on stage, look for a familiar face in the crowd and pretend that you're just talking to that person. It'll all be over before you know it!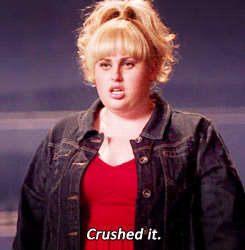 ADVERTISEMENT - CONTINUE READING BELOW
"We're gonna lose this game!"
Back up a bit and check out the start of that sentence: "We". Your team's victory does not lie solely on your shoulders, which means you win or lose as a team. Have faith in your teammates, work well with each other, and believe that you can all win together because you're all equally awesome.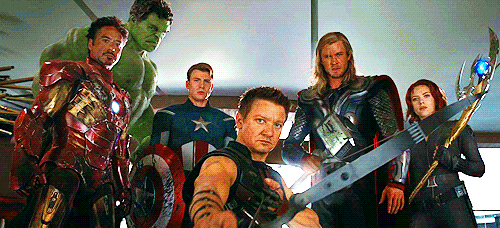 ADVERTISEMENT - CONTINUE READING BELOW
"I'll never be as pretty as her."
One thing you have to learn about life is that there will always be someone taller, thinner, prettier. The secret is to stop comparing yourself to other people and start celebrating what's beautiful and unique about YOU! So walk in every room with your chin up and be confident in the fact that you are one of a kind.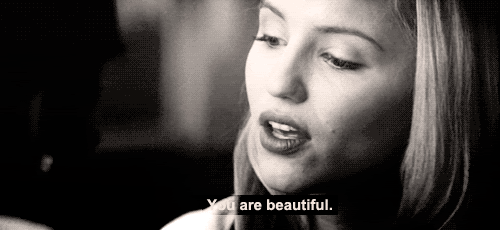 ADVERTISEMENT - CONTINUE READING BELOW
"Mom and Dad don't love me as much as they love Ate (or Bunso)."
Your parents love you unconditionally. You and your siblings are just different people, so your parents show their love for each of you in different ways too. Focus instead on having a better relationship with your siblings and parents because your family will always be your anchor.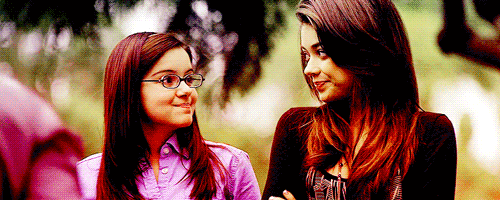 ADVERTISEMENT - CONTINUE READING BELOW
"I'm so fat."
This bulong is a dangerous one if you listen to it too often. #StopTheBulong by focusing on being healthy instead. Keep moving and take up new sports and activities during the weekend. If you're too busy at school to exercise, take baby steps by cutting out the bad stuff from your diet: junk food, soda, and anything that's too sweet.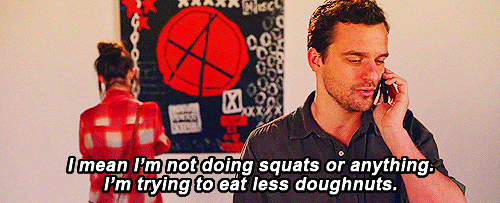 ADVERTISEMENT - CONTINUE READING BELOW
"Who am I kidding? I'll never be able to do that!"
You can do anything if you start with your passions. Sure, you may not be great at it yet, but if you practice and make the effort to learn more about what you love, the time will come when you'll look back at this self-doubt and thank yourself for not listening to that bulong. Make an impact by beliving that you can do whatever you put your heart into.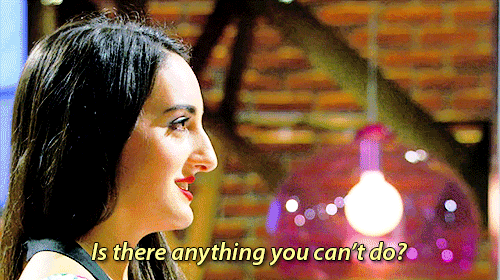 ADVERTISEMENT - CONTINUE READING BELOW
"OMG! Do I have tagos?!"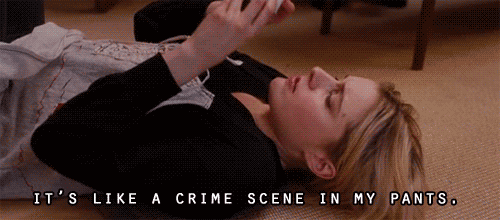 Instead of constantly dreading your period because of the prospect of tagos, use MODESS® to make sure you get to make your move. Thanks to their new Raised InstaCapture Center™, which stays close to the body to absorb liquid quickly, you can stop this bulong ng tagos and go about your daily activities without ever worrying!
ADVERTISEMENT - CONTINUE READING BELOW
Check out how Julia Barretto and other teen girls are stopping their bad bulongs with this inspiring video:
From fighting insecurities to overcoming your fears , you too can help stop the bulong and be a source of inspiration to Candy Girls like you! Post your bad bulong moments and how you conquered them on social media using the hashtag #StopTheBulong. You can also join the movement to stop that inner voice of doubt by visiting stopthebulong.com. Who knows? You might just be one of the 10 lucky girls who gets a shopping spree with a friend worth P50,000 this Christmas!