It's back to school season once again! We know you're not yet ready to bid goodbye to your epic summer (it went by too fast don't you think?), but it's really time to start packing those bags Candy Girls! It's now time to hit the books but before you do just that, make sure you have these essentials in tow!
1 Umbrella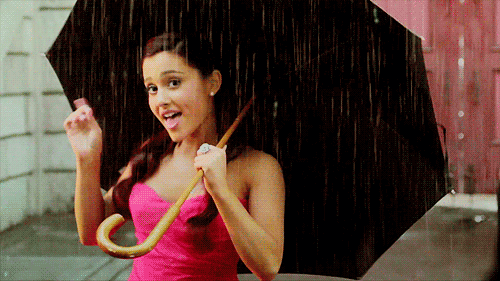 ADVERTISEMENT - CONTINUE READING BELOW
Now this one's a life saver! One way to save yourself from the rain in style! Add your personality to your school uniform by choosing an umbrella in bold, colorful prints. Maybe you should bring a yellow umbrella? You might just bump into your Ted Mosby this school year *winks*
2 Stylish Bag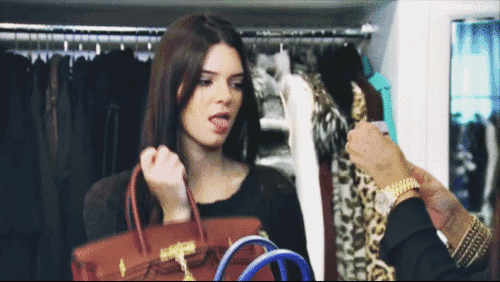 ADVERTISEMENT - CONTINUE READING BELOW
May it be a backpack, a sling bag or a tote bag, go with something you're comfortable with. Go for something light-weight, spacious and stylish as well. Think about making a statement in the school hallways when you're shopping for a school bag.
3 Flash Drive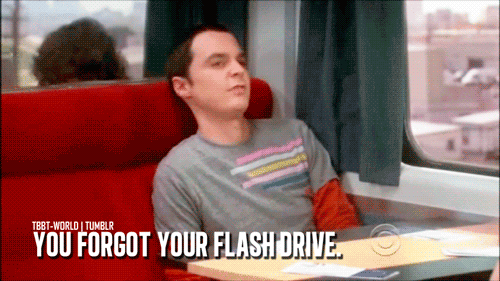 A trusty USB will ensure you have your files organized, backed-up and always on-hand. Printing papers last minute will be a breeze for you! You can also use it to share TV series episodes with your friends, only when you don't have homework of course!
ADVERTISEMENT - CONTINUE READING BELOW
4 Cute notebooks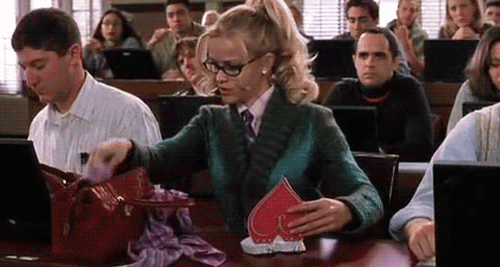 Be more inspired to write down those lectures with notebooks that are downright adorable! Just look at Elle Wood's cute heart-shaped notebook! You can also try D.I.Y notebooks for a more personal touch. Use washi tapes, ribbons, glitters and just have fun with it.
5 Planner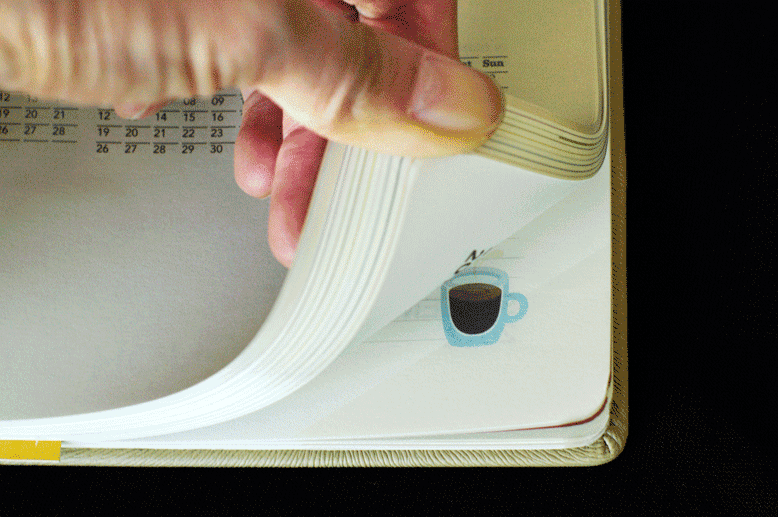 ADVERTISEMENT - CONTINUE READING BELOW
Never miss an exam, a group study with your BFFs, or an after-school date with your guy with an organized planner. You can even use it to track your expenses, that way, you can make sure you're really saving up for your favorite artist's next concert.
6 Wristwatch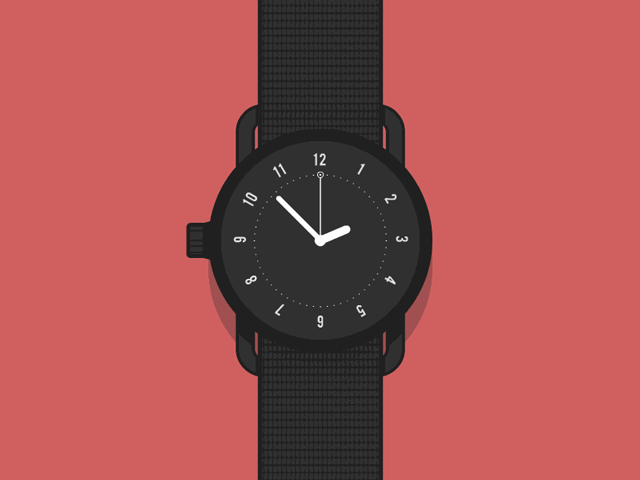 One of our favorite accessories and it's not because we're counting down to dismissal time! A wristwatch is a stylish accessory that could add glam to your school uniform. Never be late in first period again with the help of your trusty watch!
ADVERTISEMENT - CONTINUE READING BELOW
7 Hair ties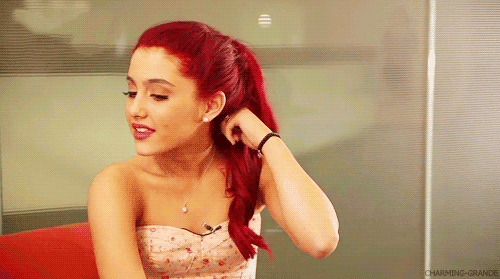 Keep your hair away from your face during an intense Geometry exam with cute hair ties. Look polished in a jiffy by pulling off the classic ponytail! It's perfect for your P.E class too!
8 Favorite lip balm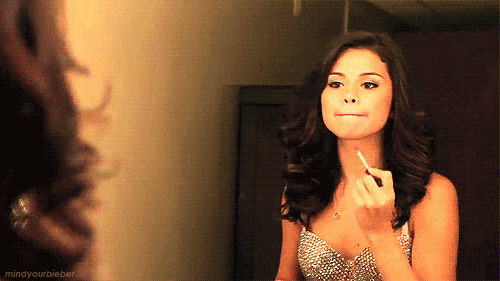 ADVERTISEMENT - CONTINUE READING BELOW
Don't let school stop you from taking good care of your lips. Spending the whole day in an air conditioned room plus dehydration can give you chapped lips so make sure you bring you favorite lip balm with you.
9 Water bottle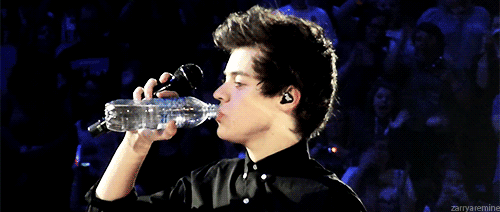 Stay hydrated even when in class by bringing your own water bottle. Don't be like Harry Styles here and conserve Mother Earth by using a reusable one, just kidding! Bringing along a reusable water bottle will save you money too!
ADVERTISEMENT - CONTINUE READING BELOW
10 Confidence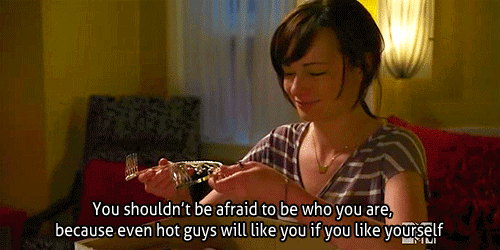 It's not a material object but you should never leave this one at home! Believe in yourself and just be confident of who you truly are. You got this Candy Girl! We already know that you'll rock this school year!
What are your school essentials? Share your thoughts and comments with us below or tweet us at @candymagdotcom.
ADVERTISEMENT - CONTINUE READING BELOW