Living in a country that can go hot then cold then hot again, it's almost a no brainer to wash your clothes after every use. After all, rocking a sweaty top the second time around without a quick trip to the laundry room doesn't exactly sound appealing. While we totally get that sending your favorite top to the laundry after every use is already a routine, your laundry work needs balance, too. Washing your clothes more often than what's necessary can wear out the pieces faster than you would want it to and washing it less than what's needed won't get you an A in hygiene 101 either.
Because different clothes have different washing schedules, depending on its material and how you wear them, we're breaking down the major fashion dilemma that has got every girl wondering:
How often should I really wash my clothes?
Sportswear - After every use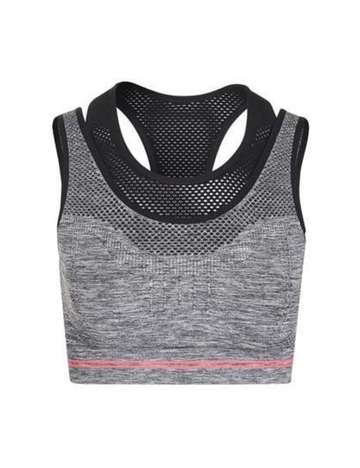 Since the main goal of working out is to sweat it out, your sportswear ends up absorbing all the sweat your body just released! So, make sure to send your sportswear, which includes your bra, socks, tanks, and any piece of clothing you used during your workout session to the laundry right after.
Underwear - After every use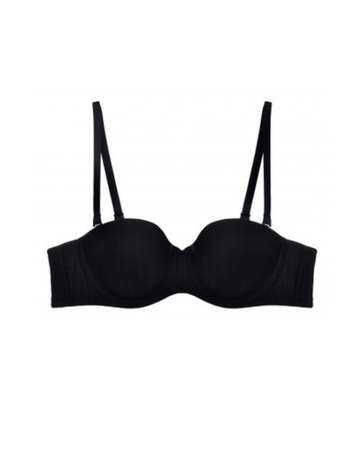 We've all heard the saying "An apple a day keeps the doctor away," but wearing clean underwear will do the trick, too! These intimates come in close contact with the most sensitive parts of the skin. That's why it's important to make sure you wear nothing but clean underwear.
ADVERTISEMENT - CONTINUE READING BELOW
Pajamas - After three to four wears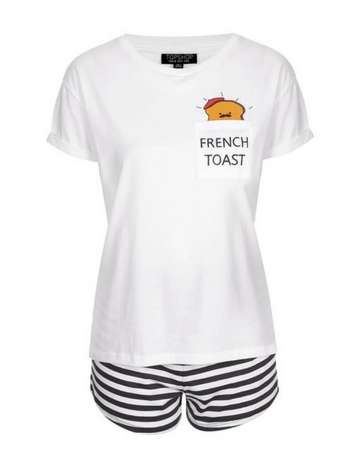 Taking a quick shower every night before getting ready for bed is a much needed ritual to make sure you're spick and span before hitting the sheets. That's why you can be sure that you're good as new when you throw on your favorite jammies, which allows you to rock your go-to sleepwear at least three to four times before wash.
Jeans/Denim - After four to five wears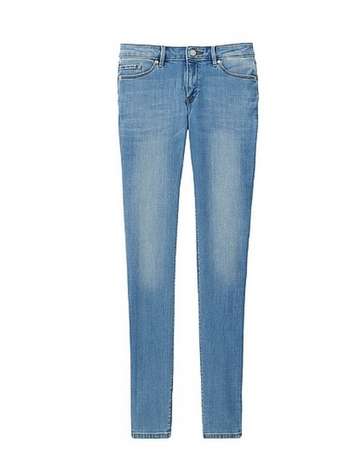 Because of its tough material, denim gives you a free pass in your laundry work more often than the rest of the pieces in your wardrobe! In fact a lot of denim brands encourage shoppers to keep their denim wash to its minimum to preserve the shape and the color of the denim longer.
ADVERTISEMENT - CONTINUE READING BELOW
Tops - After one to two wears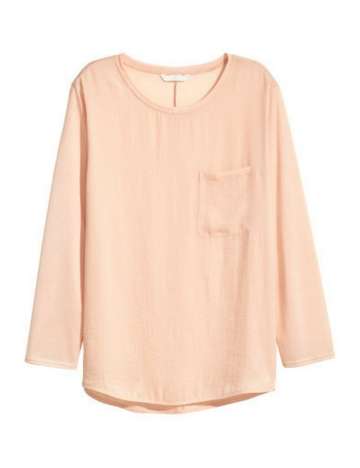 While busy days are inevitable, not all days require so much energy and time from you. So for the chill days when you just have to take a test in school or a quick dinner with your gal pals, your top can skip the laundry for at least one more day.
ADVERTISEMENT - CONTINUE READING BELOW
Jackets and coats - Once every two weeks up to once a month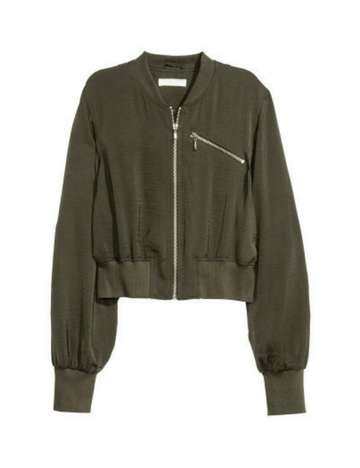 Since the Philippine weather is often hot and humid, you don't find yourself reaching out for your stylish jackets and coats as often as you would want to. And when you do, it's usually just to keep you warm in the cinema or in the freezing library. So don't worry about having to wash your jacket after every use. Plus, the thicker fabric of your outerwear gives you a free pass on the laundry work more often the rest of the pieces in your closet, too.
ADVERTISEMENT - CONTINUE READING BELOW
What other fashion tips and tricks are you interested in? Tweet us at @candymagdotcom or leave a comment below so we can help you out!