Similar to shopping for the perfect pair of jeans and the swimsuit that fits just right, shopping for the right bra that fits flawlessly doesn't exactly spell fun. It can be quite challenging, too. In fact, it's not surprising that a lot of girls end up wearing a bra that doesn't fit them well, which can make even the most on-point OOTD look totally unflattering. To make sure your outfits always look A+ and you're getting the proper support your body needs, we're taking the guesswork out of your bra shopping with this nifty cheat sheet.
Curvy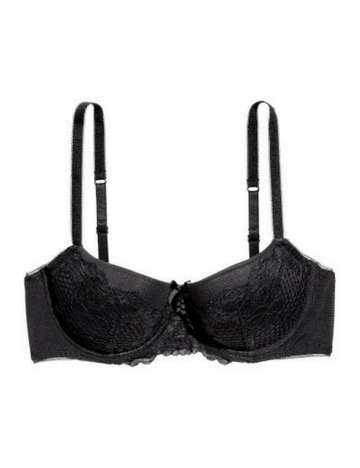 Curvy girls are often associated to being bustier than the other body types. While a full coverage bra may be your usual go-to, a balconette bra can give you the support that you need without scrimping on style! Plus, it provides a great lift and stays hidden even with a deep V-neck cut.
ADVERTISEMENT - CONTINUE READING BELOW
Tall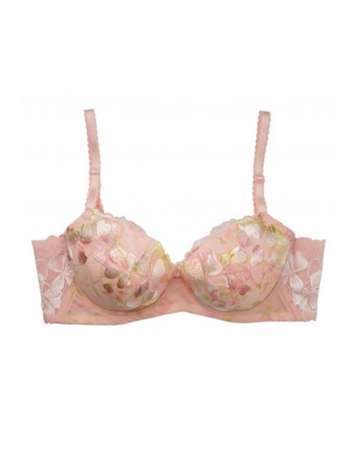 Tall girls are usually lean, skinny, and have a smaller chest. Get the support that you need and create the illusion of a deeper cleavage with a no-fail push-up bra. Not only does it provide great support, it maximizes the style of your top and creates a flattering look, too!
Athletic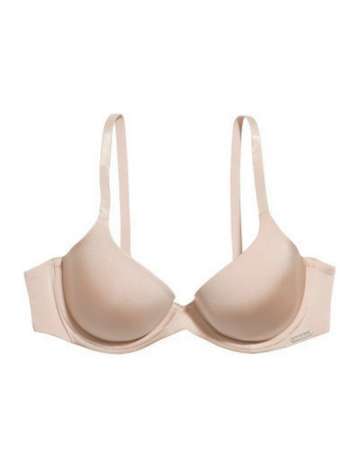 A demi cup bra may look similar to a push-up bra, but this innerwear gives off a subtler and more natural look. But don't underestimate the demi cup because it accommodates a wide-set chest like a boss, which makes it perfect for girls with an athletic built.
ADVERTISEMENT - CONTINUE READING BELOW
Petite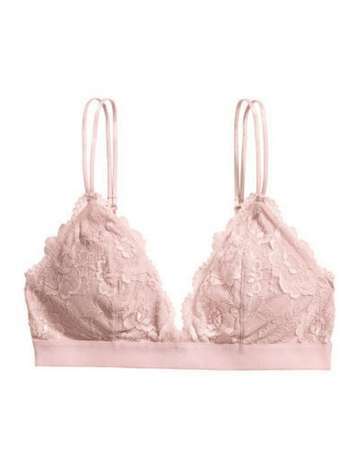 Most girls can't get away with a fashionable triangle bra, but petite girls can! This innerwear doesn't only look luxe and stylish, they're comfortable and provides great support, too! What's not to love?
What other fashion questions do you have?