Every girl spends a good amount of time looking for the perfect dress to wear for date night, the perfect jeans for casual days, and even the perfect necklace to go with her new top. Although it's been said countless times that good innerwear is just as important as your new trendy top, it's tempting to scrimp and save on a bra—especially since no one's bound to see it anyway. But a bra just like a pair of shoes can either make or break your outfit. So to make sure that your fashion game is on-point inside and out, we're listing down the bra and top pairings you need to know for flawless OOTDs.
Off-Shoulder Top + Bandeau/Strapless Bustier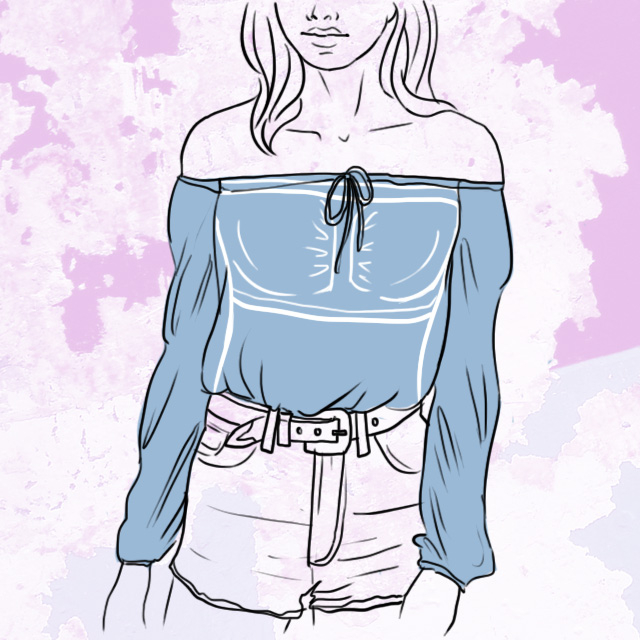 A strapless bra is usually the go-to innerwear of most girls when they rock a trendy off-shoulder top. But buying the right strapless bra can be really tricky and if you get the wrong size, or the wrong fit, you may end up with an ill-fitting OOTD. Bandeaus and strapless bustiers, on the other hand, are easier to shop for and will stay in place better than a strapless bra does.
ADVERTISEMENT - CONTINUE READING BELOW
Low V-Neck Top + Plunge Bra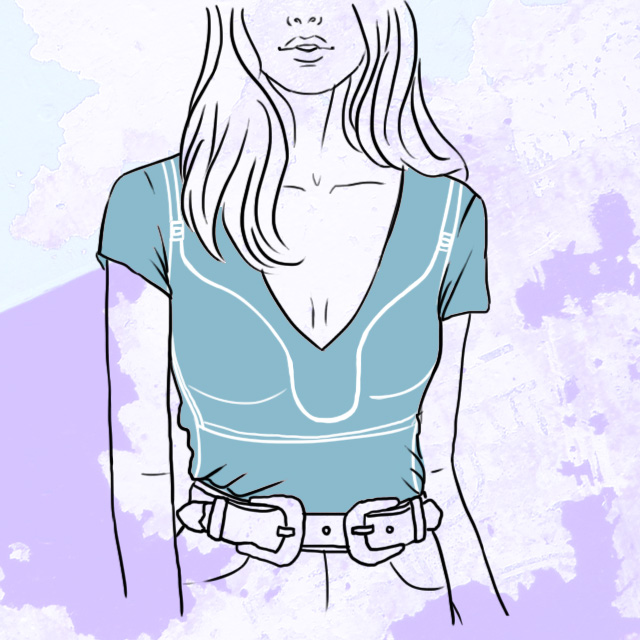 A low V-neck top and a bandeau is the go-to combination of the conservative gal, but to maximize the style of your top, and to create a more flattering look, pair your low V-neck with a plunge bra instead.
Sheer Top + Bralette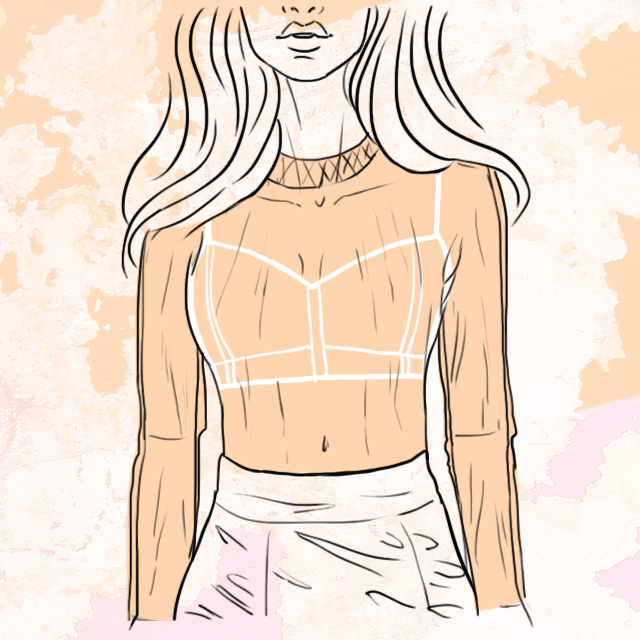 You can wear your sheer top with a skin tone bra, but you can also wear your sheer top with a trendy bralette for a high-fashion-inspired OOTD.
Knit Top + Seamless Bra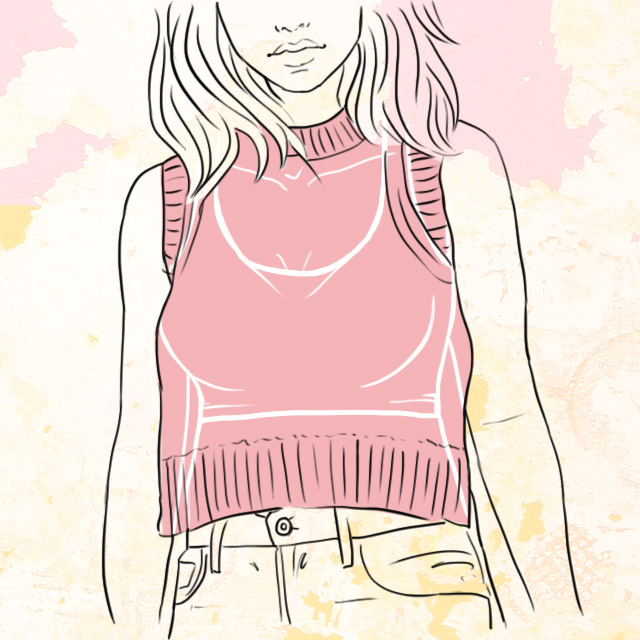 Knit tops tend to cling to your body more than your usual tee. So to avoid highlighting your innerwear instead of your best features, choose a seamless bra to go with your knit top for a flattering outfit.
Cutouts Top + Pasties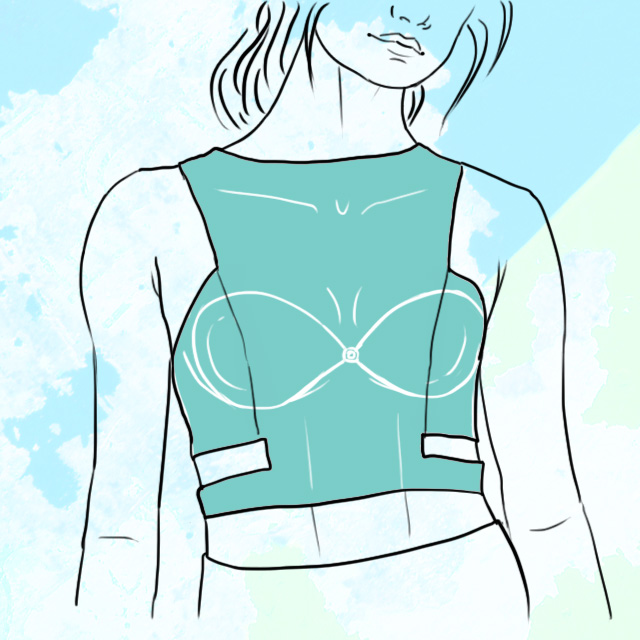 ADVERTISEMENT - CONTINUE READING BELOW
Choosing what bra to wear with a cutouts top can be really tricky and challenging. While showing a little bit of skin with a trendy top is fashionable, showing your bra underneath can be labelled as tacky. Don't be afraid to wear pasties under your cutouts top for a full support without sacrificing style at all.
What other fashion pairings do you need help with? Leave a comment below so we can help you out!