Let's face it, shopping for swimwear isn't always as fun as planning the actual beach trip or pool party you'll be wearing it to. And that's mostly because of all the options and factors to consider when buying the perfect one for you, plus the pressure of choosing one that flatters you best. Since it's pretty much always summer in our tropical country, getting the perfect swimwear is a must! So we went ahead and compiled our best tips and tricks to finding the right swimwear for you so you'll never have to be stuck with suits you don't love and so you'll always be confident when at the beach or by the pool.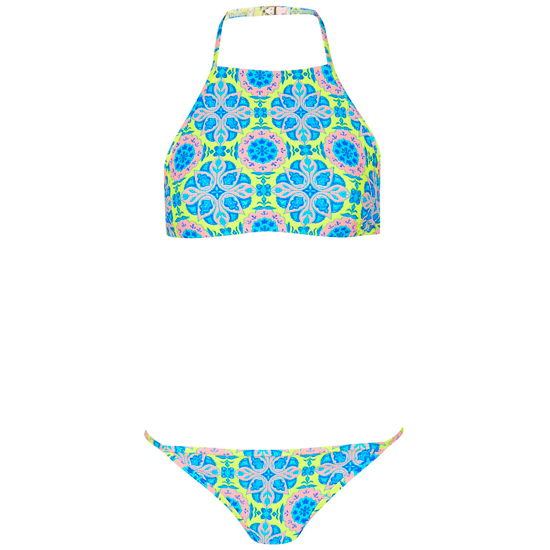 Topshop
DO try on a lot of different styles.
Make sure you're in the mood to fit all sorts of styles and silhouettes because swimwear looks change all the time and it's best to have options when it comes to the right one that flatters your body best, as well as knowing what styles you're comfortable with.
ADVERTISEMENT - CONTINUE READING BELOW
DON'T go for trend over fit.
Looking your best isn't always about sporting the latest trends. True style is really all about the fit and your confidence so always make sure first that you choose a suit that flatters you and your body best.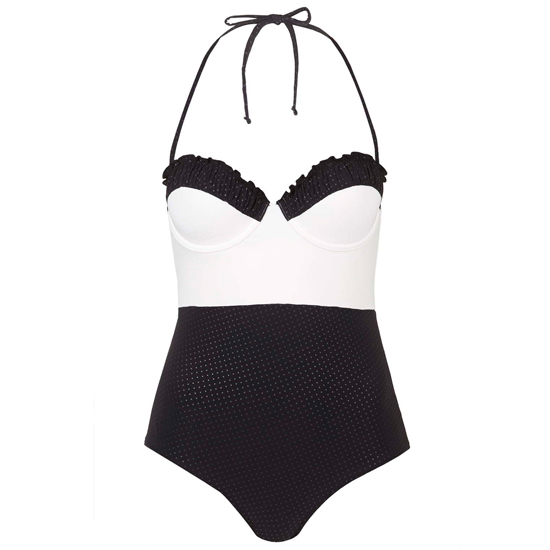 Topshop
DO go with a smaller size when unsure.
Swimwear expands when wet (unless its neoprene), which is why a snug fit is better than a loose one, especially when involving water sports.
DON'T think that more is always better.
Choosing a bigger size or a suit with more fabric is the best way. This might make you look more frumpy and result into a look that's totally unflattering. If you want more coverage, choose a different style instead.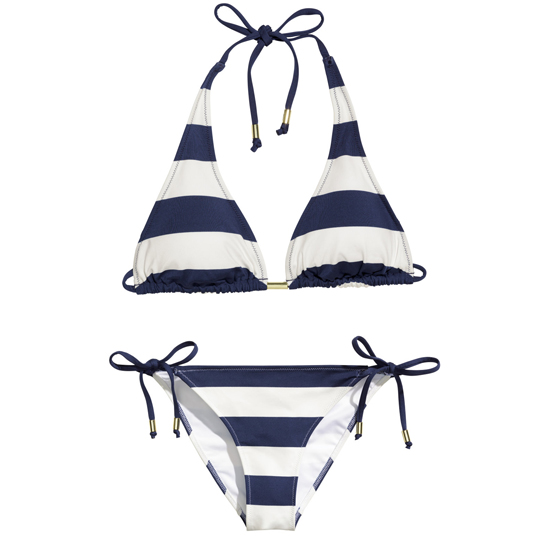 H&M
DO choose a suit with adjustable straps.
Again, customization is key! This way you really have a suit that goes well with your shape and size, giving you more options as well.
DON'T feel pressured.
Enjoy shopping and go at your own pace, choosing one is already challenging enough! Also don't be pressured to match with your bestie or choose a cut or color you don't like. It's all about loving the one you choose!
DO wear it with confidence.
Make sure you truly like the swimwear you chose and wear it with full confidence! This way you'll look and feel great. You can even choose a suit with bright colors and prints to add sunshine to your entire outfit.
What kinds of swimwear do you like? Share your thoughts and comments with us below or tweet us at @candymagdotcom.