This 2022, Y2K fashion is back in full force. Forget minimalist pieces and neutral tones; We're going all out with cutesy prints, chunky shoes, and ultra-vivid hues. This nostalgia-inducing aesthetic can be intimidating at first, but finding the right style pegs is already half the battle. Our suggestion? Draw some inspo from the queen of Y2K herself, Ashley Garcia. An expert on thrifting vintage pieces, this Gen Z influencer is obsessed with wearing Bratz-esque outfits that hark back to the early 2000s. 
If you want to mimic her style, take note of her closet must-haves then revamp your own wardrobe from there. To give you a headstart, we've already compiled 15 Y2K wardrobe staples that we've spotted on Ashley. Check them out below!
15 Y2K Wardrobe Staples Every Girl Should Have, as Seen on Ashley Garcia 
1. Graphic Top 
For that kitschy feel, look for adorable graphic tops like Ashley's oversized Betty Boop shirt. 
ADVERTISEMENT - CONTINUE READING BELOW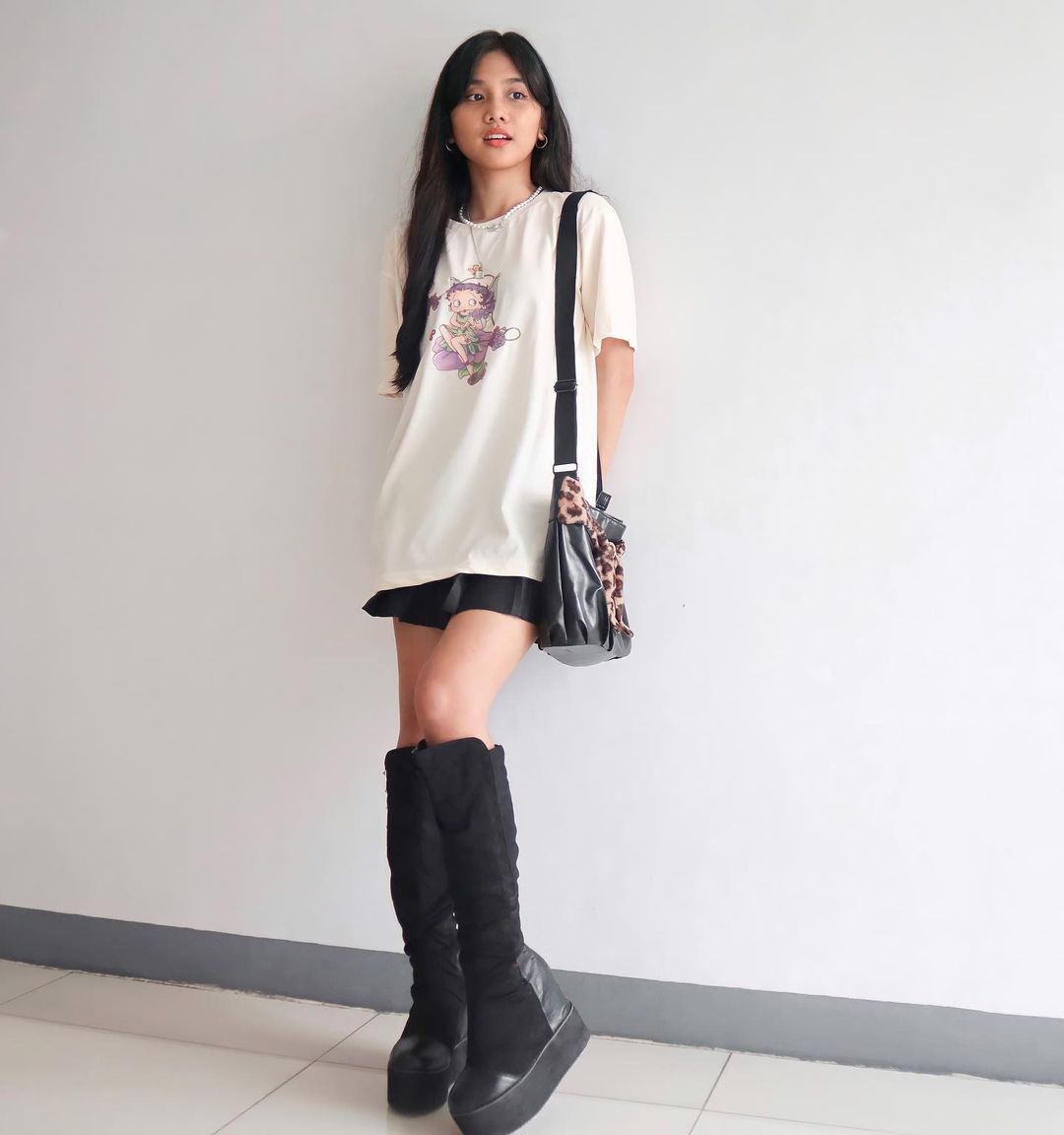 2. Lace Cami
A lace cami with dainty frills is guaranteed to transofrm you into a real-life 2000s doll.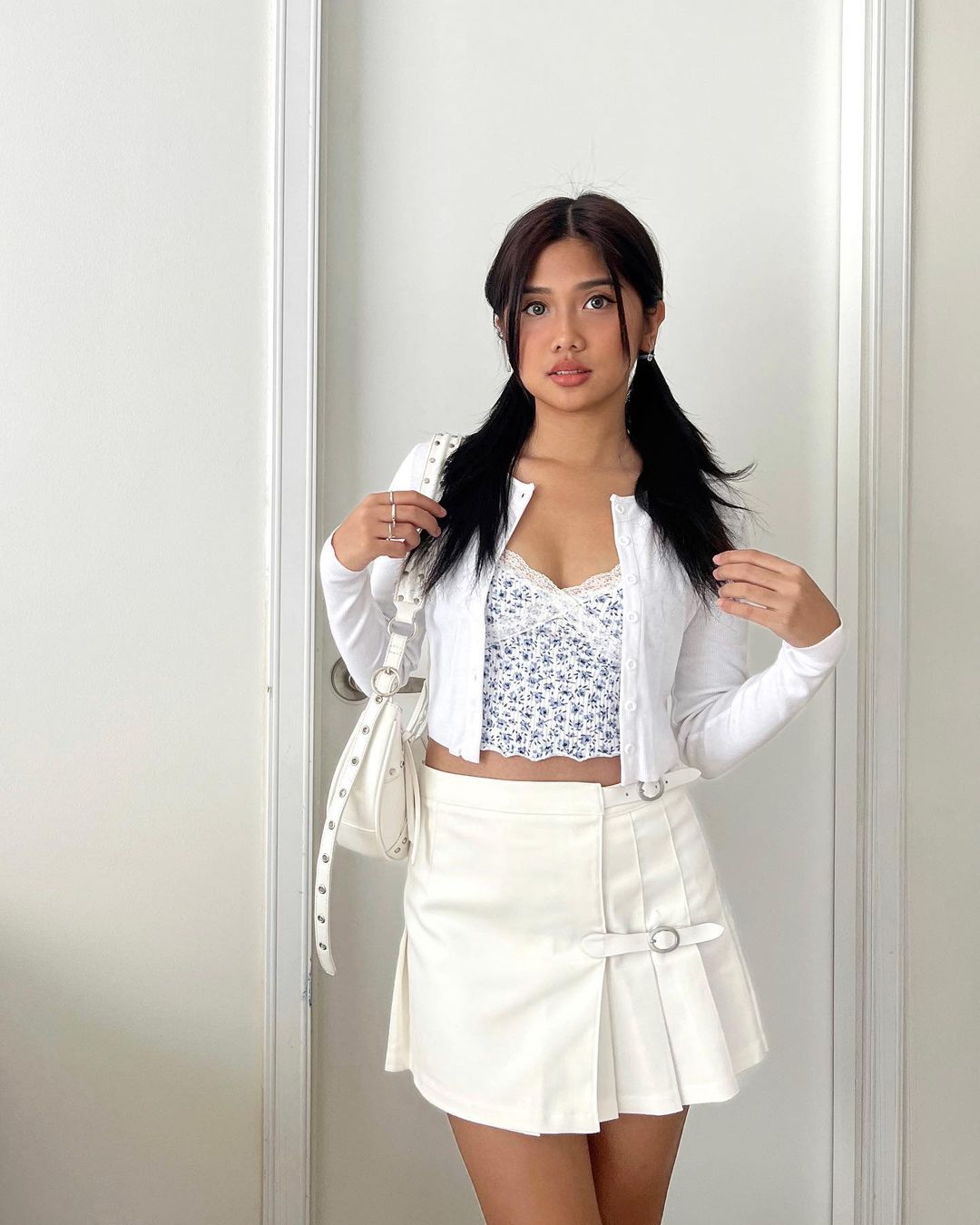 3. Baby Tee
Swap out your typical t-shirt with a baby tee that flatters your midriff.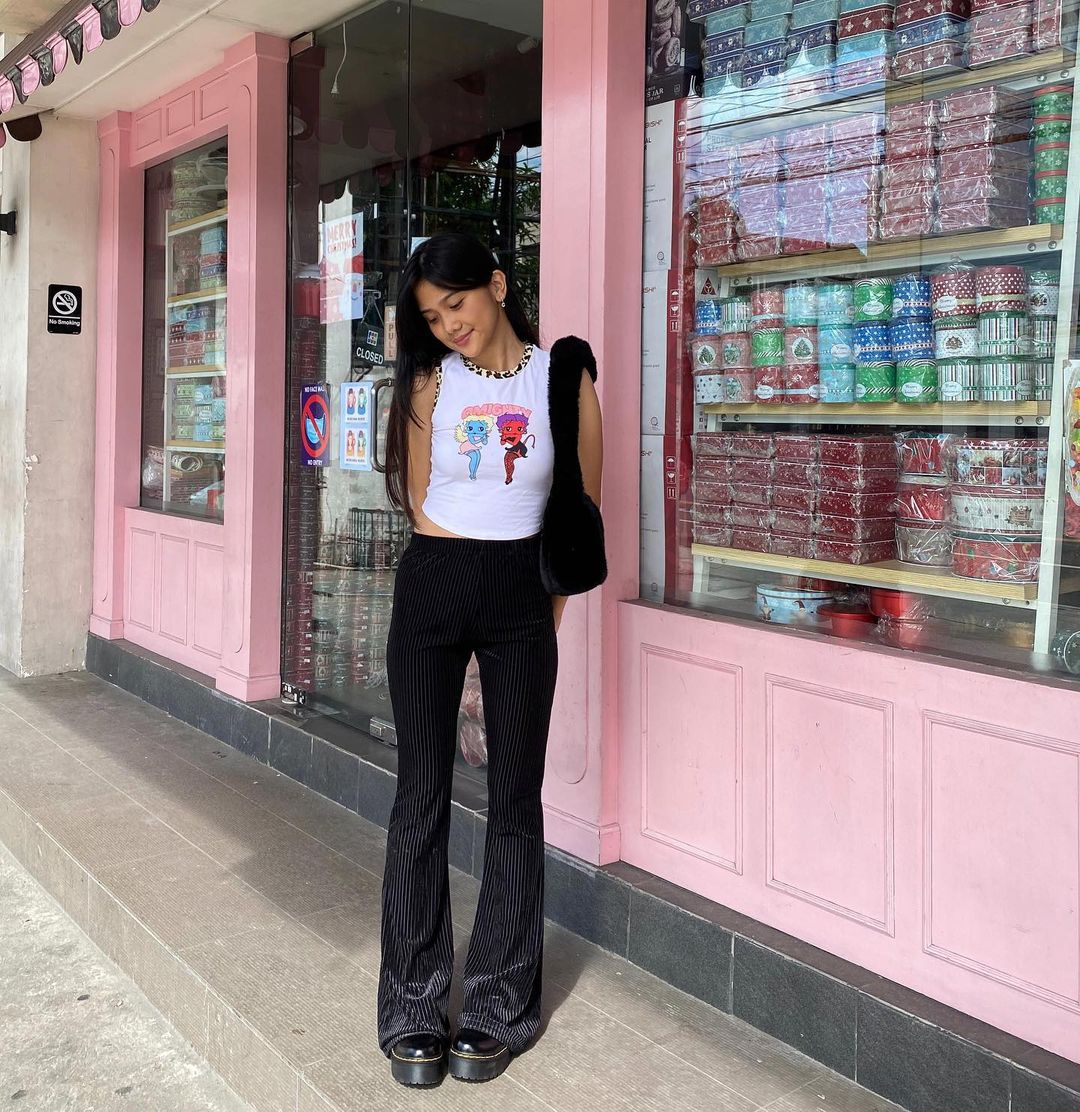 4. Ribbed Cardigan
Keep things casual by donning a ribbed cardigan with the top and bottom buttons undone.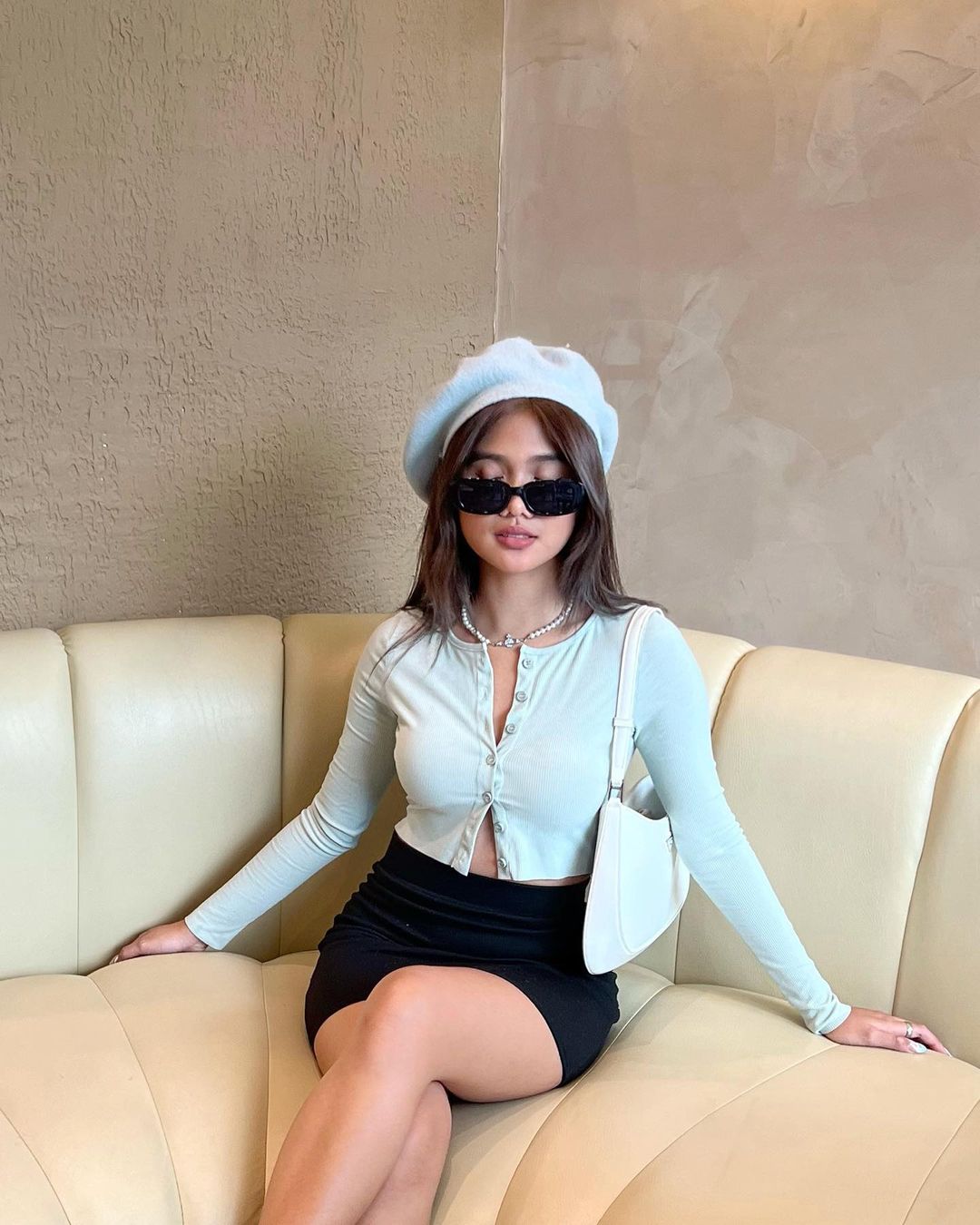 ADVERTISEMENT - CONTINUE READING BELOW
5. Wide-Leg Jeans
Save your skinny jeans for another time. These days, wide-leg pants are the comfier and trendier option.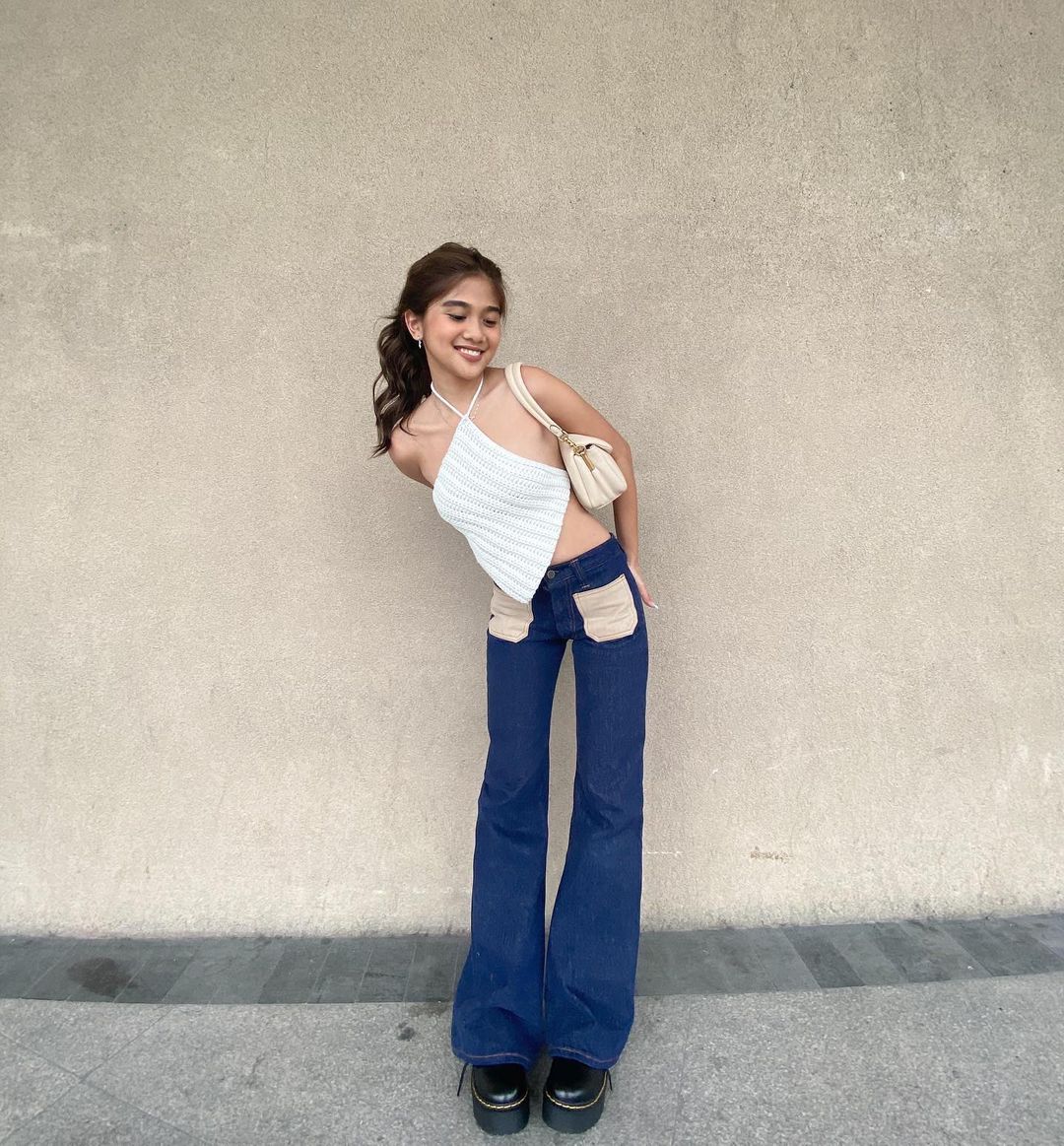 6. Mini Skirt
Even if you're not into the Y2K aesthetic, you should always have a trusty mini skirt in your closet.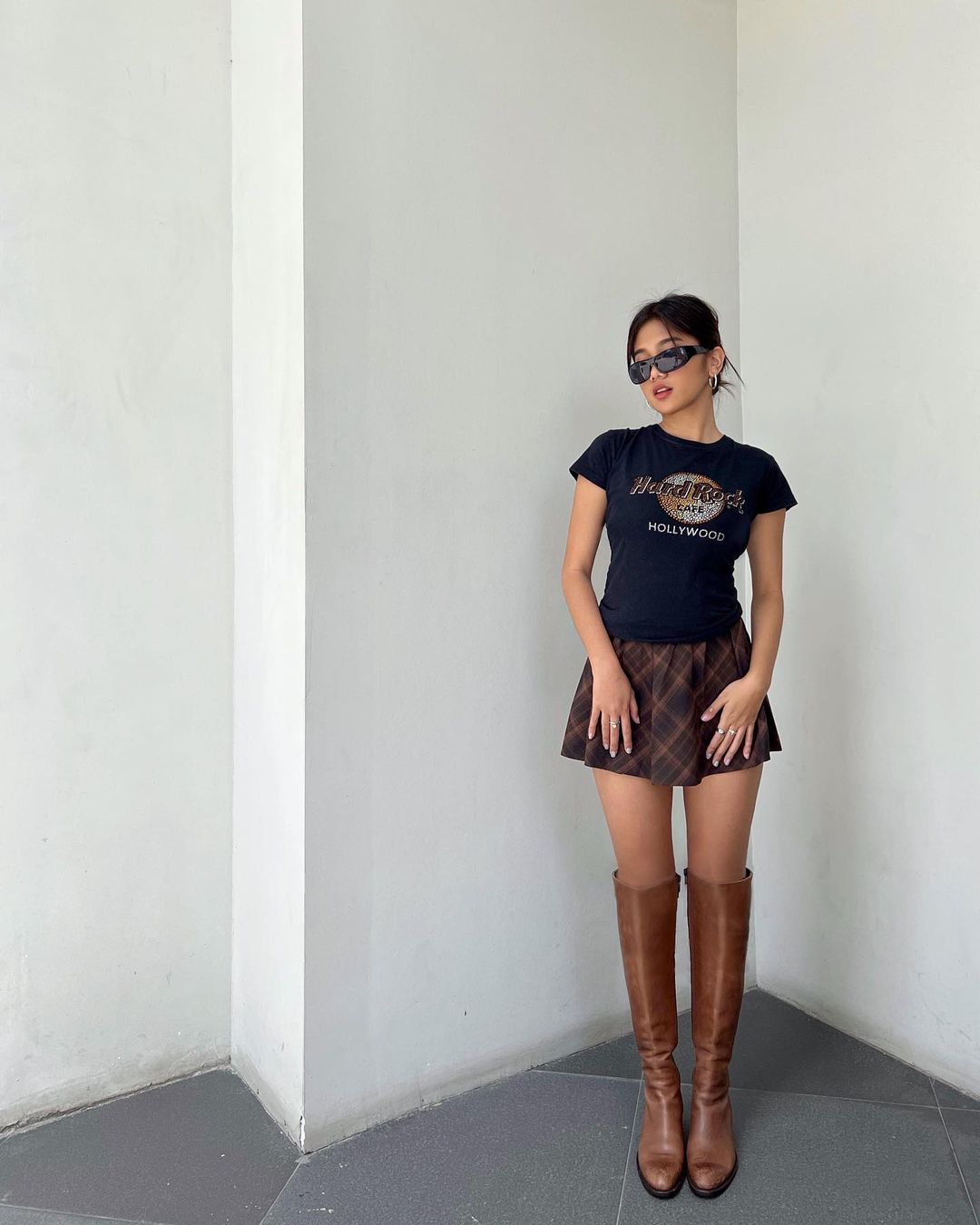 ADVERTISEMENT - CONTINUE READING BELOW
7. Low-Rise Pants
Fact: Low-rise pants always pair well with baby tees and corset tops.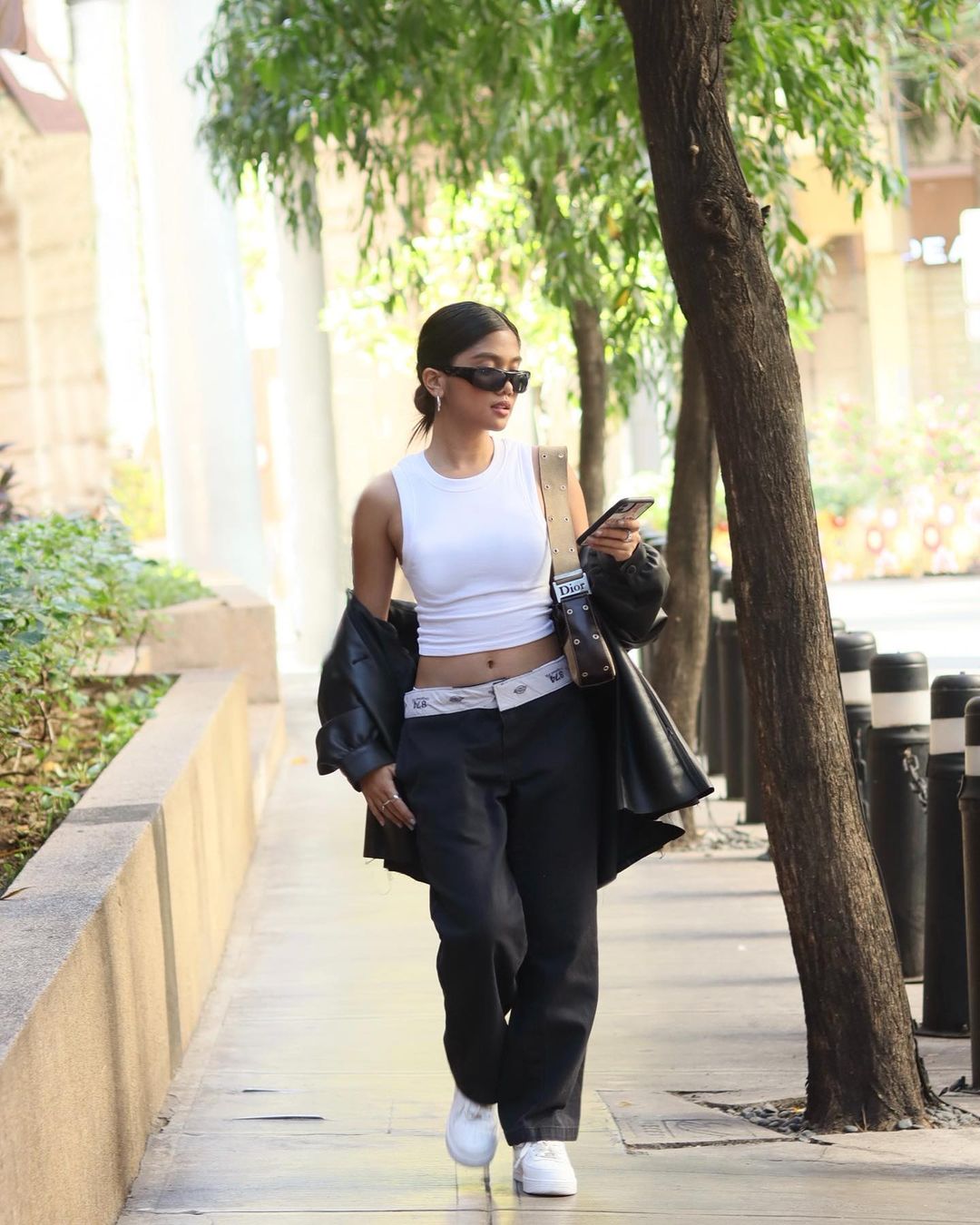 8. Velour Track Set
Bring out your inner Paris Hilton with a nostalgic velour track set.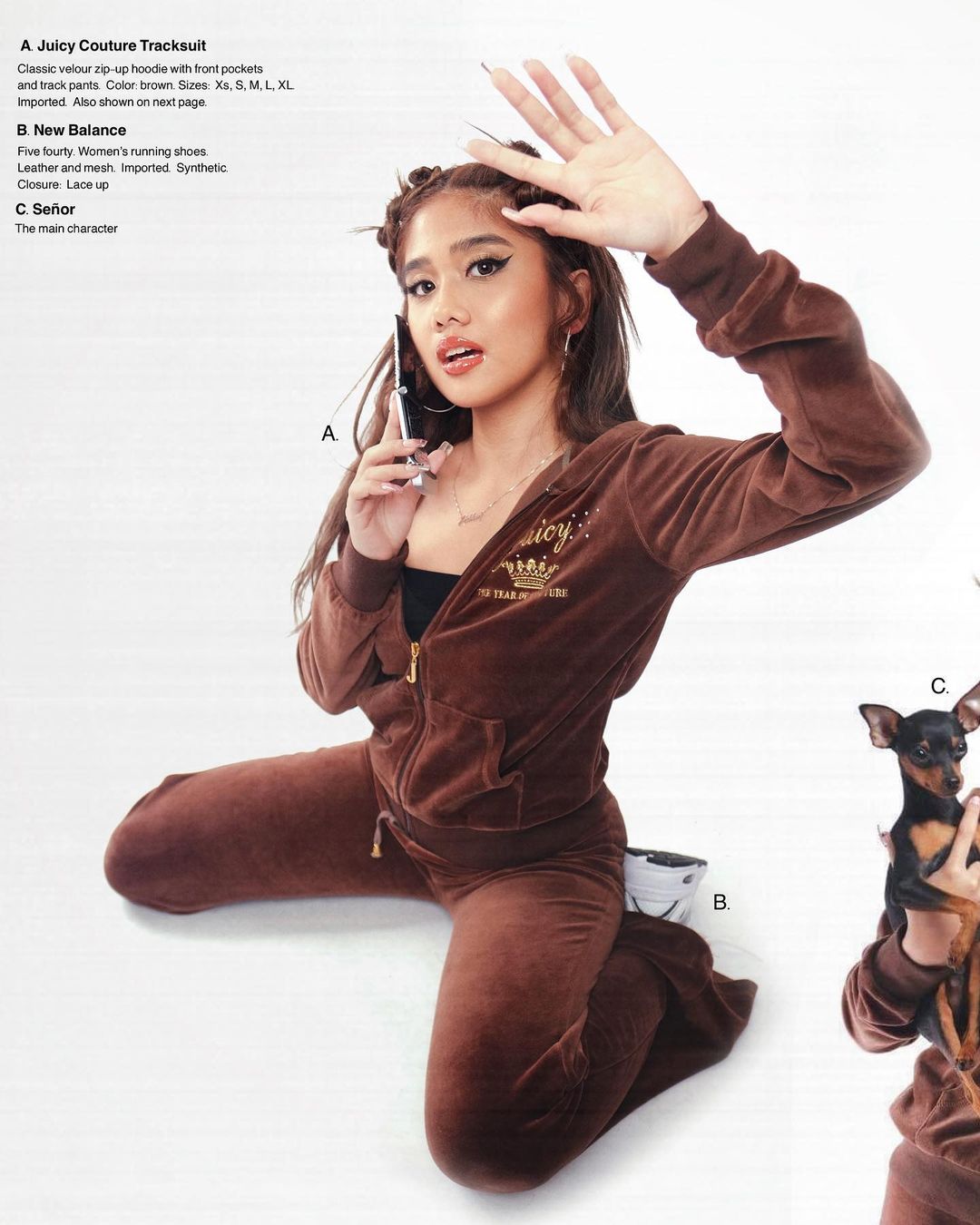 ADVERTISEMENT - CONTINUE READING BELOW
9. Printed Dress
According to Ashley, you shouldn't shy away from bold dresses with funky prints and bright colors.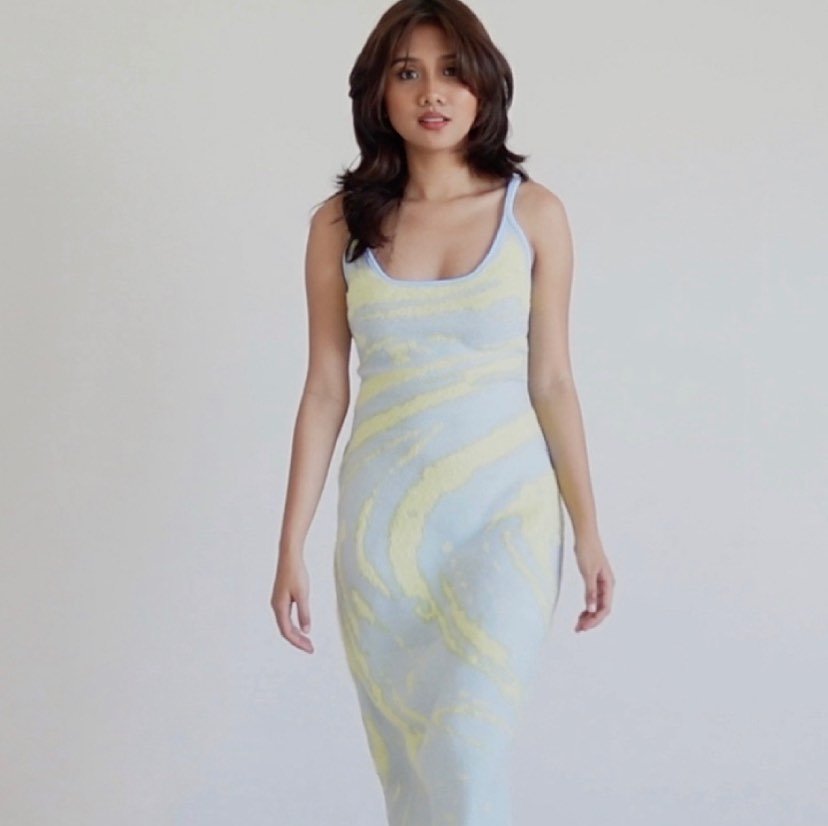 10. Slip Dress
Flirty and delicate, slip dresses are practically made for impromptu picnic lunches and romantic weekend getaways.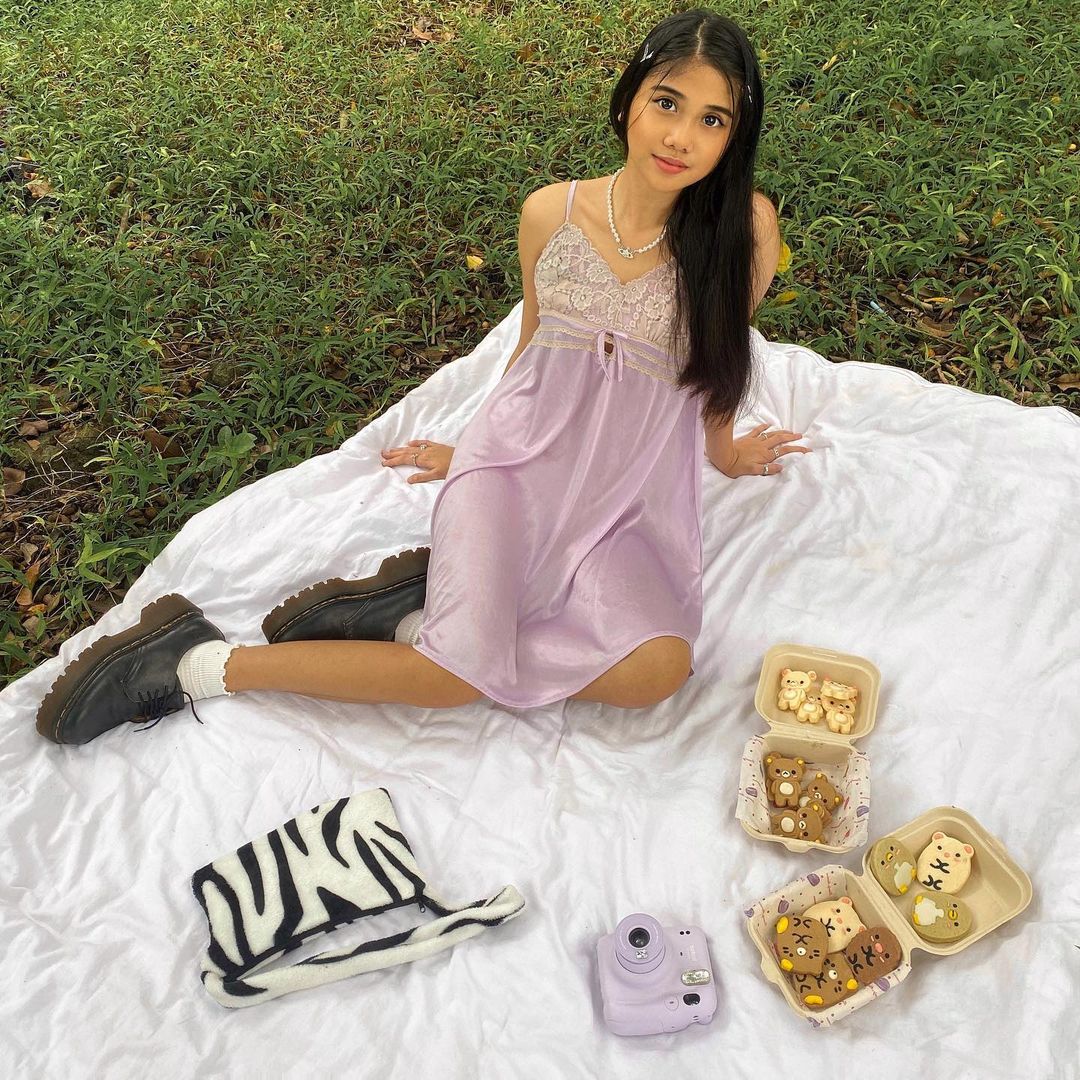 ADVERTISEMENT - CONTINUE READING BELOW
11. Creepers
Wear chunky creepers with soft and cutesy pieces for that kick of cool-girl style.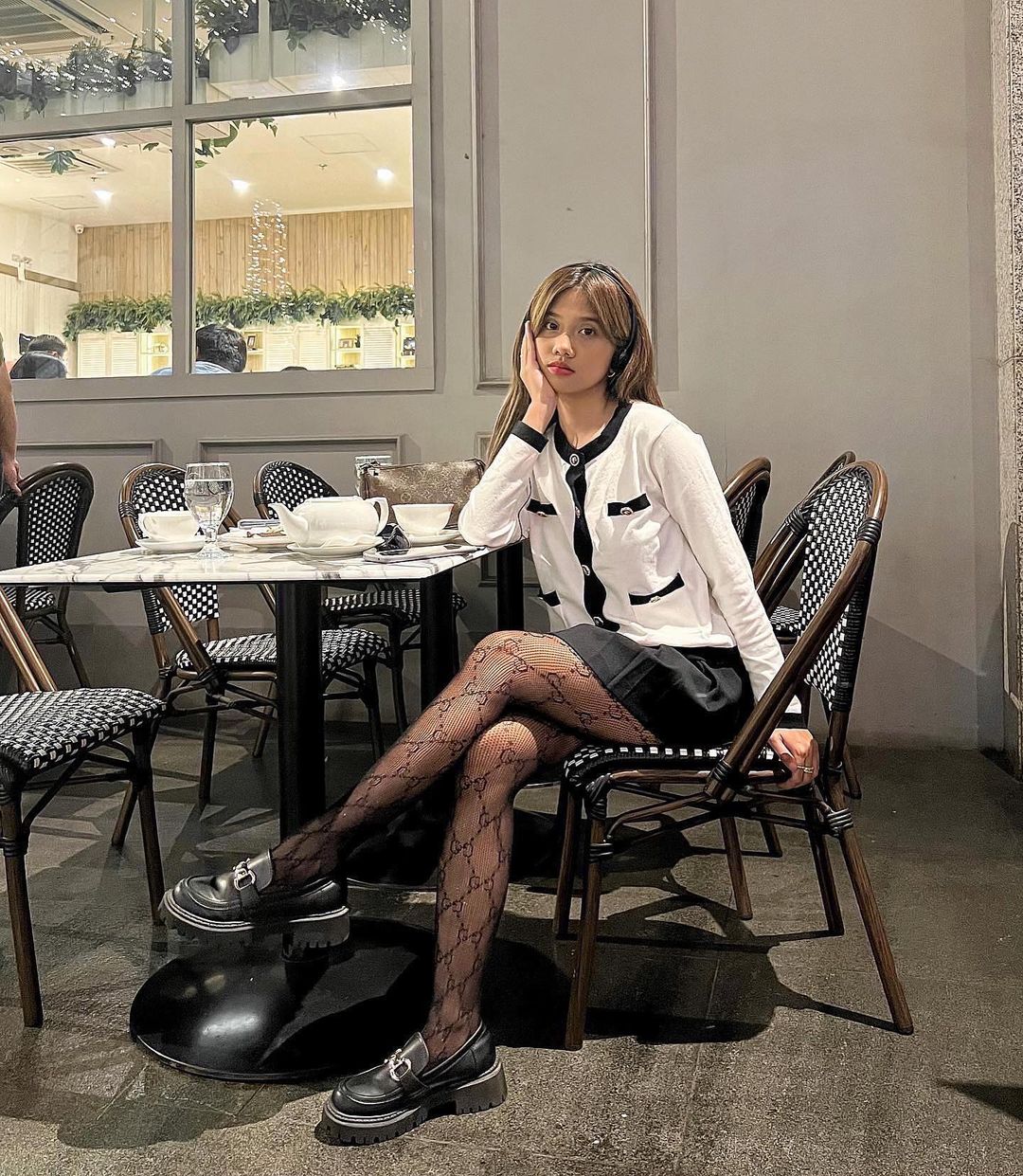 12. Platform Sandals
To instantly elevate your 'fit, slip on a pair of neutral-toned platform sandals.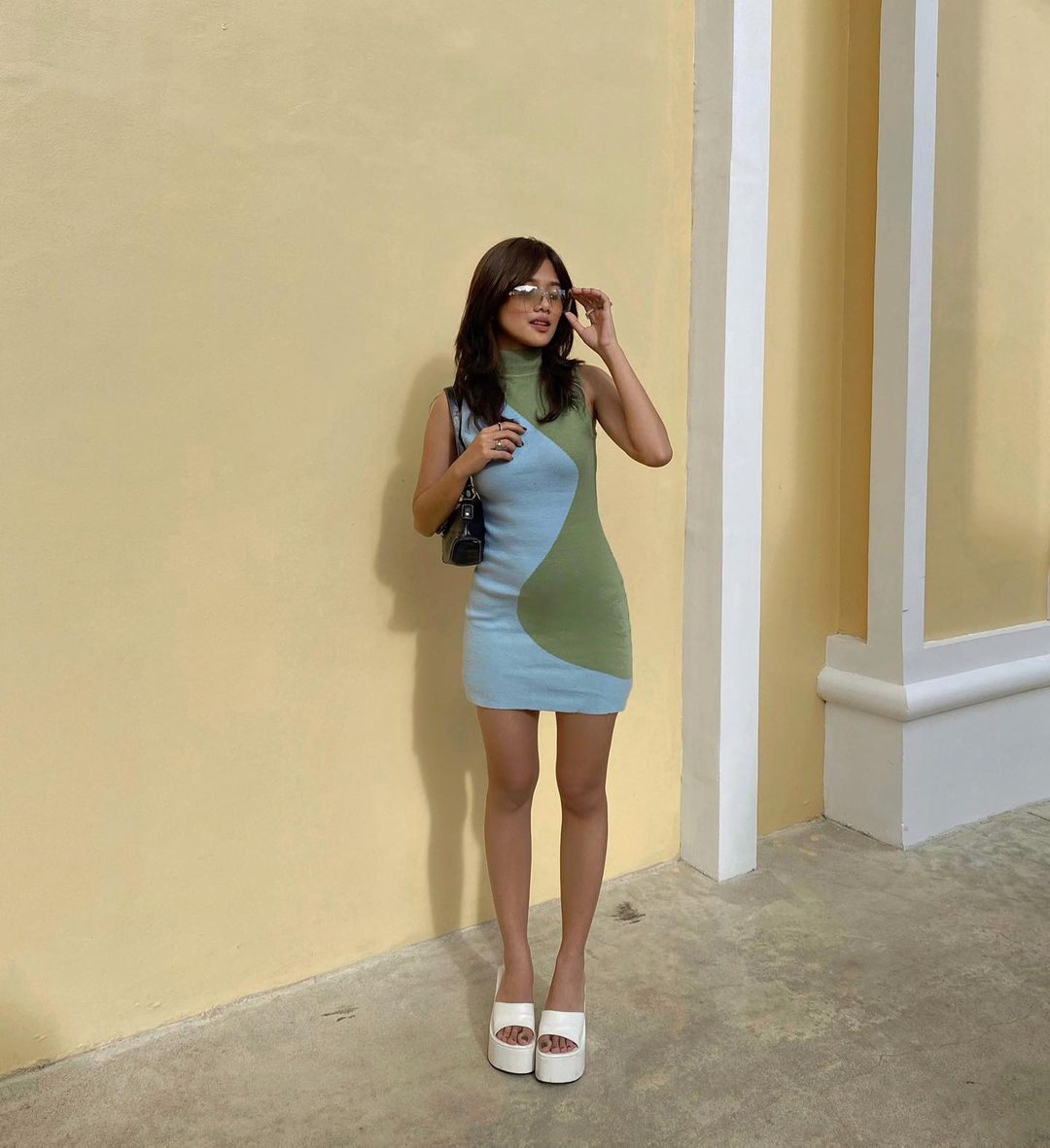 ADVERTISEMENT - CONTINUE READING BELOW
13. Baguette Bag
No Y2K ensemble is complete without a cute baguette bag!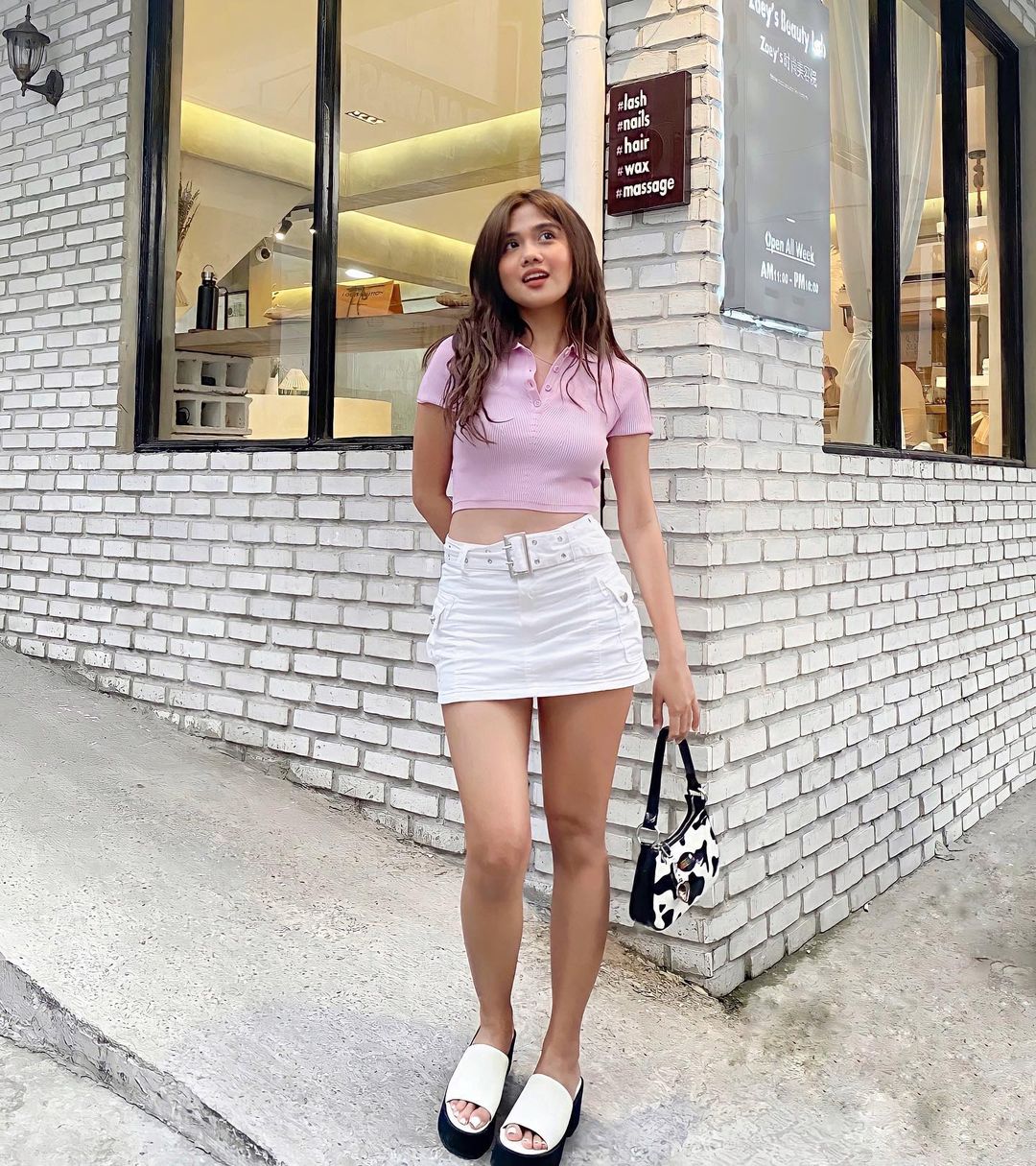 14. Hair Accessories
Now's the time to go crazy with hair accessories like bejeweled barrettes, butterfly clips, and silk scrunchies.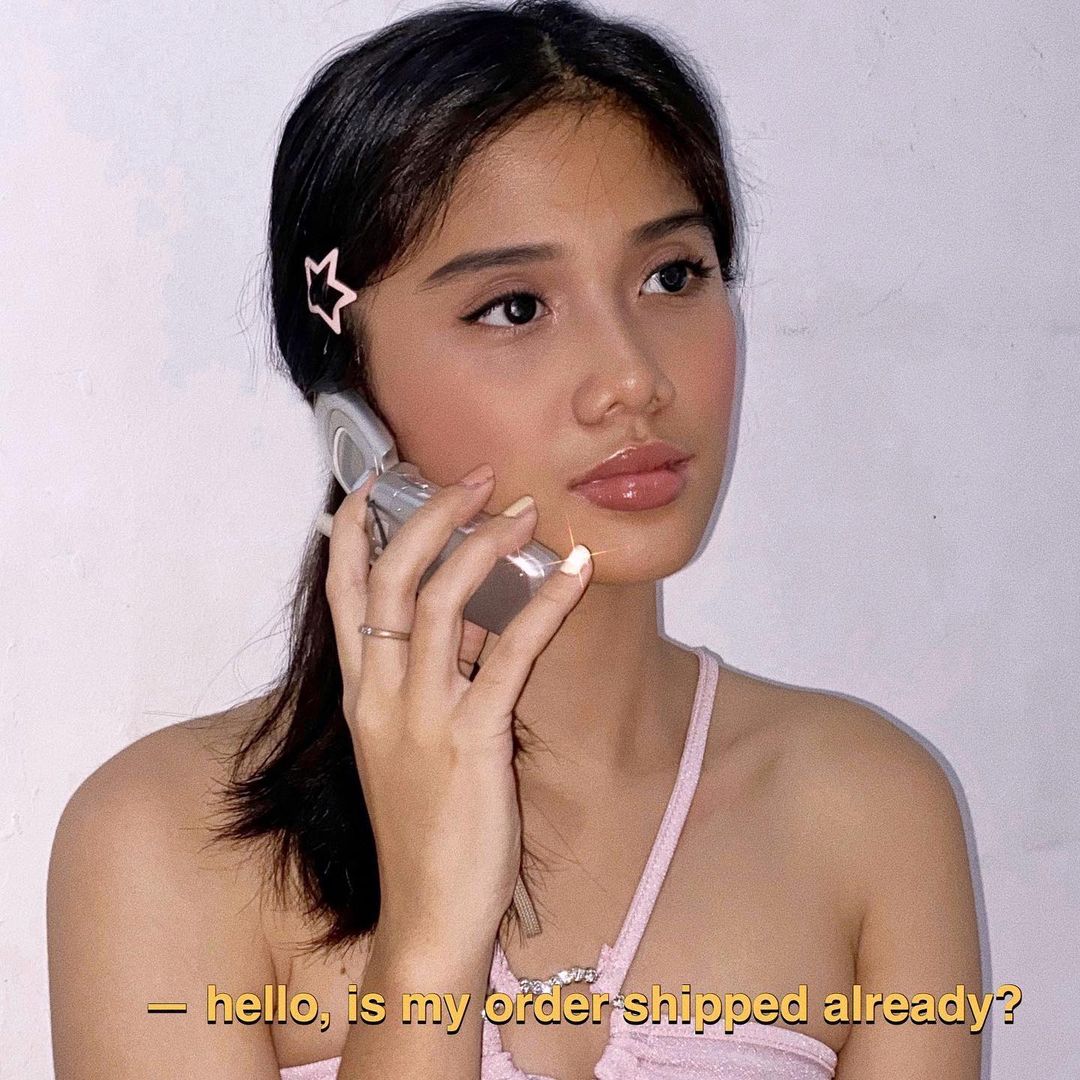 ADVERTISEMENT - CONTINUE READING BELOW
15. Statement Jewelry
When picking out jewelry, try to find oversized rings and colorful beaded necklaces.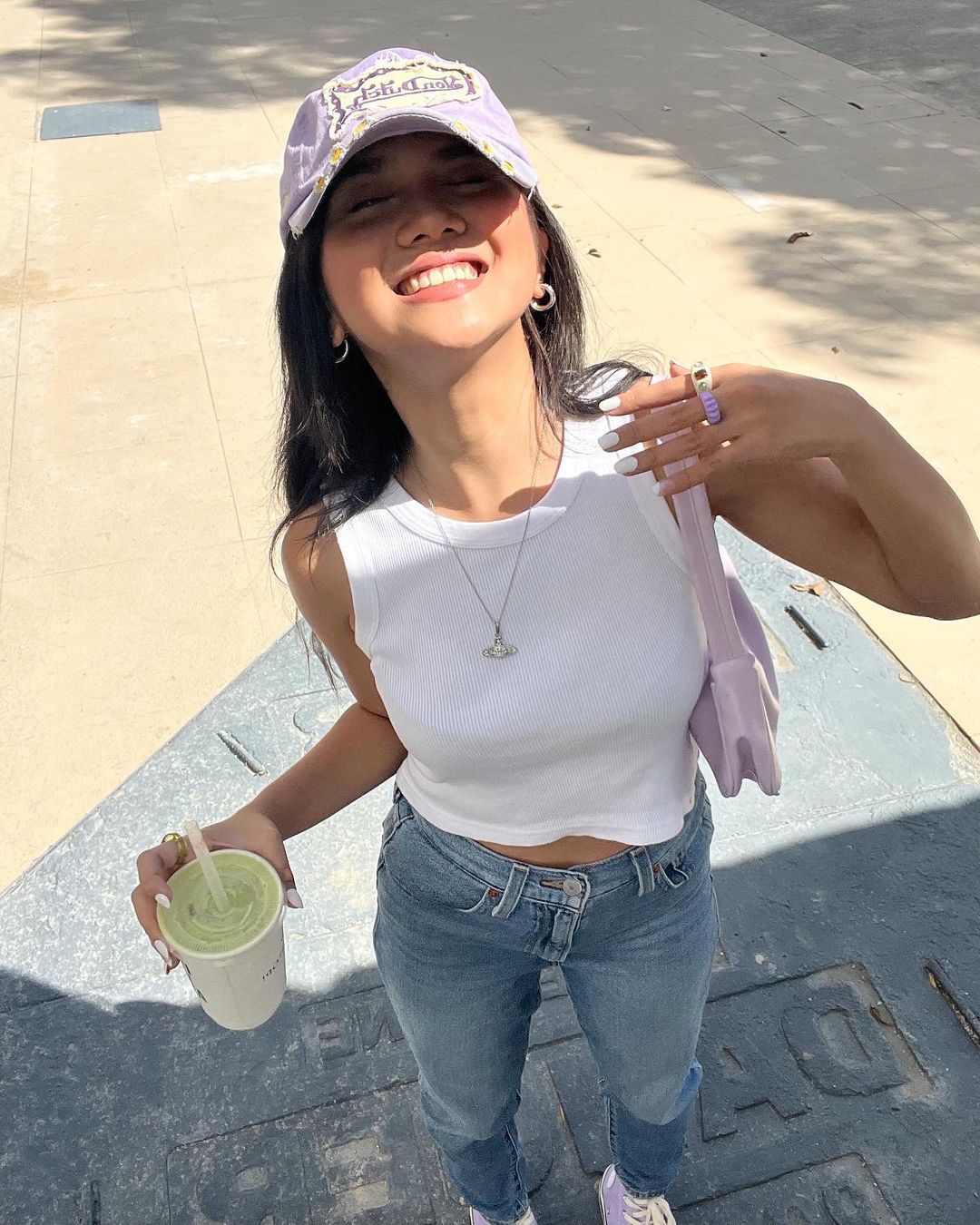 READ MORE
10 *Super Cute* Pastel Outfits We Want to Copy From Ashley Garcia
Ashley Garcia Wore the Cutest Y2K-Inspired Beach OOTDs on Her Boracay Trip
10 Times Ashley Garcia Proved That White OOTDs *Always* Look Stylish
ADVERTISEMENT - CONTINUE READING BELOW
4 Fool-Proof Ukay Tips We Learned From Ashley Garcia