TBH, it's easy to see why classic pieces like corsets and bustiers come back stronger in the yearly fashion trends. There are multiple ways to style them, and they always do a great job accentuating our curves! If you want to dip your toes into the trend, we'll gladly direct you to shops where you can score the chicest corset tops.
Continue scrolling to see the five local Instagram stores where you can grab chic corset tops:
1. Naked Manila
You may think corset and bustier tops are exclusively reserved for night outs but trust us, they're also perfect for daytime outfits! Naked Manila has an array of sultry corset tops, but their bestsellers are the Amber bustiers, which have intricate lace details and come in neutral colors. They go well with a denim jacket for a casual weekend 'fit.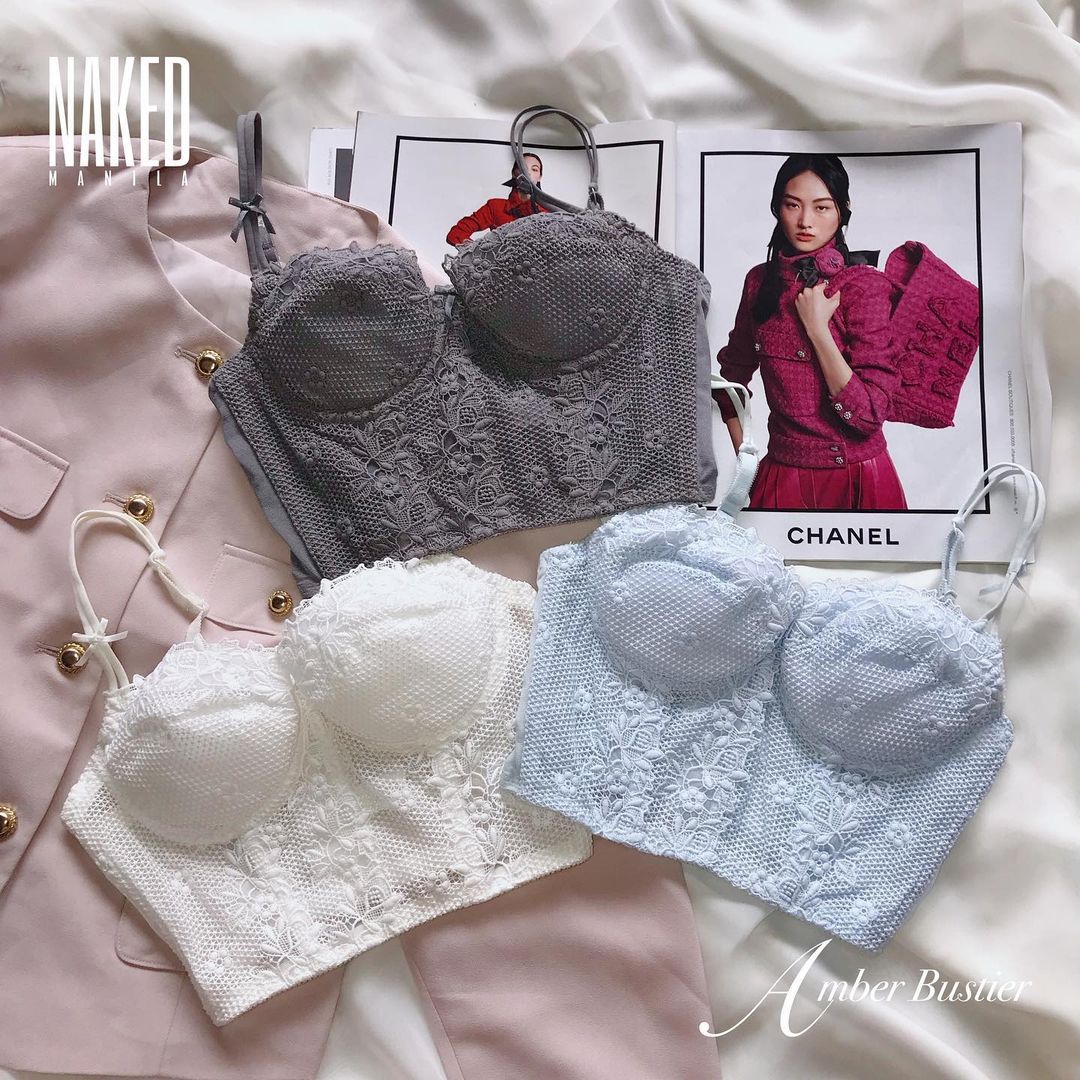 ADVERTISEMENT - CONTINUE READING BELOW
ADVERTISEMENT - CONTINUE READING BELOW
2. Paraluman Intimates
If you're into revamped corsets, check out Paraluman Intimates! The shop offers a variety of corset tops, from modern to vintage-looking ones. And their tops stay true to classic corsetry with hook and eye detailing and lace-up backs. But their twists—straps and puff sleeves—make them contemporary!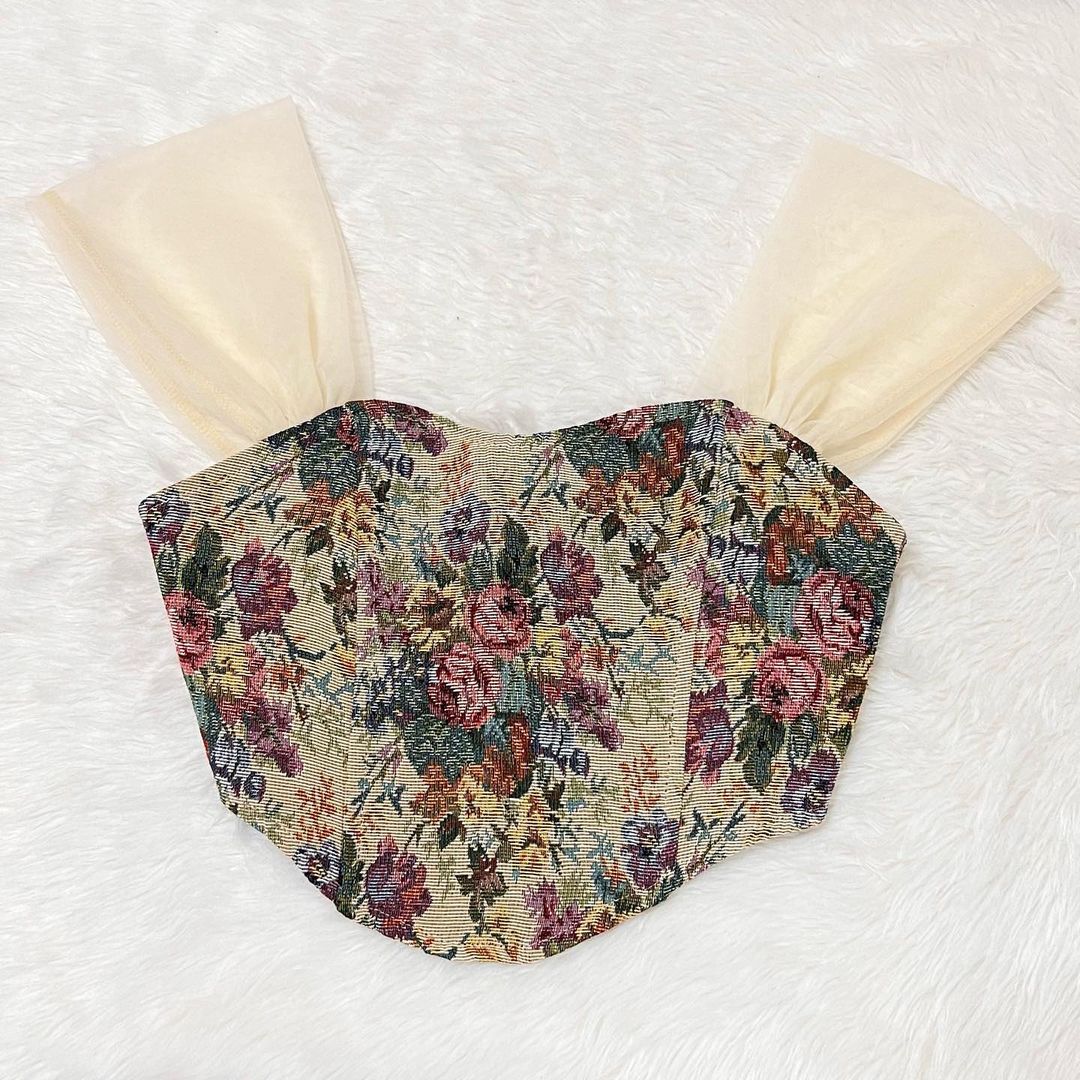 ADVERTISEMENT - CONTINUE READING BELOW
3. APRIL JEAN REFLECTION
APRIL JEAN REFLECTION is at the top of its game when it comes to handmade and reworked corset tops. From the shop's denim to princessy corset tops, it proves that it has range! Besides classic corset tops with a dreamy feel, they also offer reworked co-ord sets. We can't help but be obsessed with them!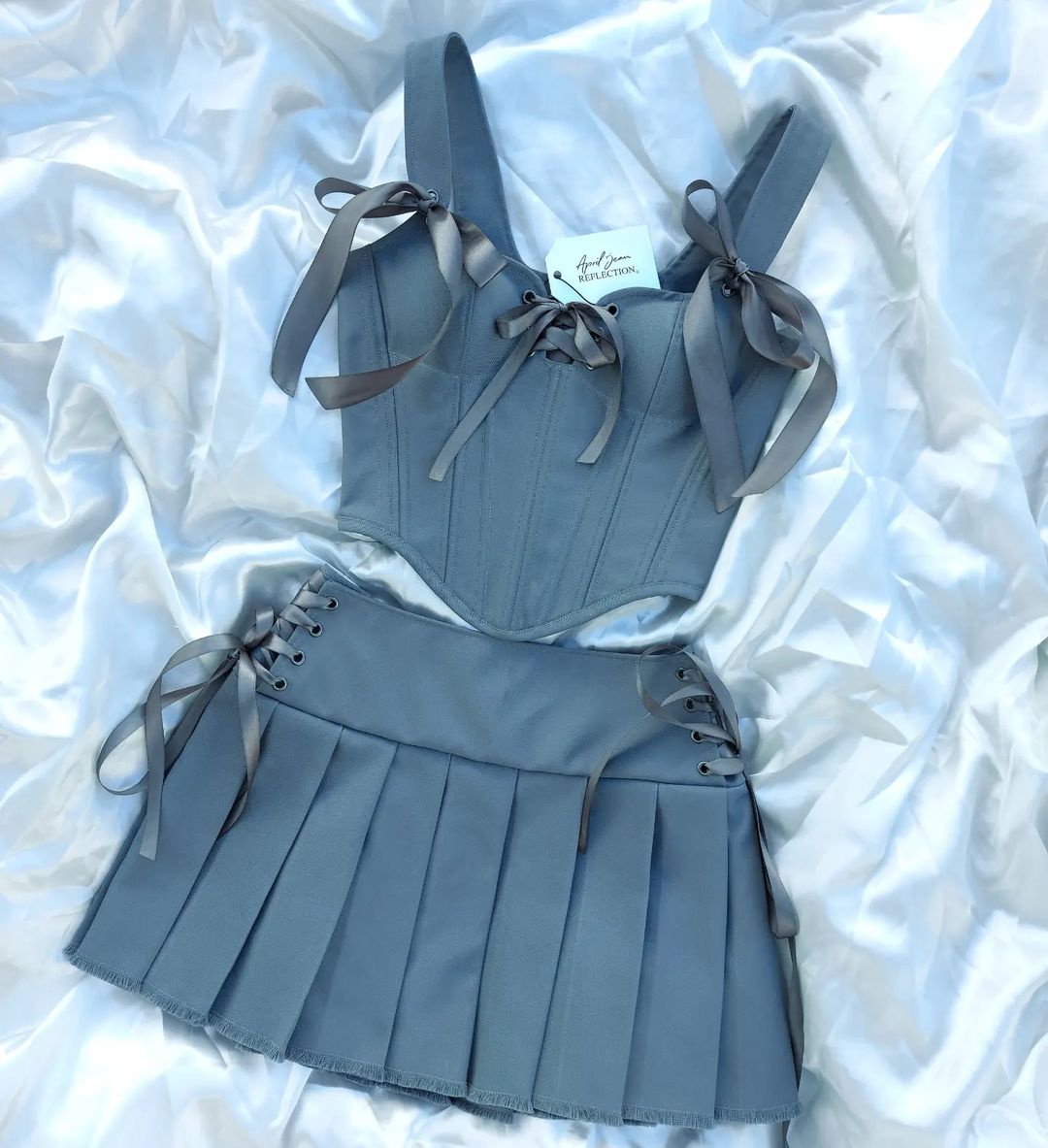 ADVERTISEMENT - CONTINUE READING BELOW
4. Corsets by Diana
We can't get enough of Corsets by Diana's dainty corset tops! Most of their sourced tops have intricate floral embroidery and other details. They also have molded cups and the usual lace-up back. We think they would look just as good with skinny jeans in the daytime as with leather trousers for a night out.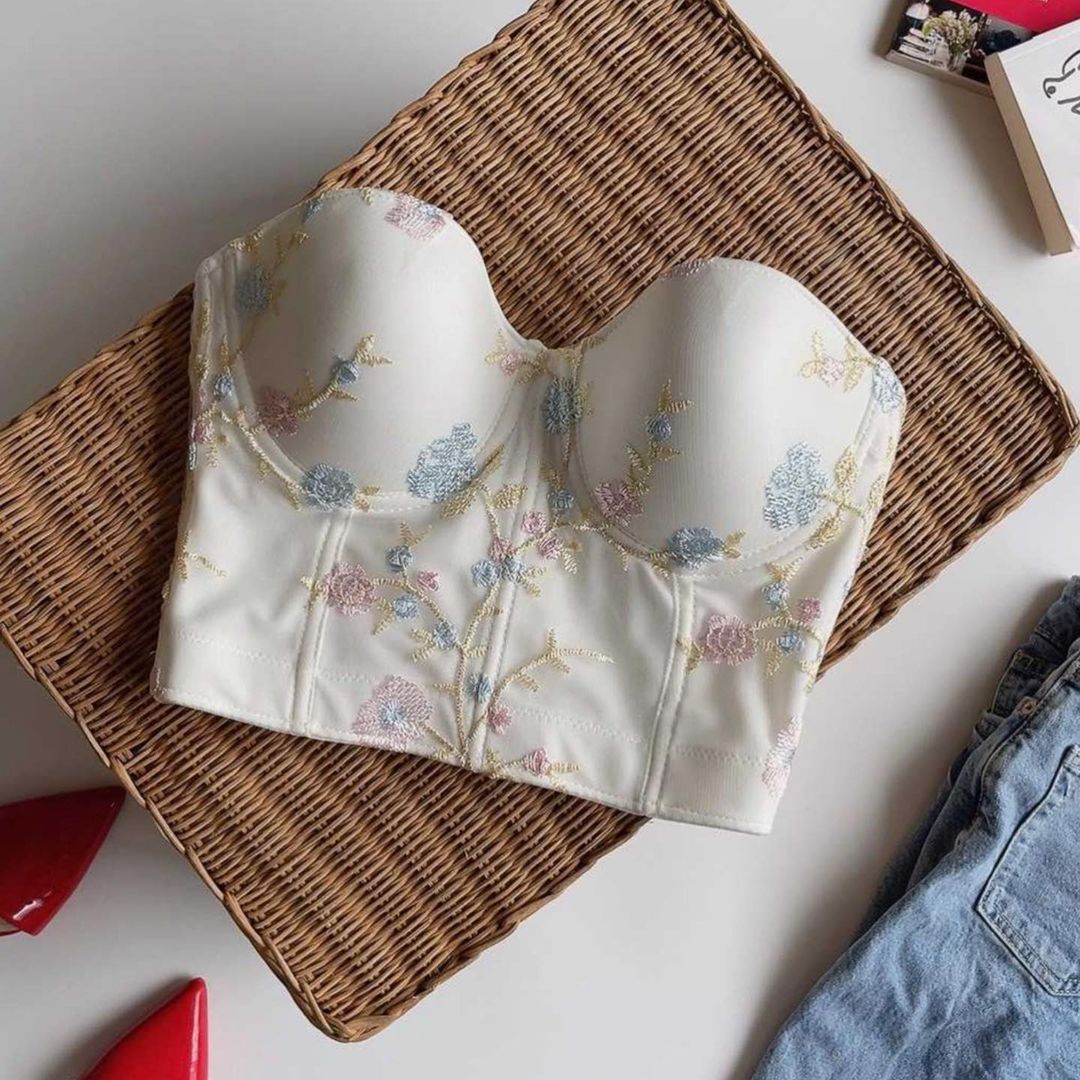 ADVERTISEMENT - CONTINUE READING BELOW
5. Closet by Mika
For one-of-a-kind corset tops, head to Closet by Mika's Instagram. You'll find customized and upcycled pieces with ~romantic~ designs in their shop. And most of their corset tops have square necklines that look flattering but still comfy! Keep your eyes peeled on their account for a new collection.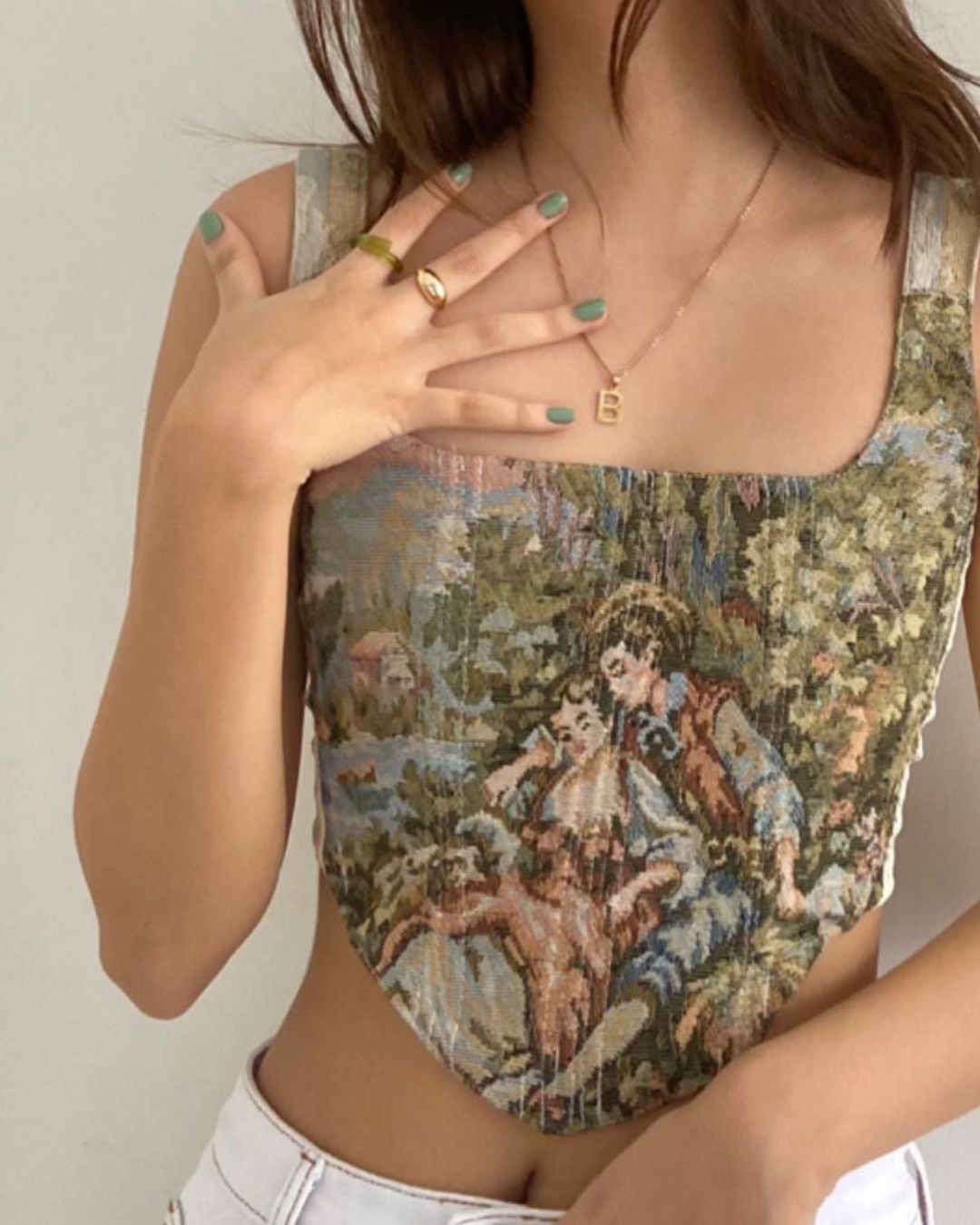 ADVERTISEMENT - CONTINUE READING BELOW
6. The Happy OOTD
If you're not comfortable baring your arms in corsets, don't worry—The Happy OOTD has the cutest corset tops with puff sleeves. Their dainty tops with sleeves made out of mesh would make anyone feel like a princess. The shop also has glittery corset tops reminiscent of Lirika Matoshi's iconic strawberry midi dress!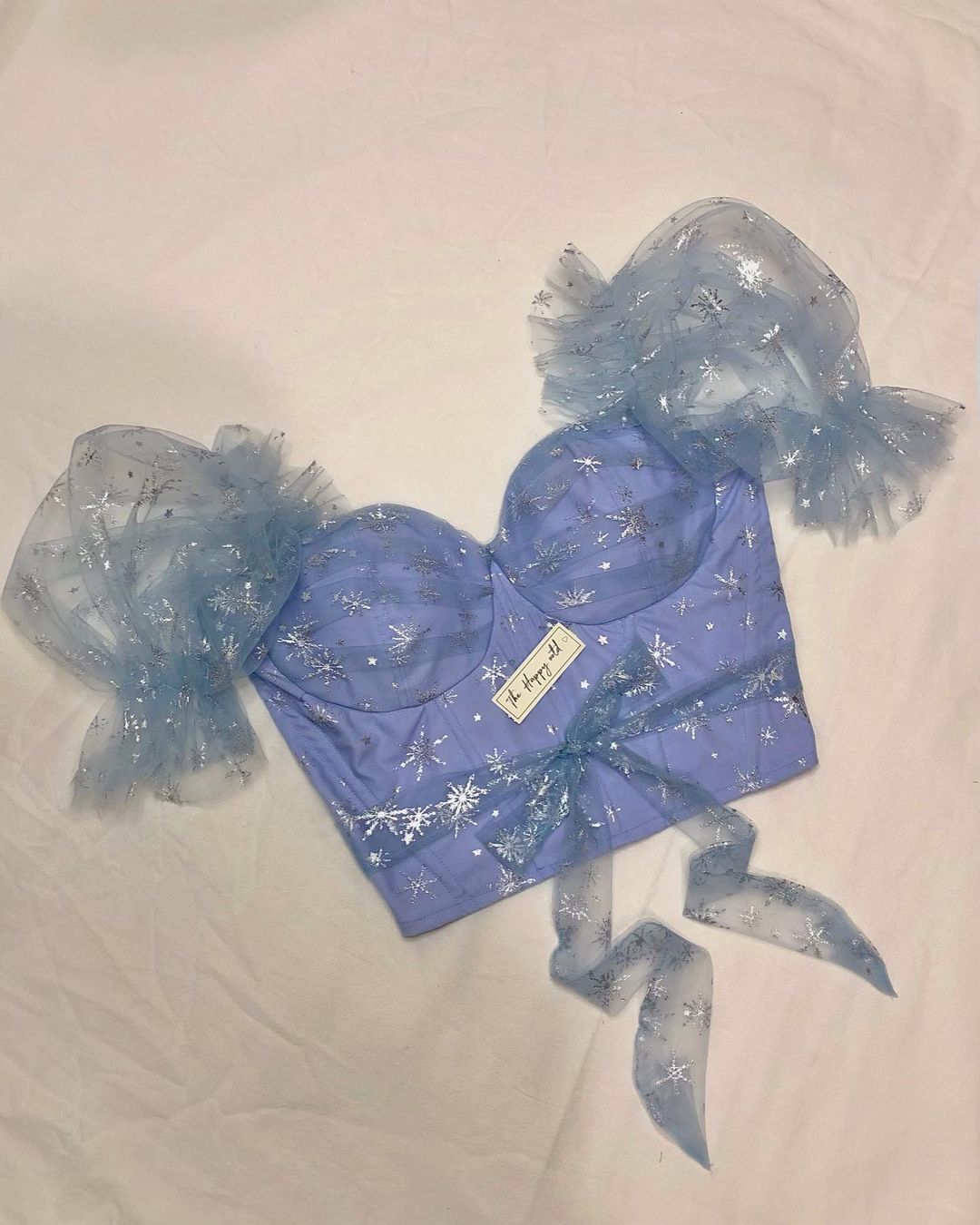 ADVERTISEMENT - CONTINUE READING BELOW