Admit it, when it comes to shopping, we aren't exactly our most practical selves. After all, how can one resist a pair of good-looking leather boots or a trendy pair of gold hoops? But even with all the beautiful pieces and store mannequins calling for us to stop thinking and start spending a la Confessions of a Shopaholic's Rebecca Bloomwood, the reality of it all is that we don't have unlimited cash. That's why it's important to know when to save and when to indulge yourself when it comes to fashion. Scroll through our list below as we break it down for you.
Splurge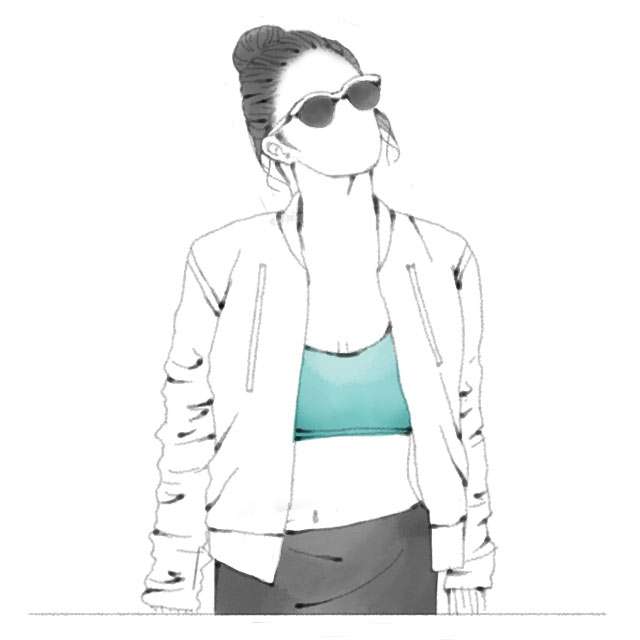 ADVERTISEMENT - CONTINUE READING BELOW
Although people won't see what bra you're wearing, that's not enough excuse for you to go cheap on these essentials. Not only do they make the fit of your OOTD better, they give you the necessary support your boobs need, too!
Save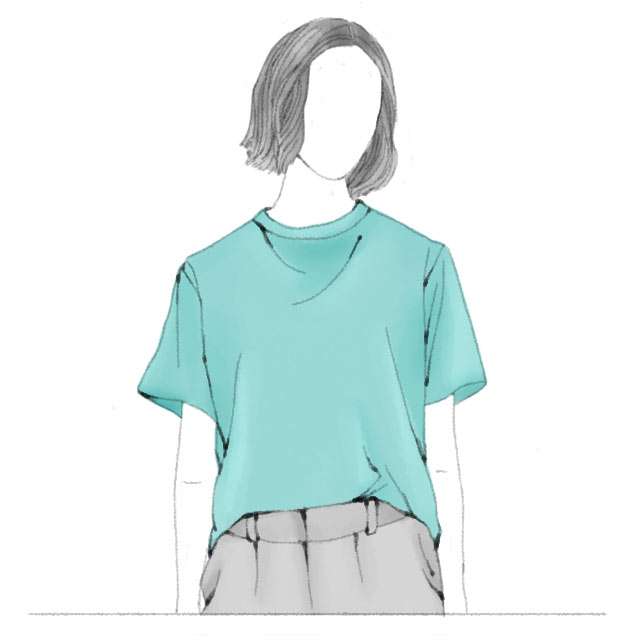 No doubt that every girl needs basic tees, whether it's plain, printed, or a graphic one. But t-shirts get worn out all the time—especially when you wear it often. So is there a need to shell out thousands of pesos for a shirt? Definitely not at all.
ADVERTISEMENT - CONTINUE READING BELOW
Splurge
It's easy to get tempted to not spend for a good pair of denim jeans. After all, if there is anything in our wardrobe that you can wear for three days straight without anyone noticing it, that has got to be denim jeans. But cheaper denim jeans sag easily and fade faster, too! Yikes.
ADVERTISEMENT - CONTINUE READING BELOW
Save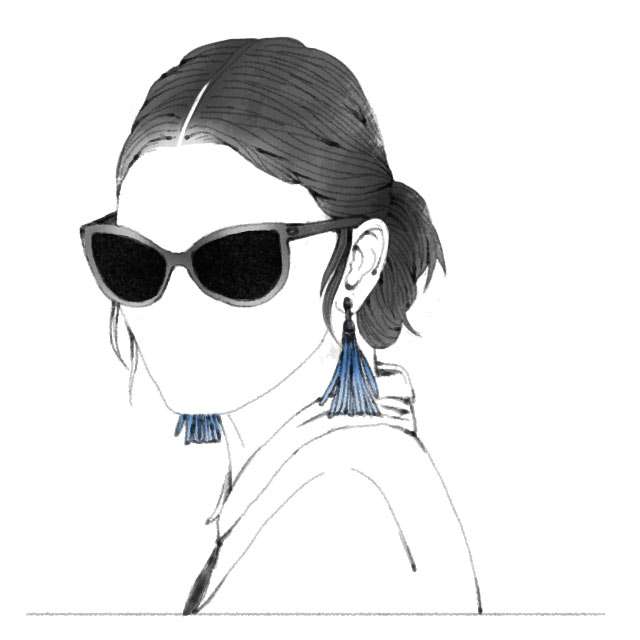 Fashion trends come and go, but nothing enters and exits the fashion scene faster than accessories. So the next time you consider spending your week's worth of allowance for a trendy choker, ask yourself if you would still wear it five years from now. If not, opt for a more affordable version instead.
ADVERTISEMENT - CONTINUE READING BELOW
Splurge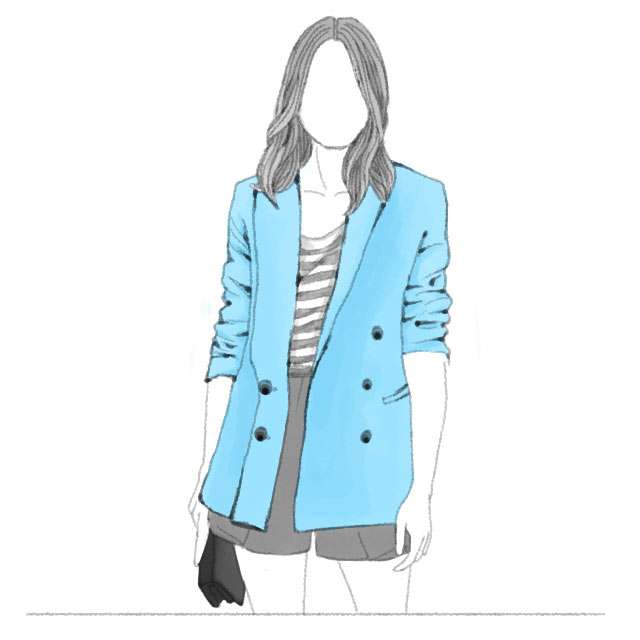 When it comes to shopping for the perfect blazer, everything comes into play—from the stitching down to the form. While it would be a dream come true to find the perfect blazer at an affordable price, more often than not, fast fashion blazers are not.
ADVERTISEMENT - CONTINUE READING BELOW
Save/Splurge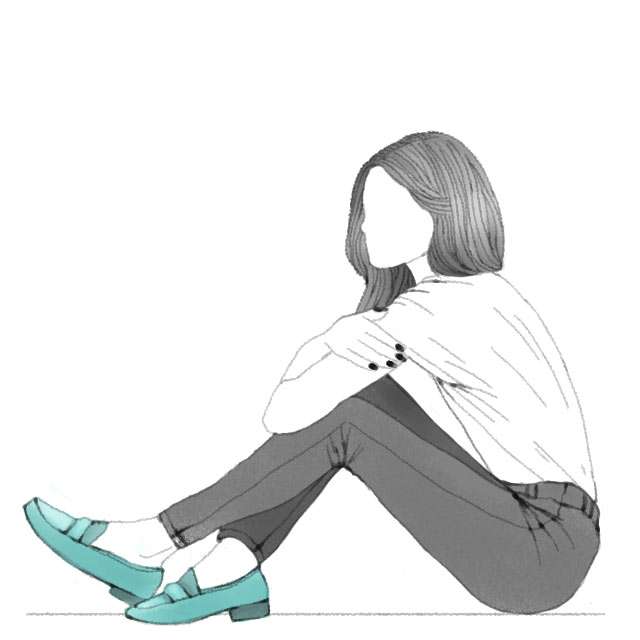 Whether one should save or splurge for a pair of shoes can be tricky. We say, when it comes to dressier pairs of shoes, always invest, but when it comes to your daily footwear, under a thousand pesos shoes will add a fashionable splash to your OOTD just as well as an expensive pair.
ADVERTISEMENT - CONTINUE READING BELOW
How about you? What do you save/splurge for?