Pink. It's the color of most underwear, like that lace bra that creates crevices that never existed or those watermelon printed boxer briefs that flaunt Junior a little too well.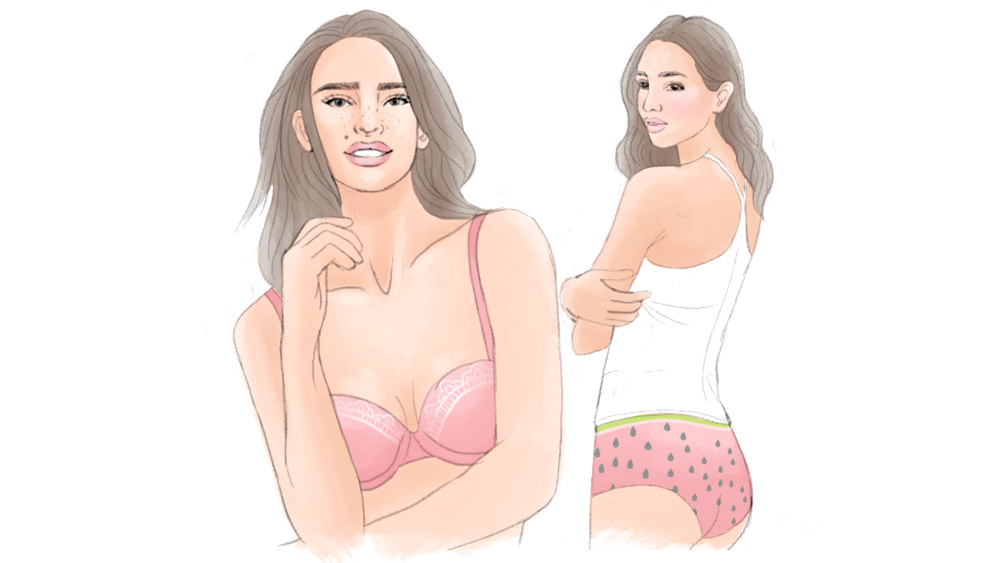 My eyes are up here, I promise!
Pink unites us all in the most intimate ways possible—be it in your fashion, choice of gourmet, playtime pal, or the color scheme of your favorite law film.
ADVERTISEMENT - CONTINUE READING BELOW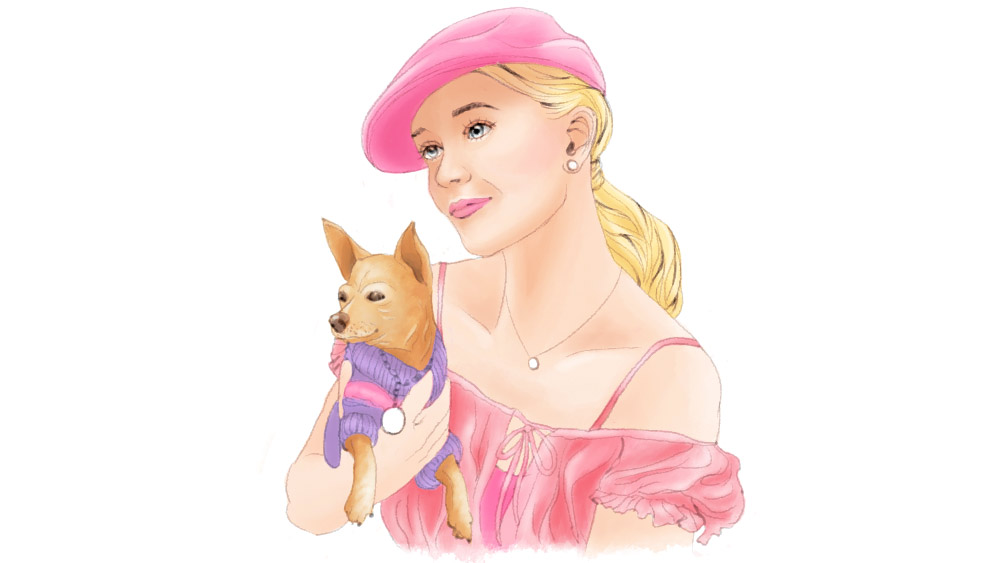 Elle was way ahead of our time.
It's no wonder the color withstood the test of time and has now ultimately become the color of this generation—millennial pink.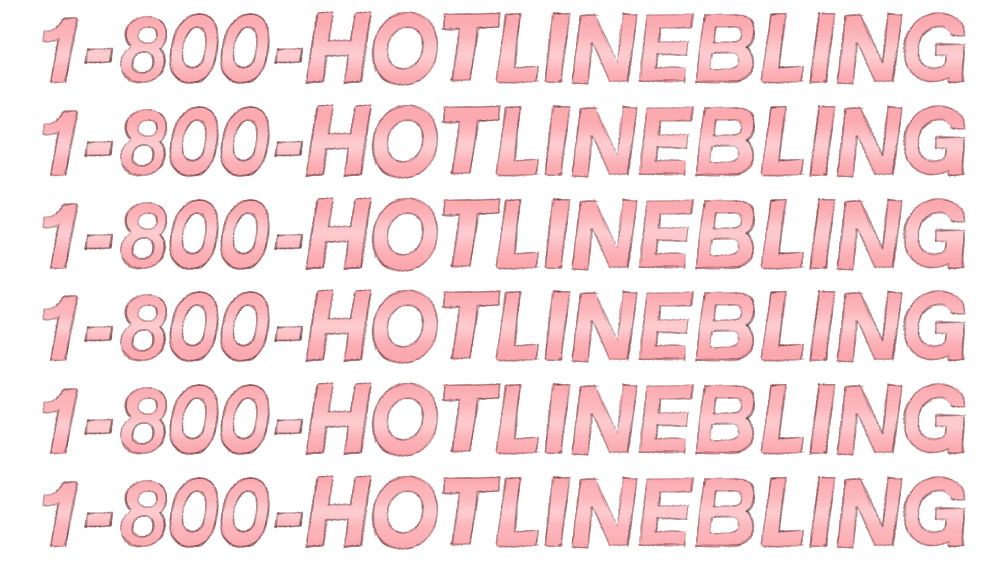 ADVERTISEMENT - CONTINUE READING BELOW
The color of our times.
No? You've never heard of this ludicrous fad that a berry color would overtake a whole bunch of young people? True, this phenomenon is quite unusual if you think about it and no one can clearly explain why this factoid blew up so recently.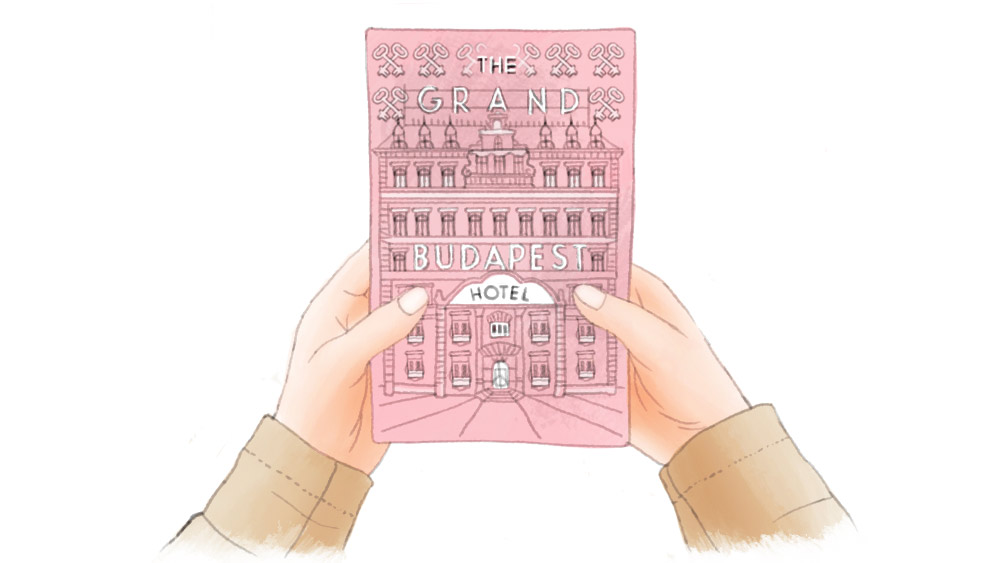 ADVERTISEMENT - CONTINUE READING BELOW
Pinkvasion has come.
Some say it all started with Wes Anderson's The Grand Budapest Hotel, which was pretty much an entire baby-bottom pink eye candy and brainwashed all Wes-loving designers to follow his pastel footsteps.
Others say it started when Pantone named Rose Quartz as the color of the year in 2016 and eventually sparked a whole new lineup of design and imagery.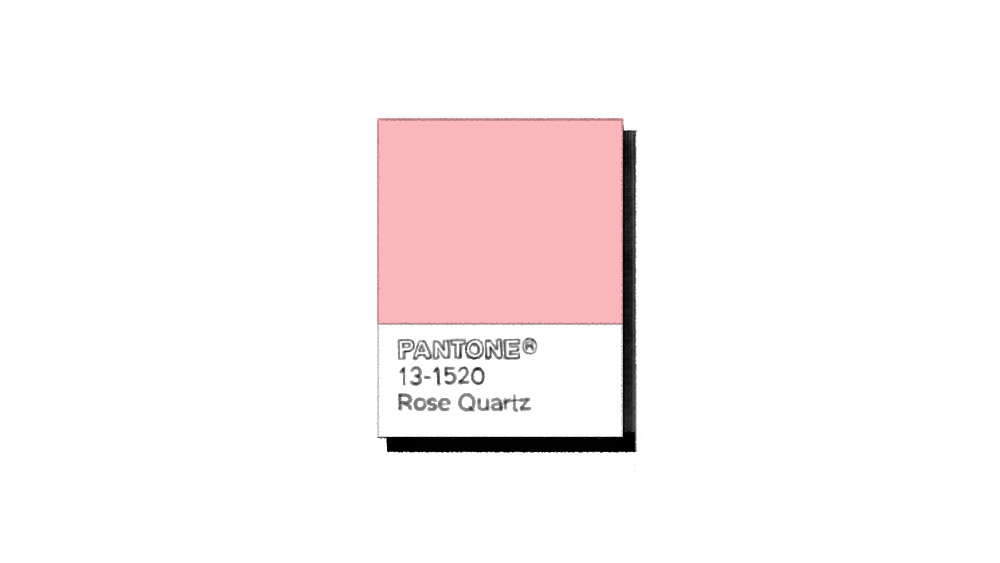 ADVERTISEMENT - CONTINUE READING BELOW
It's beauty, it's grace, it's Rose Quartz.
With unknown origins, the soft and innocent petal-esque color invaded most of the world: advertising splashed the color on its billboards; billboard icons blew it up on their album covers; publishers mass printed on the color exclusively and everyone else probably bathed in the color.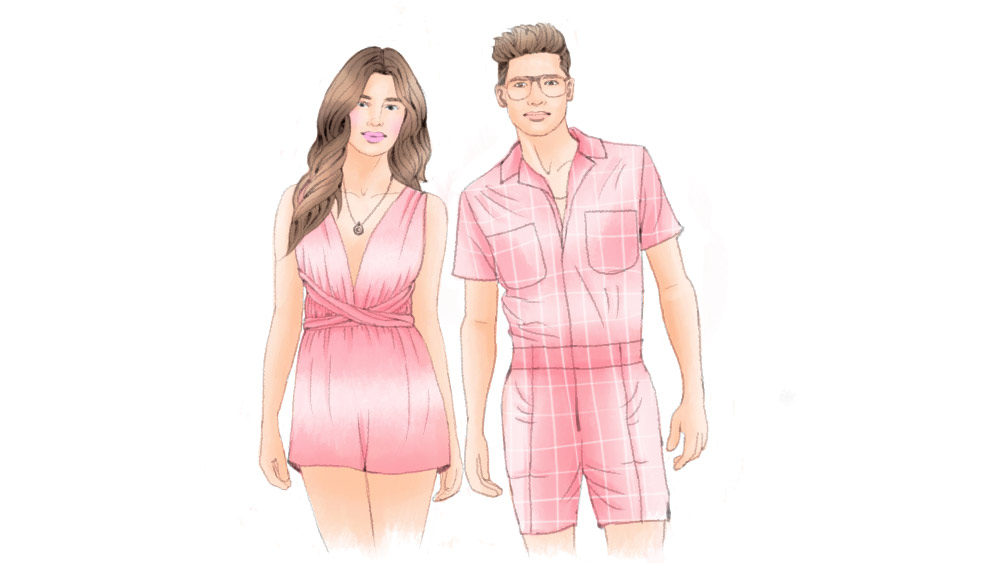 ADVERTISEMENT - CONTINUE READING BELOW
Millennial pink invades pop culture.
Thriving in this new age of social media, millennial pink cannot be missed. But if you did, it's because your eyes have already grown accustomed to its sweet peachy tones, as it slowly invades your underwear collection.
Let me know how millennial pink is for you. Is it the lace romper color of your dreams or no?