Crafter and pattern designer Alessa Lanot just launched the maiden collection of her new line with her fellow founding partners Julia Marie and Margaret Beatrice called Mari Mari. In case you were wondering Alessa's name also has "MAR" in it, Alessandra Marie thus the name of their new brand. For their first collection called Hardin at Habi, Alessa worked with local botanicals and native weaves, using gouache and watercolor on paper. Known for her handpainted patterns, her designs were printed on fabric to create the totally wearable shift silhouettes available in the collection. While the 5 different prints are available in shift tops, sleeveless tops, shift dresses, and skirt options, we're styling 5 tops in the Monstera & Yakan, Rosas & Laminosa, Sampaguita & Jute, Waling-Waling & Gaddang, and Milflores & Banig prints to show you just how versatile these gorgeous floral pieces are.
Monstera & Yakan Shift Top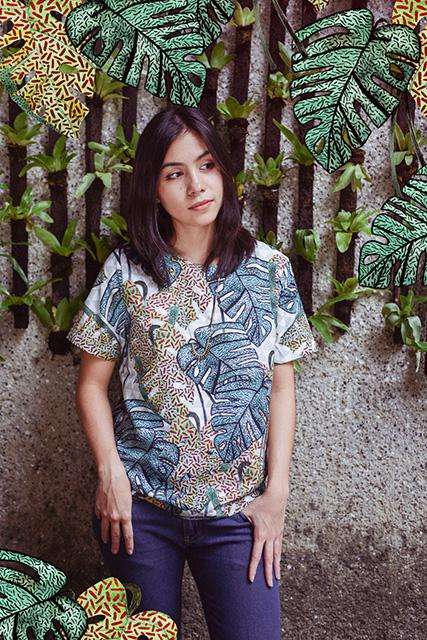 ADVERTISEMENT - CONTINUE READING BELOW
Balance the boxy silhouette by cinching at the waist with a white eyelet midi skirt and playing around with flirty tassel earrings in complementary colors and ruffled slides.
Rosas & Laminosa Shift Top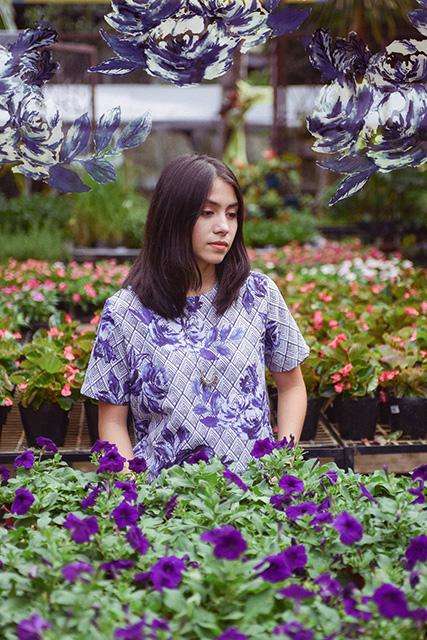 Match the indigo hues with ankle fringe denim and the pattern inspired by woven mats by the Laminosa Tribe of Sulu with espadrilles and a raffia clutch. Finish off with statement gold hoops to bring a modern touch to the look.
Sampaguita & Jute Shift Top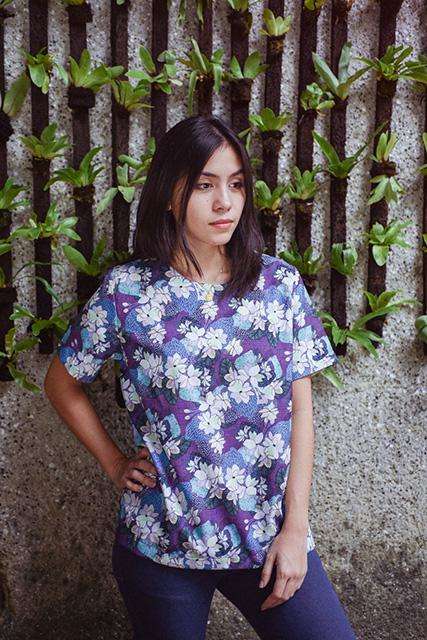 A white denim pinafore, high-cut sneakers, and a denim cap with a cute embroidered design is a cool girl match for this print inspired by the sampaguita and jute pattern.
Waling-Waling & Gaddang Sleeveless Top
ADVERTISEMENT - CONTINUE READING BELOW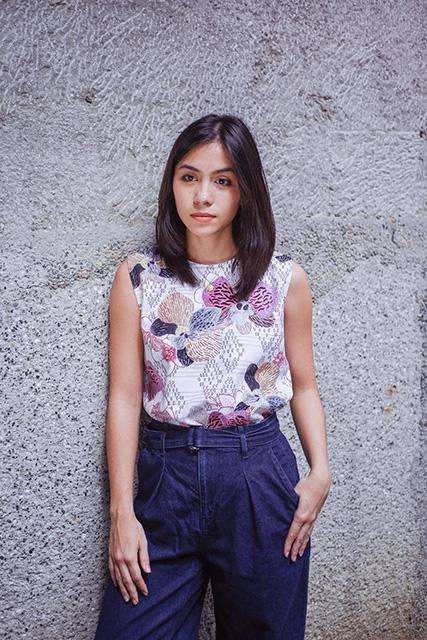 Mix textures like suede and velvet and accessorize with dainty jewelry like bracelet sets, thin bangles, and stacking rings.
Milflores & Banig Shift Top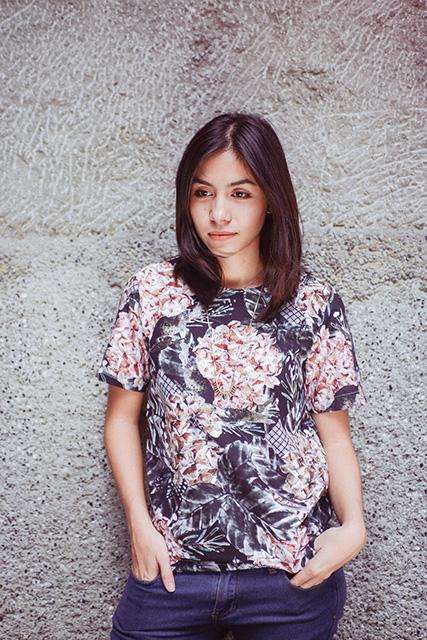 Wear it with all your trusty faves: a black backpack, basic black lace-up flats, and your signature sunnies.
You can check out the rest of the collection now live on shopmarimari.com.