Because we know just how much you love Nadine Lustre and her show On The Wings of Love (we do, too!), we're always here to share any sort of insider information we find out, especially when it involves getting to snag her super chic looks from the show! That's why when we found out where Nadine's character Leah got her super stylish white long gown she wore on Tuesday night's episode, we just had to share it with you!  
Here's a behind-the-scenes look at Nadine's character Leah trying on the Riverside maxi dress from Apartment Eight clothing. Doesn't she look so gorgeous wearing it? Not only does it look so good on her, the design is so flattering that it would suit every body type out there! So if you're on the hunt for a good maxi dress you can wear to more dressy events, we suggest you grab this one ASAP!
ADVERTISEMENT - CONTINUE READING BELOW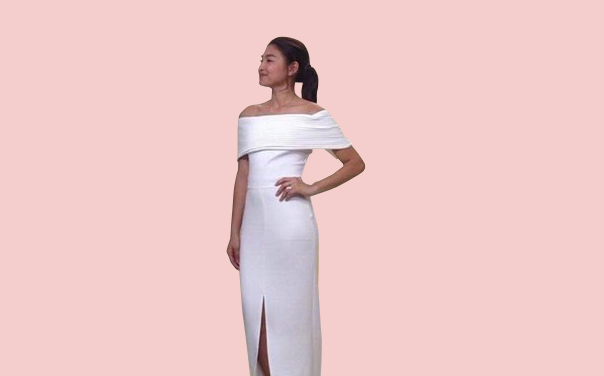 via otwolista.com
Here's another look at the gorgeous Nadine sporting the white gown!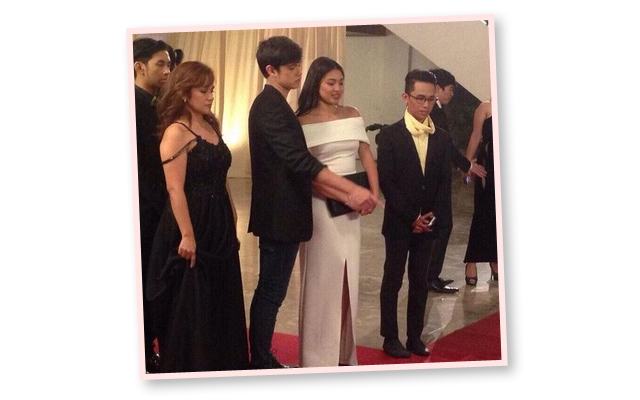 via otwolista.com
ADVERTISEMENT - CONTINUE READING BELOW
And here's a still from the episode where Nadine, a.k.a. Leah, was wearing the gown!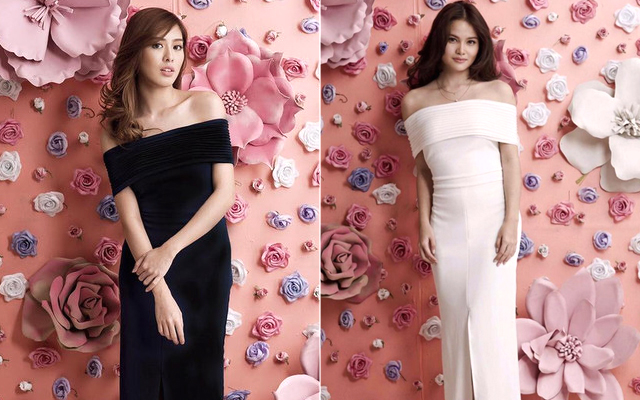 The best part is, this gown also comes in other colors to suit your personal style! So what are you waiting for? You should definitely snag this dress to wear for date night, the next wedding you're attending, or even prom! 
ADVERTISEMENT - CONTINUE READING BELOW
So, will you get your very own dress just like Leah?