Don't you just love how the chilly weather gives you an excuse to wear all sorts of pieces in your closet that usually go untouched all year round? One accessory we can't help but wear nowadays is the fedora. It's a classic hat and headpiece that can go with multiple looks and styles. Whether you're looking to start incorporating the fedora to your everyday looks or you want to change up what you style it with, you'll surely learn a thing or two from the bloggers below. Just scroll down for tips on the different ways you can style your very own fedora!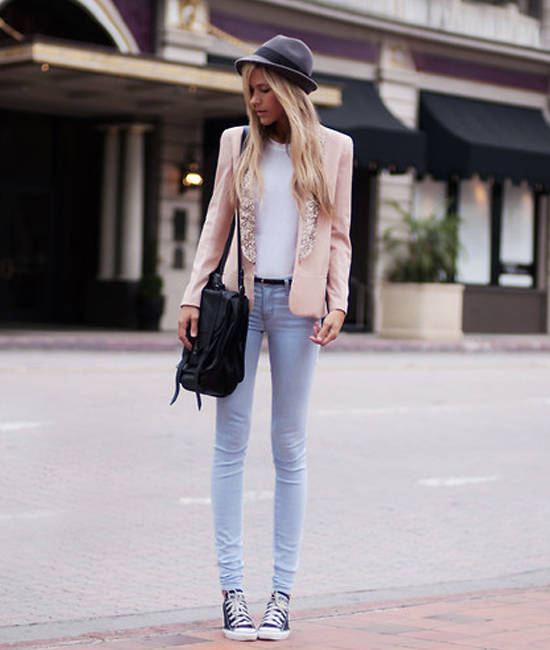 photo via Lookbook
ADVERTISEMENT - CONTINUE READING BELOW
The fedora is the perfect finish to your menswear-inspired look. This gray piece looks perfect with your pastel-colored blazer, light wash jeans, and canvass sneakers. Don't forget to wear your hat with attitude to add oomph to your whole outfit.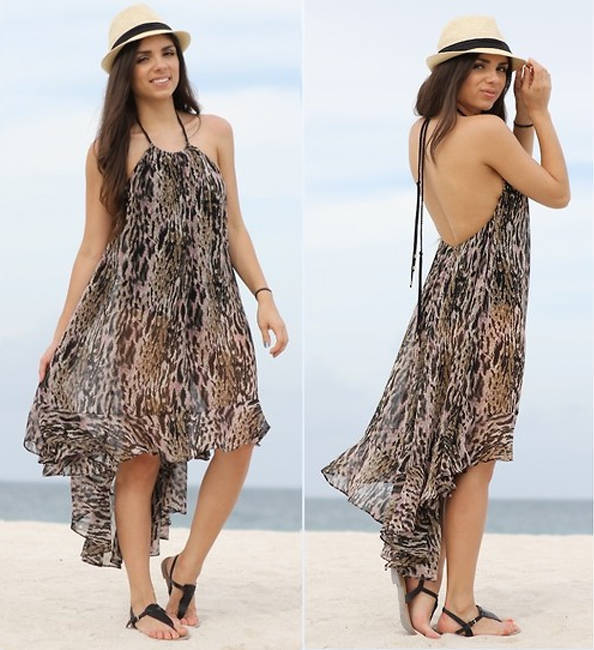 photo via Lookbook
Go with a straw fedora for your beach outfit! Balance off your girly maxi dress by wearing your fedora. Not only will your hair stay in place when it's windy, but you will also be protecting your locks from the sun when it's extra hot!
ADVERTISEMENT - CONTINUE READING BELOW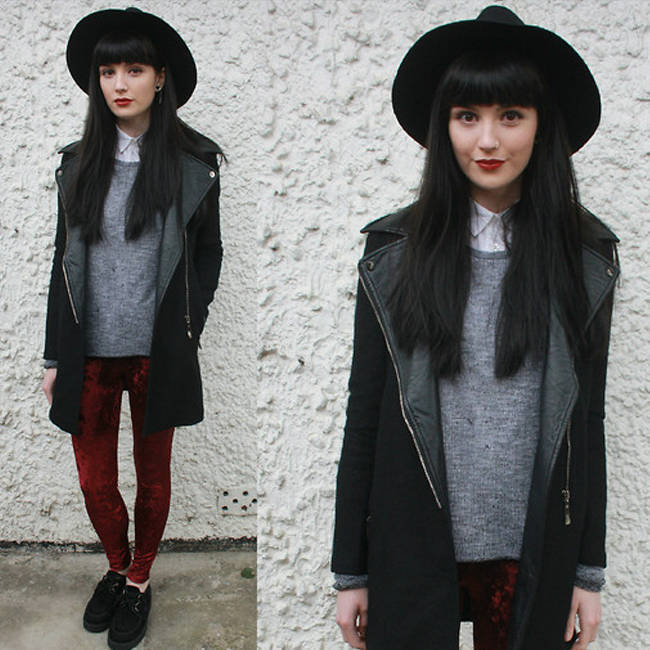 photo via Lookbook
Make your layered outfit look extra cool by topping it with a classic, white-brimmed fedora. Accessorize with other dark-colored pieces for a more edgy holiday ensemble.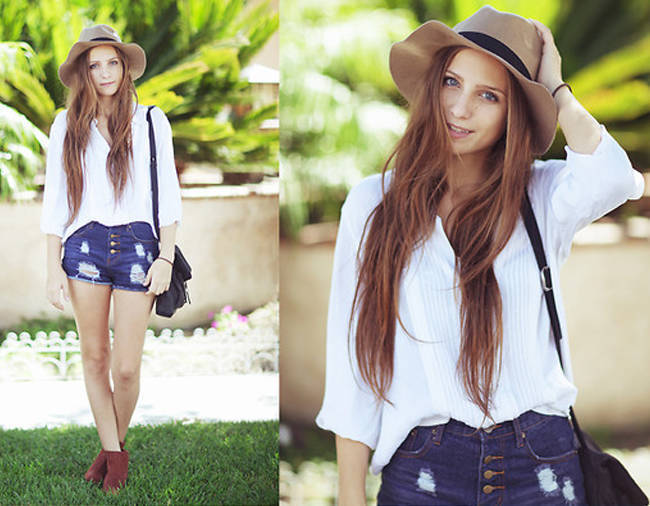 photo via Lookbook
ADVERTISEMENT - CONTINUE READING BELOW
Make your white shirt and denim shorts stand out without having to wear too much accessories. The secret? A vintage-looking, brown fedora! It will do wonders for your look, especially when worn with a whole lot of confidence.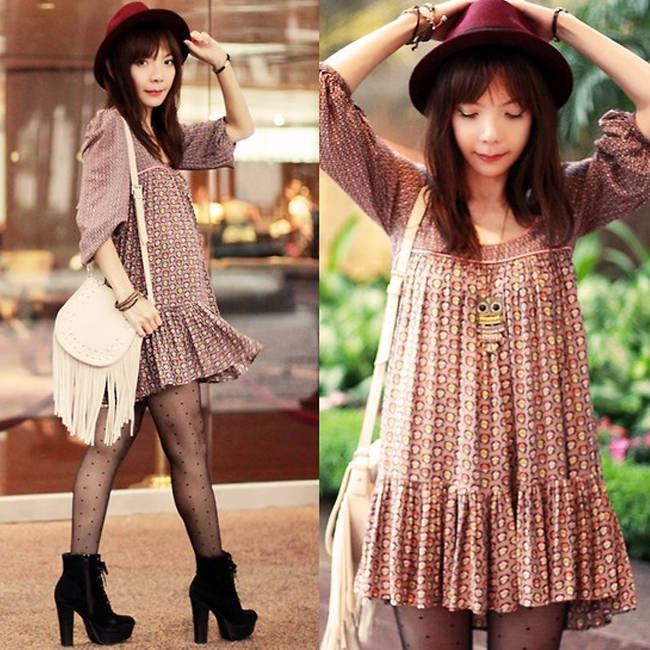 photo via Lookbook
Get that printed, flowy dress to look extra vintage by choosing to match it with a maroon fedora. Keep with the theme of your look by pairing it with textured tights and platform boots.
ADVERTISEMENT - CONTINUE READING BELOW