We're all for exploring your personal style by experimenting with different fashion trends. To complete a whole outfit, though, you'll still need to invest in a couple of basic staples. They'll make planning your weekly lineup a walk in the park, plus they'll never really go out of style. If you don't know which staples to shop for, former child star Mona Alawi owns lots of closet essentials to polish your daily OOTDs.
You can just take a quick look at her feed for some inspo or keep scrolling to read our curated shopping list:
1. Crop Top
Everyone needs a trusty crop top for impromptu parties and casual college classes. Even if you're a conservative dresser, there are lots of easy ways to add more coverage to a crop top.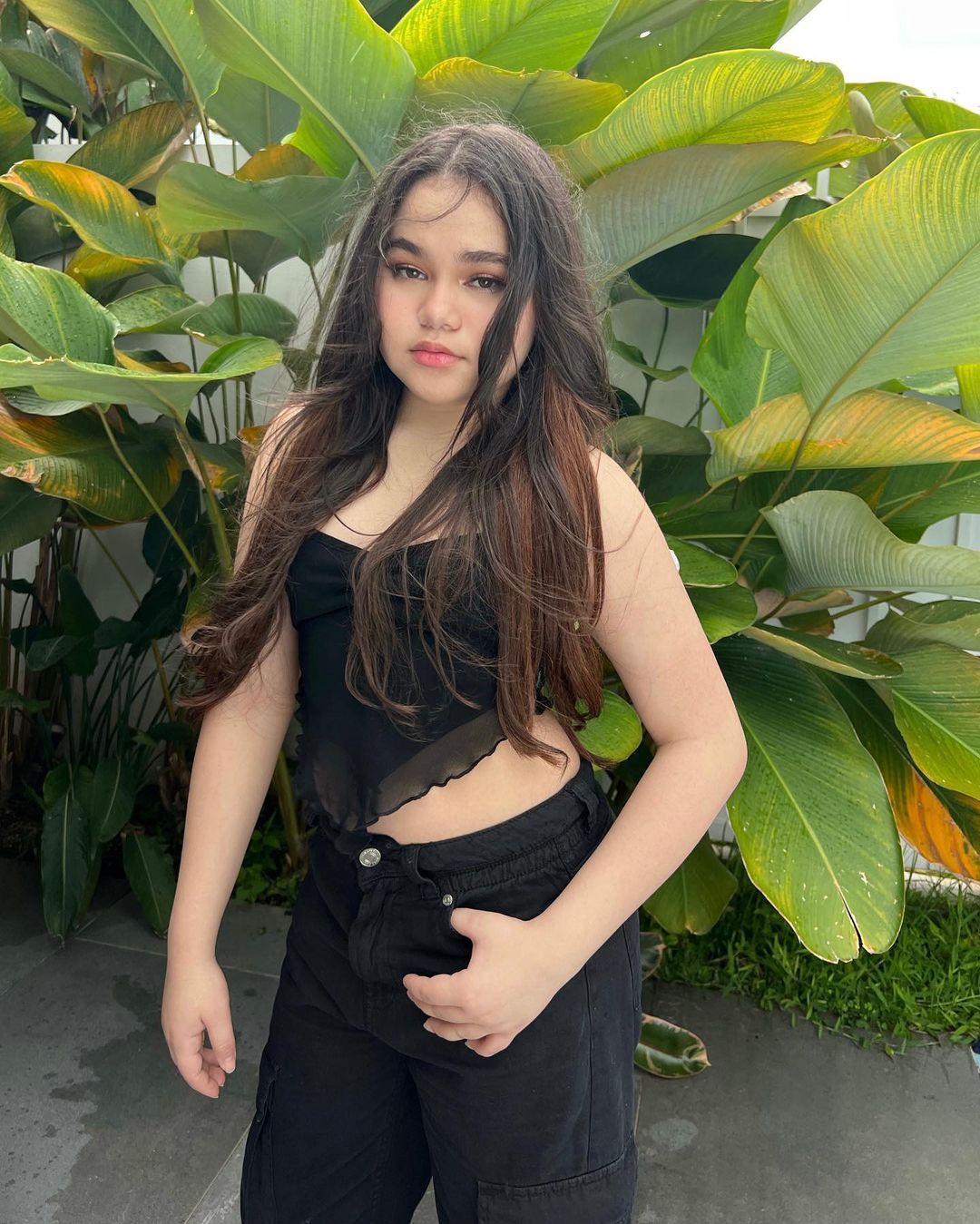 2. Denim Jeans
We're not going to lie—it can be tricky to find jeans that fit you perfectly. But the perfect pair will be so versatile that they'll be worth the initial struggle! 
ADVERTISEMENT - CONTINUE READING BELOW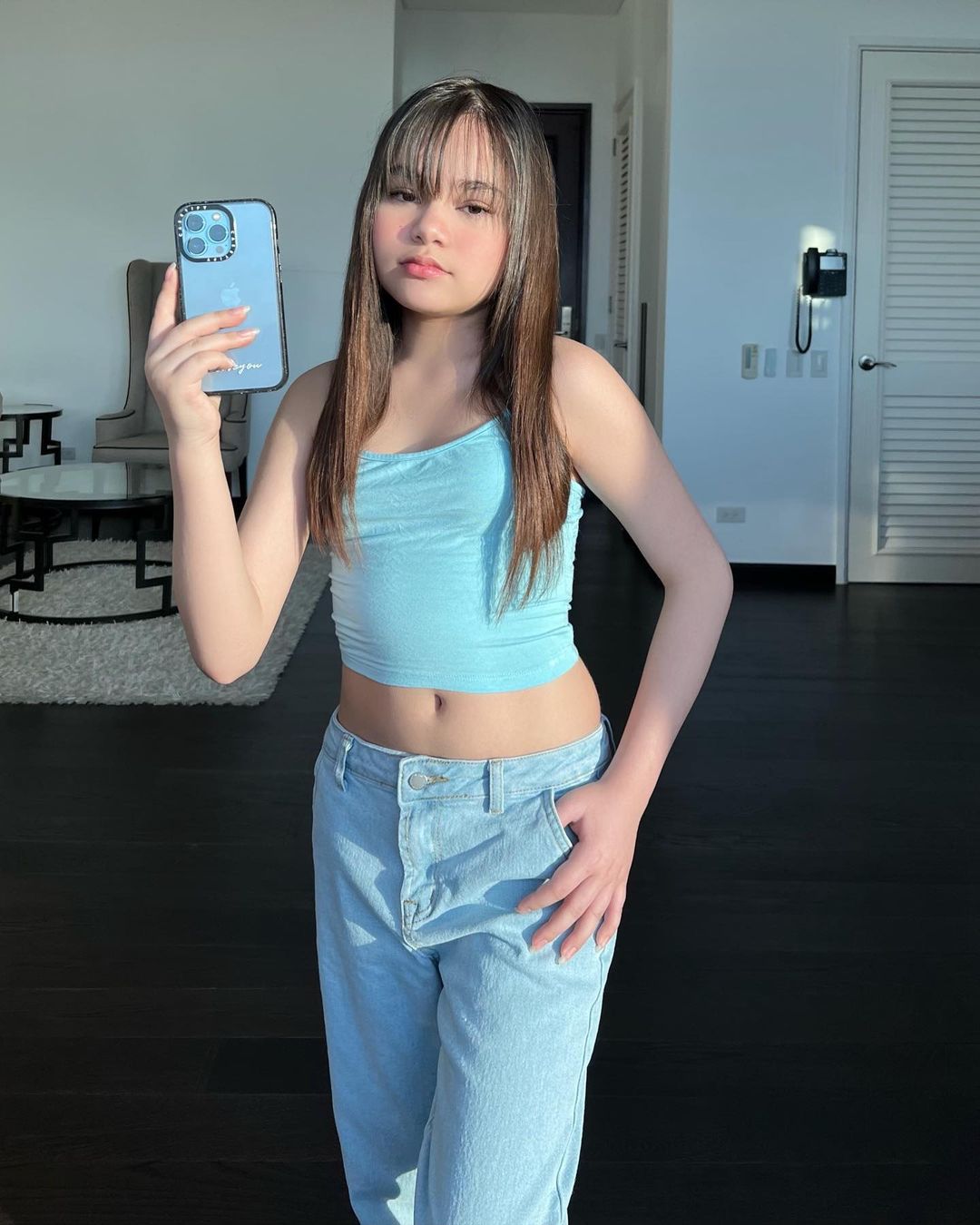 3. Denim Shorts
Shorts are a must-have in a tropical country like ours. Similar to Mona, you can easily elevate the basic piece with a cute bag and a printed top.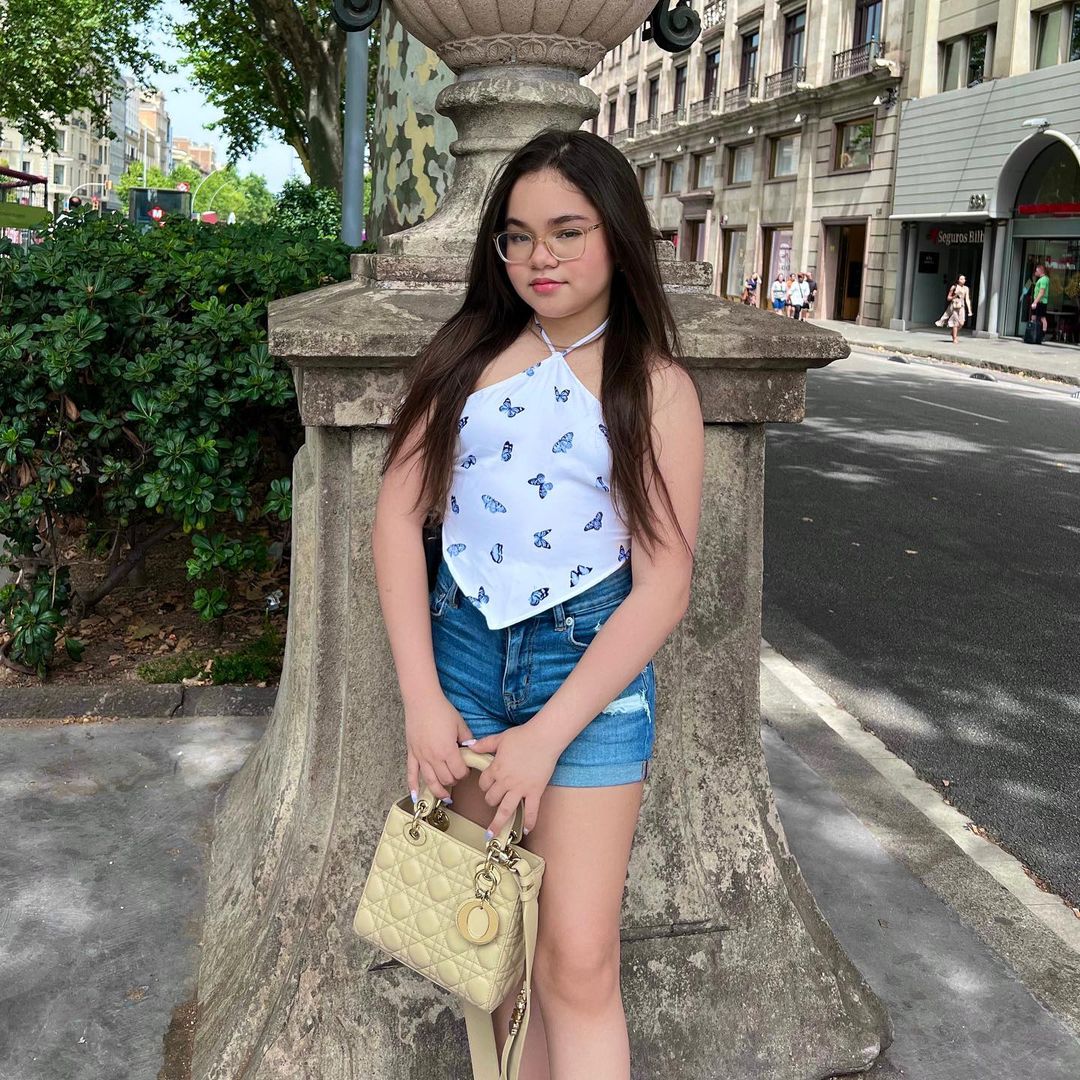 4. Graphic Tees
Everyone always talks about the importance of plain tees, but don't forget about graphic tees as well. Go for an oversized fit like Mona's if you want that casual, effortless feel.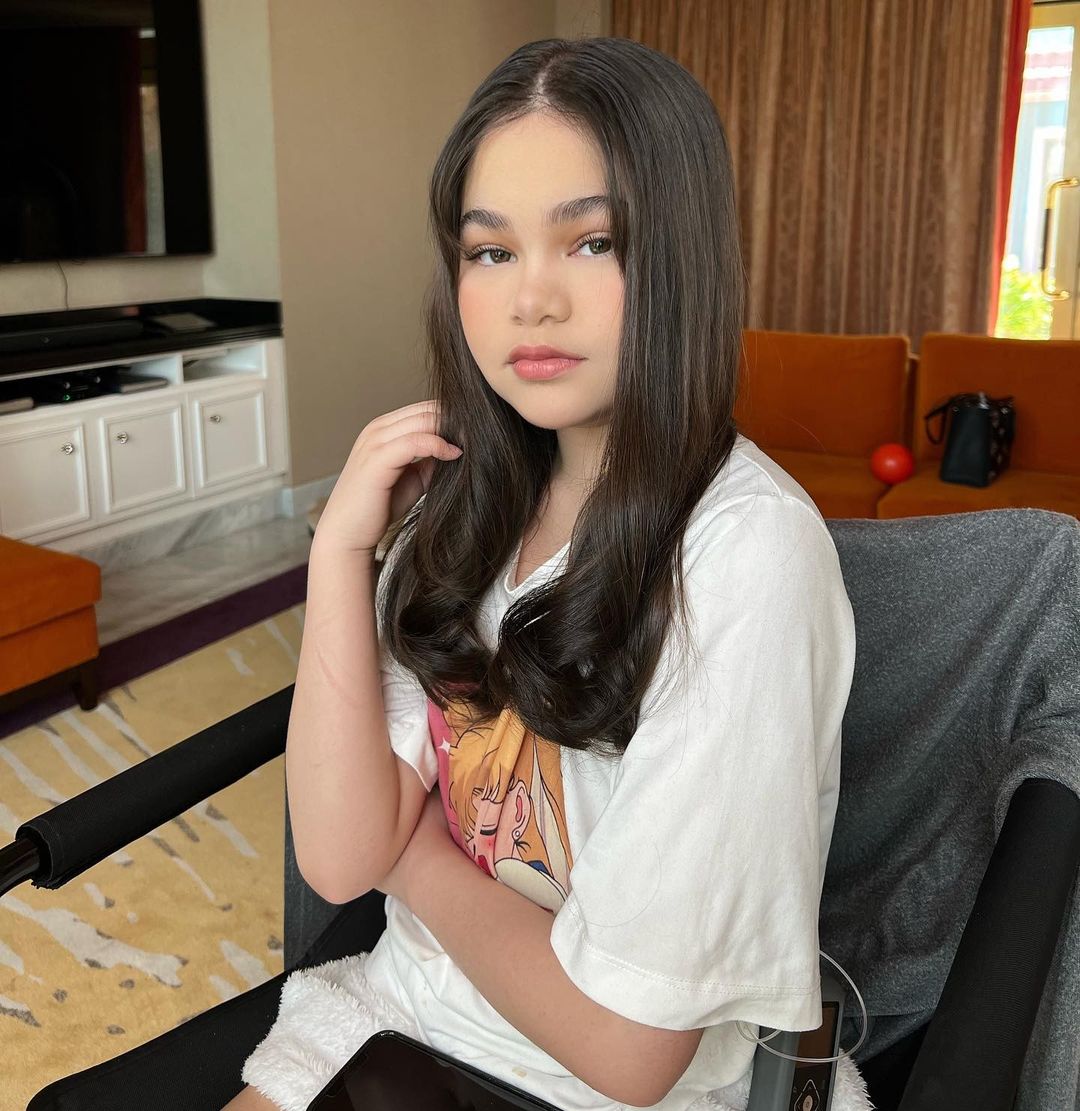 5. Cardigan
Aside from being extra cozy, cardigans are also a stylish addition to any outfit. This cute outfit from Mona is proof!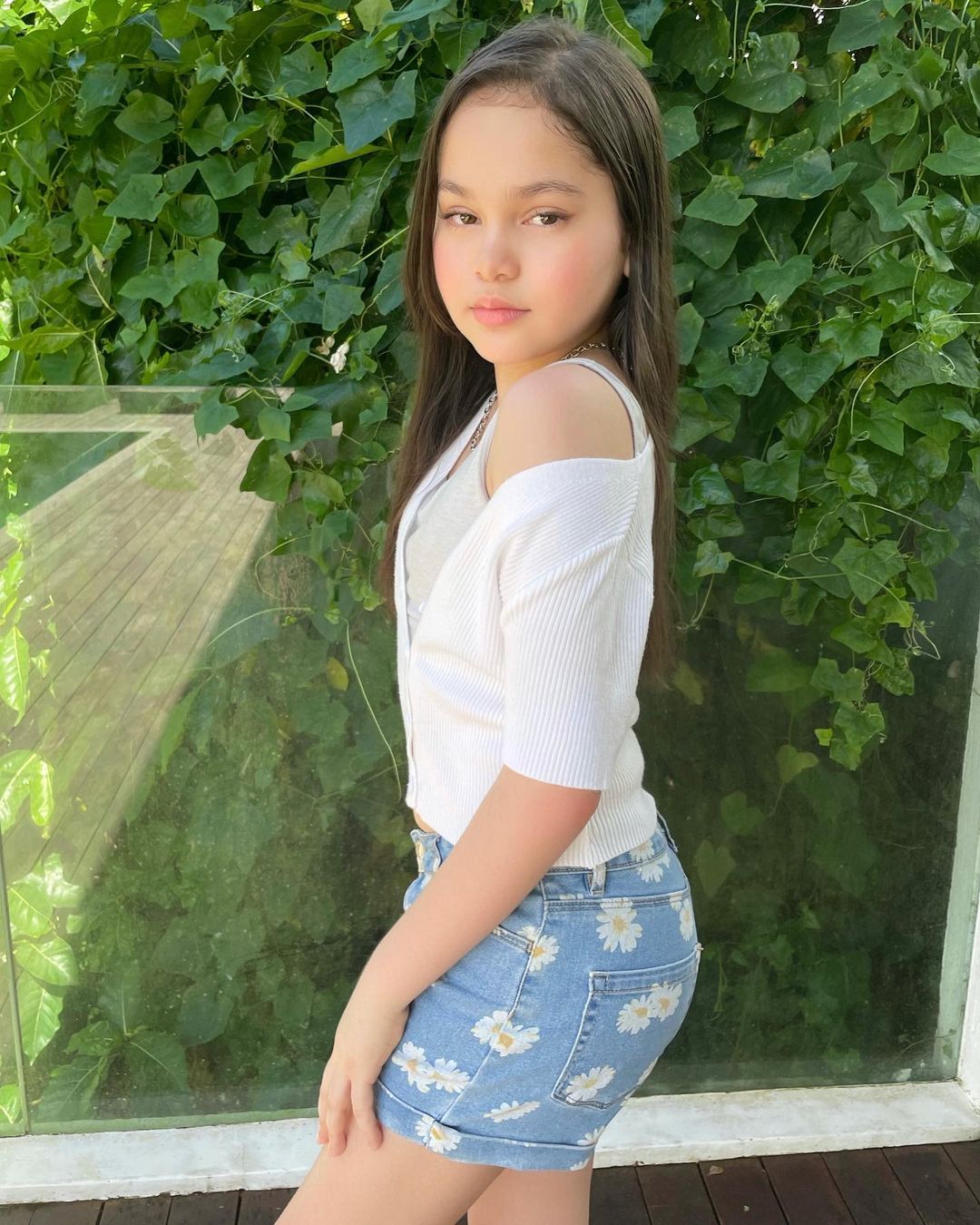 6. Sandals 
When you're rushing out the door, neutral-toned sandals will save you. Just slide them on and voila!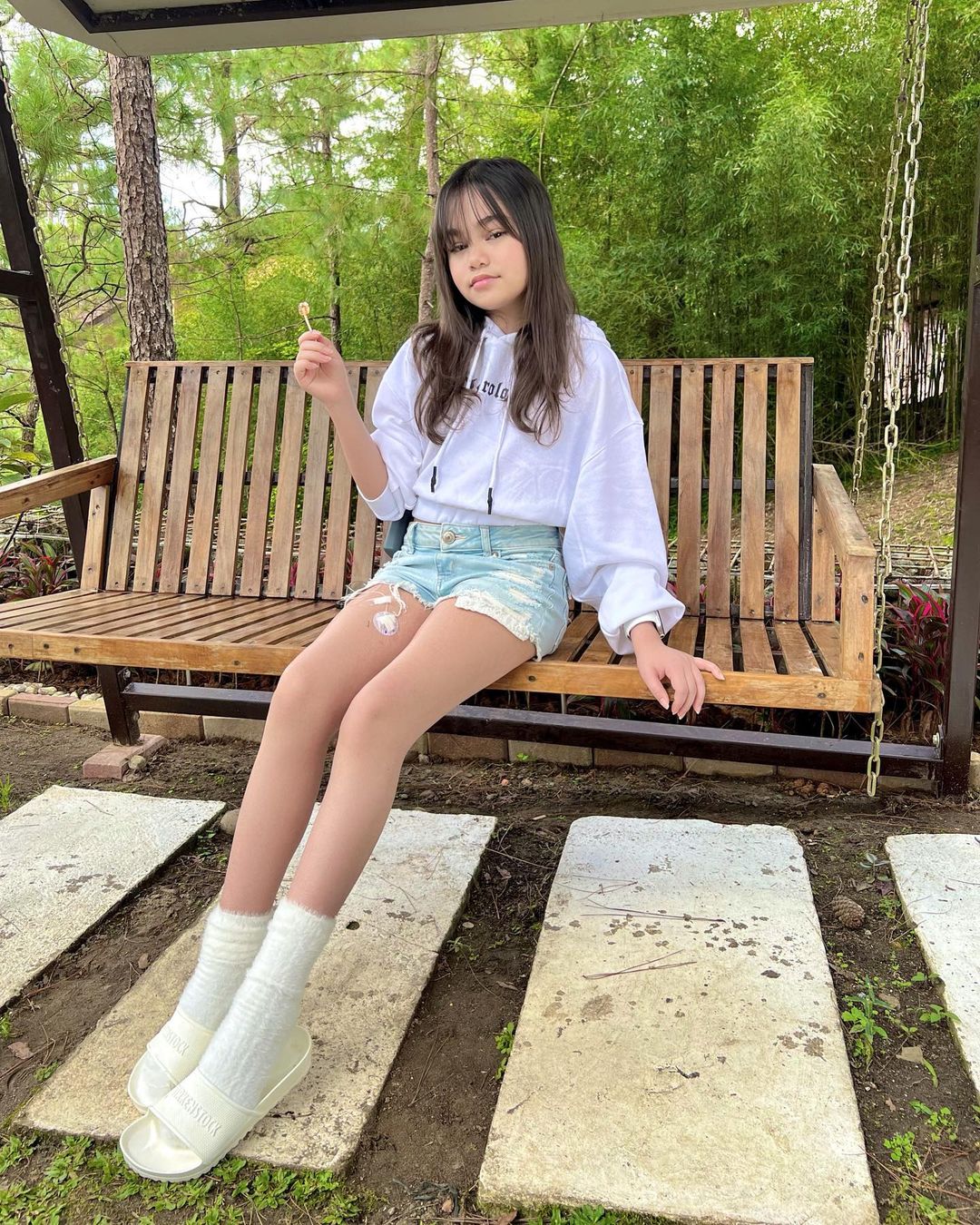 ADVERTISEMENT - CONTINUE READING BELOW
7. Denim Jacket
As Mona demonstrates, denim jackets can toughen up dainty pieces for that touch of cool-girl edge. Great for chilly days, too!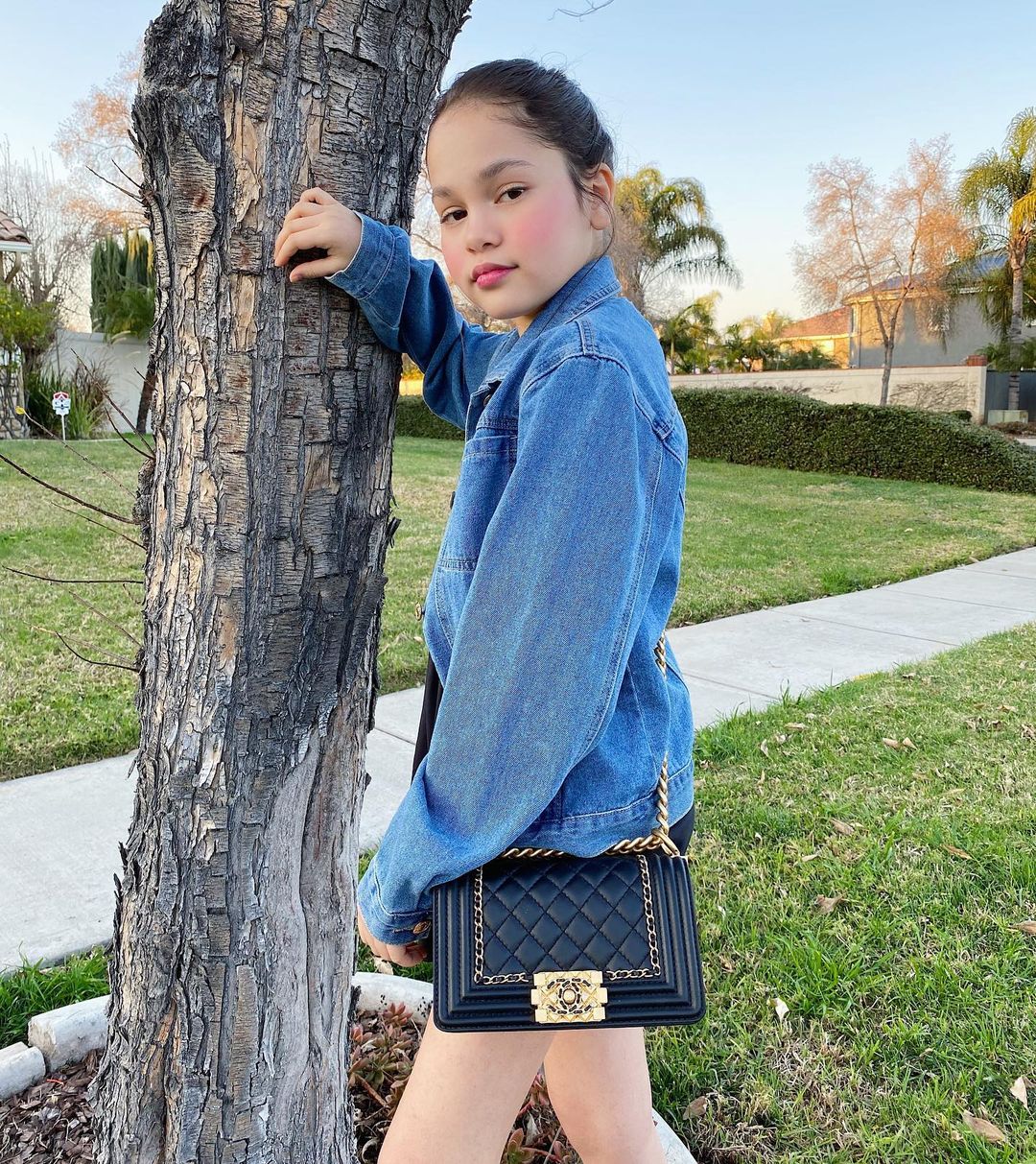 8. Fine Jewelry
It's always worth investing in some jewelry. We suggest opting for fine accessories that subtly accentuate your ensemble.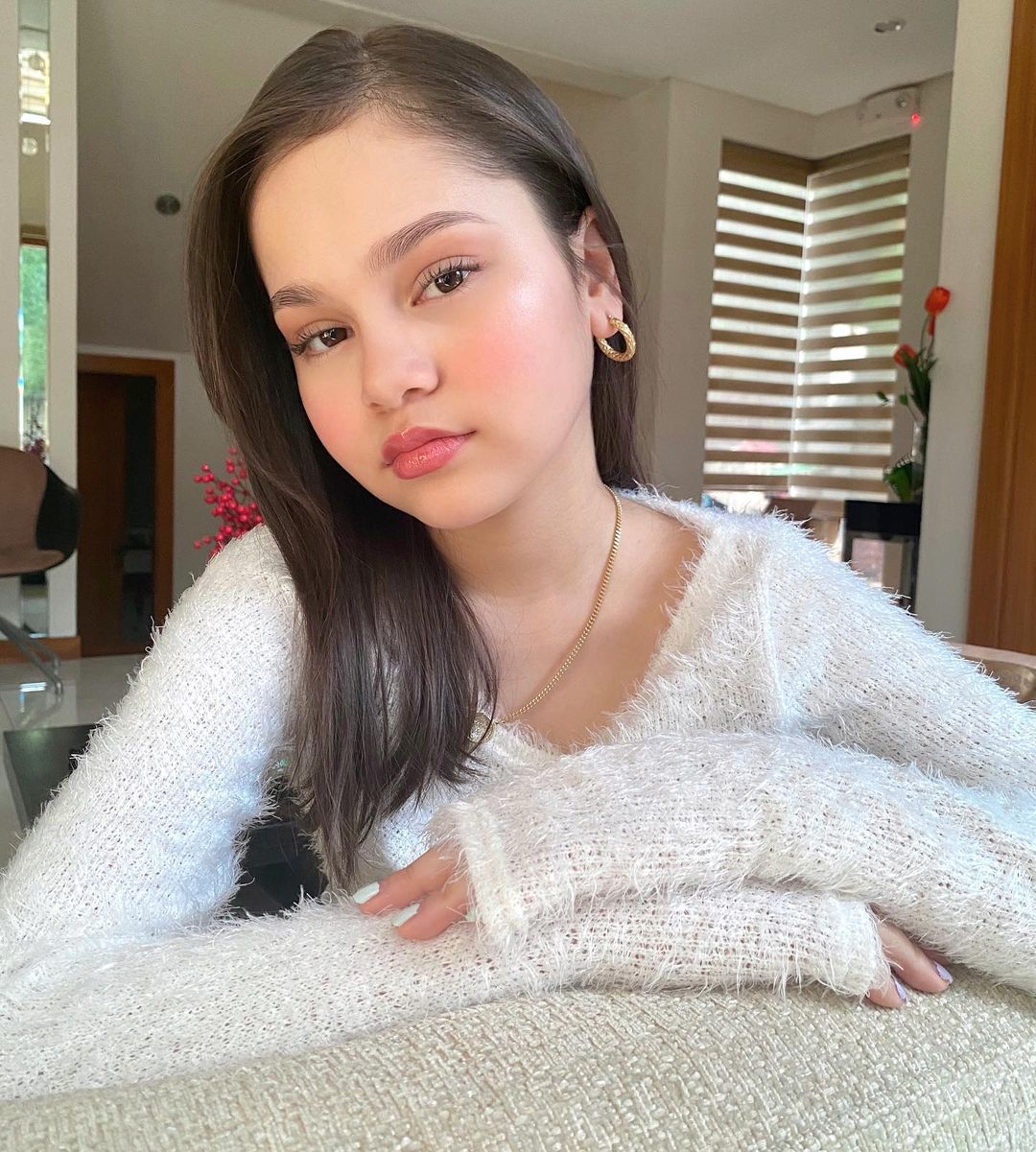 9. Neutral Dress
When searching for your go-to dress, choose earth-toned hues. That way, you'll never have to worry about mixing and matching!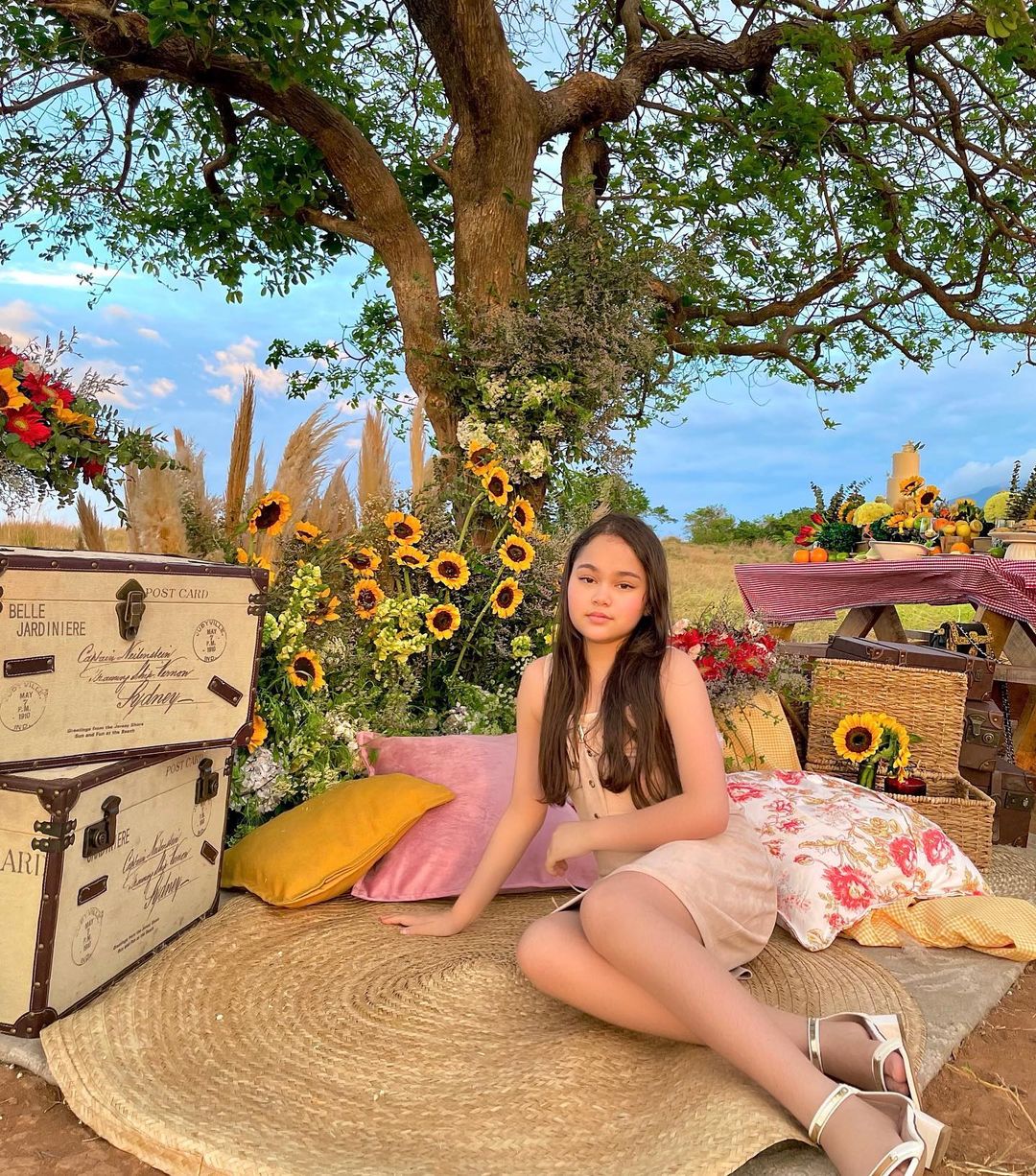 10. Sneakers
Can you imagine your life without comfy sneakers? A single pair will give you several outfit combinations!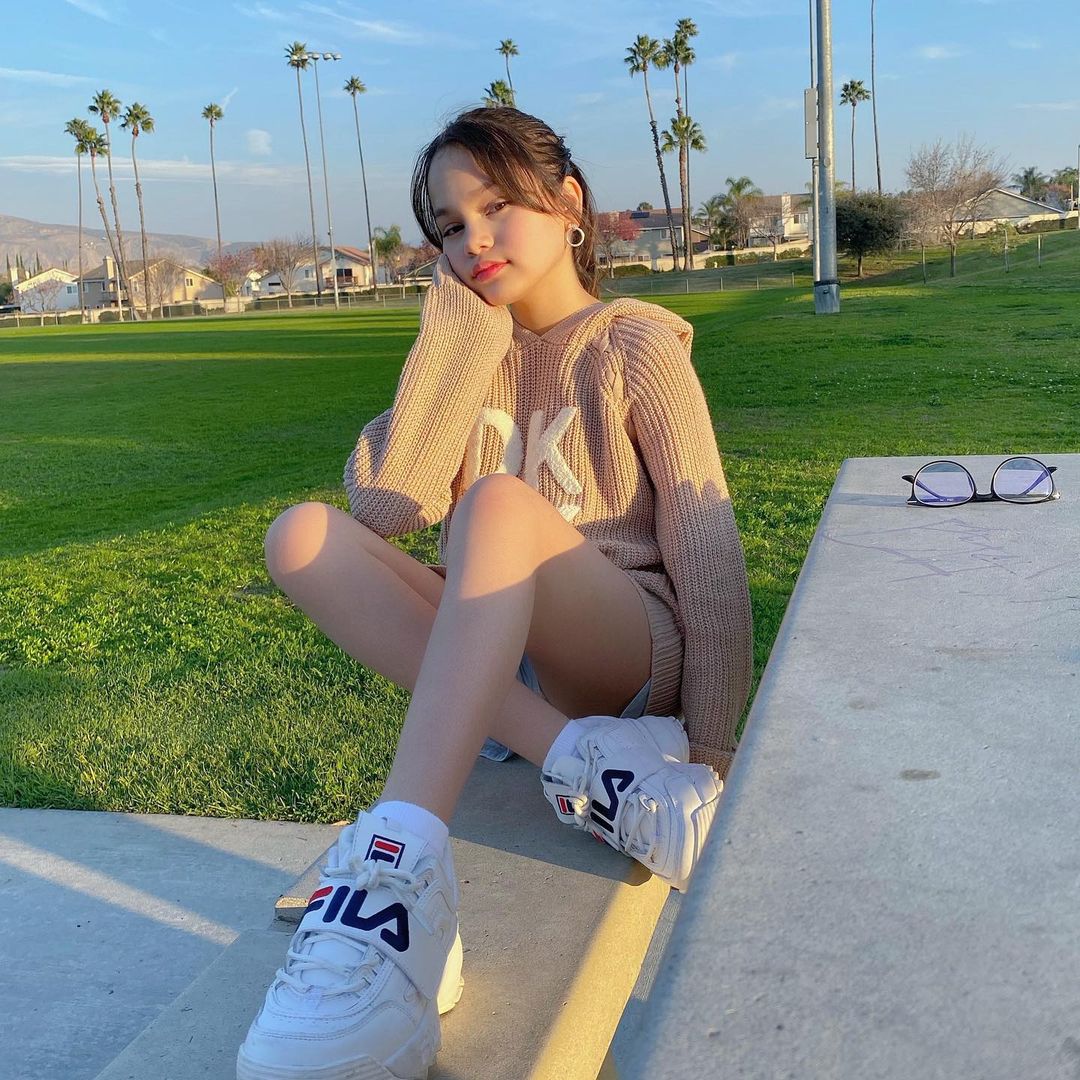 READ MORE: 
ADVERTISEMENT - CONTINUE READING BELOW
8 Times Ivana and Mona Alawi Showed Off Their ~Sisterly~ Bond Through Matching Outfits
8 Cute, Casual Outfits We're Copying From Mona Alawi